There are plenty of exciting and unique online marketing strategies devised every day with an aim to attract the customers, increase web traffic, improve sale leads and most importantly race ahead from the competitors. One of the newest cutting-edge tactics being followed today by most of the businesses is mobile social media marketing. It cannot be denied that certain devices such as the smartphones, tablets, iPads, etc and social media are revolutionizing the way marketing of a business is carried out online. In such a situation, it is really imperative to create a perfect amalgamation of mobile phones and social media techniques to manage one primary mobile social media marketing campaign.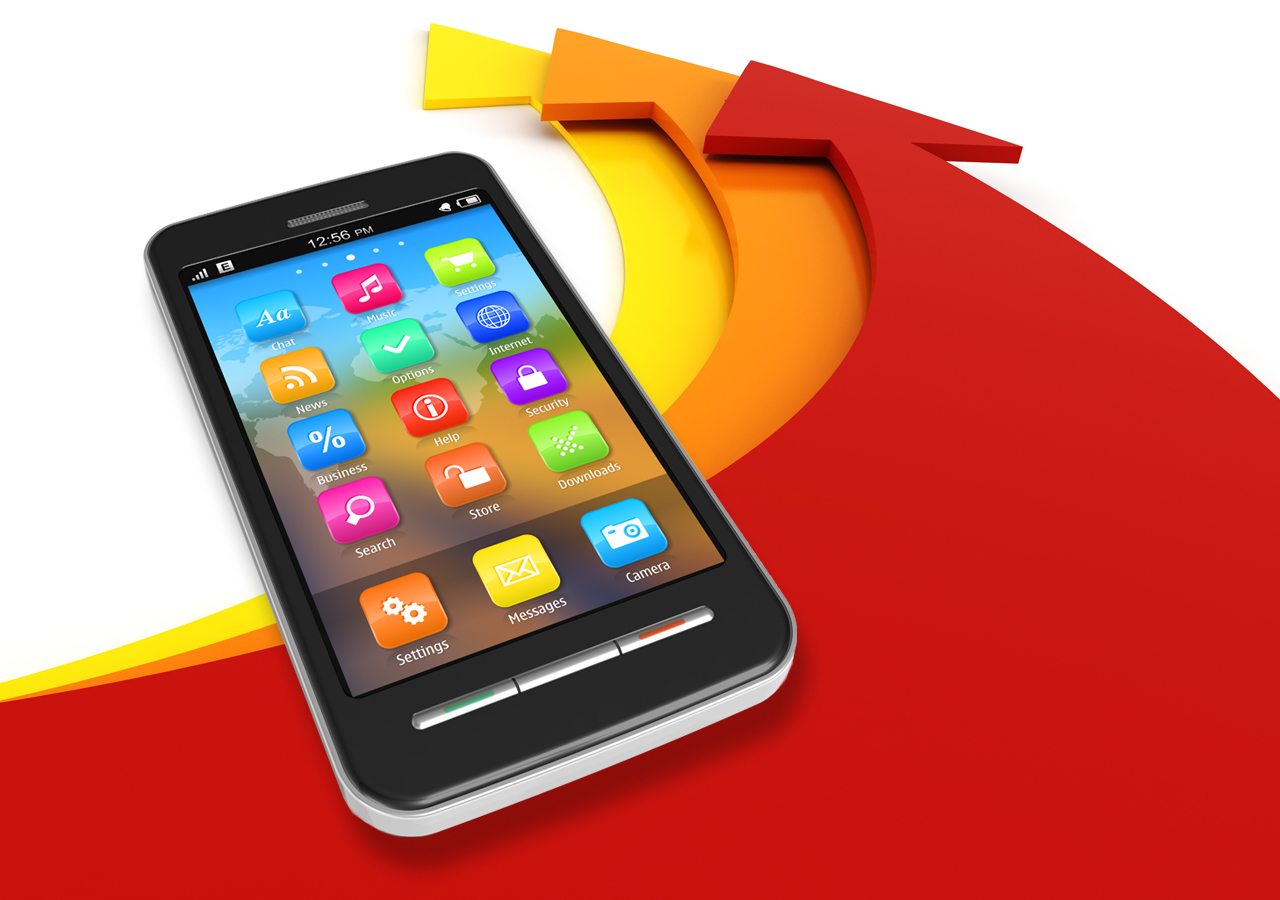 So, now a question may crop up in your mind what actually is mobile social media marketing that is creating quite a buzz in the market? Well, it encompasses various kinds of strategies such as the SMS text message marketing, having a responsive website design, making unique mobile landing pages that comprises of things like the company information, products, business hours and so on. The list goes on and on, but these are some of the prominent ways through which the businesses are crystallizing their dream of penetrating into their target market.
The Big Question: Why Mobile Social Media Marketing?
You may be wondering why every other firm nowadays is chalking out mobile social media marketing strategies? The following points should help in wiping out your doubts:
There has been a significant increase in the number of people using their mobile devices to access the internet. The number is expected to grow at a surprising rate over the years.
There are approximately 6.4 billion mobile subscribers all around the world, which is good news for you as it provides you the opportunity to target many destinations using mobile social media methods.
In the year 2014, the mobile internet usage is expected to outclass the desktop internet usage. It signifies that reaching out to the customers through social marketing methods will be all the more vital to topple the competitors.
According to the Facebook statistics, an approximate number of more than 200 million users are logging into their accounts via their phones. This means by promoting your business on this particular website, you can look forward to attracting more customers.
Prominent Tips to Grow Your Business through Mobile Social Media Marketing Strategies
Today, a major chunk of the population worldwide uses smartphones. However, do you really know how to connect with the users through mobile social media marketing strategies? If not, then the following tips will help you a lot to take your business to another level:
Design Website for the Mobile Users
If you still haven't thought about creating a mobile version of your website, then it is high time that you ponder over it. If any user clicks on the profile of your company through any social media channel and your same shabbily designed non-optimized site pops out, then it will certainly annoy the users. The websites that are designed properly for the mobile devices are user-friendly and easy to navigate.
Use Instagram to Build Image of Your Brand
Many companies give importance to Instagram simply because it is a photo sharing social media website. However, what many firms do not understand here is that it can really help them to grow their business. It is pivotal that you must get creative by posting the images of your products and increase awareness of your brand. Uploading the images from your mobile on Instagram helps you to build a strong bond with your audience.
Make Use of the Facebook Promoted Posts
The rising popularity of Facebook should not be underestimated. The businesses with the help of the promoted posts on Facebook can reach out to the targeted audience in the form of news feeds. This will help you to enhance visibility and drive traffic to your mobile landing page.
Mobile social media marketing is certainly on the rise, which clearly means that many people are using their mobile devices when they desire to connect with the brands through social media. It is critical that you make it a point to keep yourself updated with the new social media techniques and optimize your website for the mobile age.