Are you creative? Do you have any special talent worth showing off? Can you paint, or write poems? If you have any skills that you are willing to share with other people, why don't you think about creating a social media profile that is dedicated to displaying your particular set of skills? There are many options online that are ready for you to start uploading your content and gathering your audience. You are, of course, already familiar with most of them and how they function. You must choose carefully which medium you will focus on primarily, as they all have their strengths and weaknesses and here, we'll try and review the most popular choices.
YouTube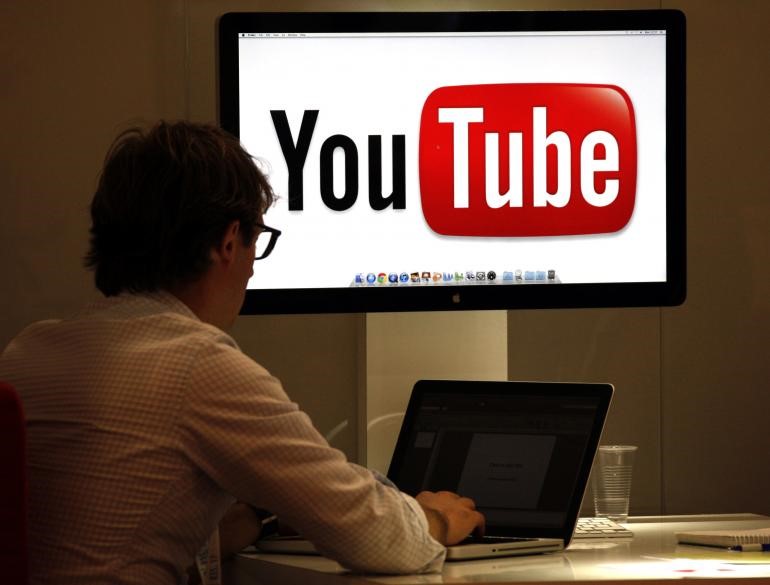 YouTube is great when you want to run something like a video blog. It is primarily used to show off how something is being done, so, for example, you can video yourself while drawing, or you can record yourself while playing or singing, but it won't fit your needs if you want to post your lyrics, or any kind of text there. You will need to invest into some suitable equipment if you want this to be done properly. Videos must be of high quality, and not taken with some shaky mobile phone, as it all influences the response of your viewers. The major downfall is YouTube's community. YouTube is well-known for its difficult-to-please audience that is filled with hate speech, and it is quite hard to moderate all the comments that are being posted there. Think carefully about opening a YouTube channel as it can easily get out of hand.
Facebook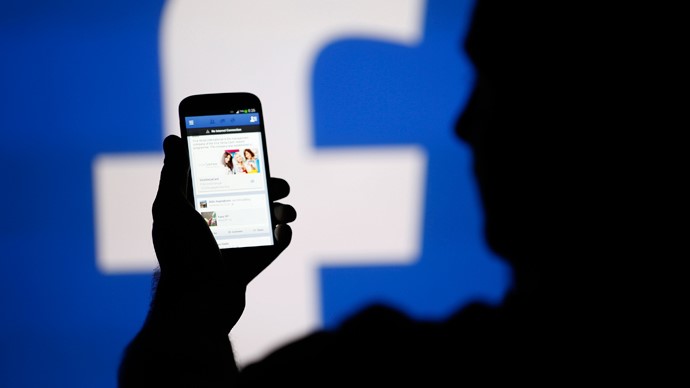 It is one of the most popular social networks around the world. People use it for fun, for staying in touch with their friends, but it is also an important business tool, and all major companies are using it to advertise their products. It is really simple to use, and its whole interface, while changing from time to time, is extremely user-friendly. You can create your own Facebook page, which is not connected to your profile. There, you can post images, videos, any kinds of status updates, and it is extremely easy to stay in contact with the people who have liked your page. It is also very simple to interact with your audience, and you can create natural conversations with them, while showcasing your work.
Google+
Google+ is created to be a direct competitor to Facebook, while incorporating all other Google services, such as Google Maps, Photos, Gmail, Play and Drive. It is really convenient to use, but it may be hard for beginners as its user interface can be a little bit confusing. Google Search prefers showing posts made on Google+, so having a page there can really help you get noticed quickly.
Pinterest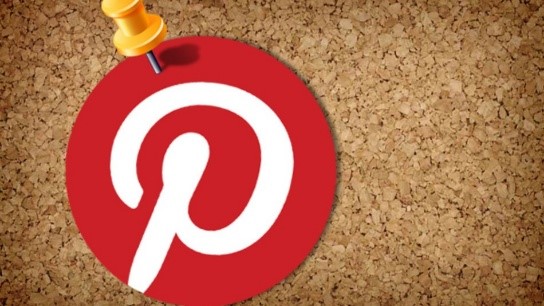 Pinterest is great for people who are more visually oriented, especially if you want to promote something using pictures. The majority of its users are female, and this is a fact you ought to take into consideration when creating your profile there. If your content is more directed towards men, you should probably invest your time into another social network.
Blog
And, maybe the best option for posting constant updates of your progress is creating your own blog. There are a couple of websites dedicated to creating and managing your own, free blog. Blogger.com and WordPress.com are equipped with excellent tools that should be enough for you in the beginning. There are options where you can pay for an upgrade and receive many benefits such as dedicated support, a personalized ".com" address without any additional suffixes, increased disk space, etc. Another options is simply to pay for a hosting service, where you can create your own website from scratch, without being limited in any way. Be careful when choosing your hosting provider, and try and choose the one that offers the best deal for you and your needs. There are specialized sites that test and then compare and review hosting services, revealing any hidden costs that might not be mentioned on their official websites.
Once you choose the preferred medium, you can properly get started on creating and posting your content. Update your pages regularly, listen to your audience, try and engage them in social activities such as open ended questions, games, Q&A, etc. With any luck, you will create a successful page that will attract many visitors with whom you can share your art, and in the end, you might even make some profit out of it.
Ivan Dimitrijevic is a seasoned blogger and SEO consultant with years of experience. His skill sets include Social Media Marketing, Search Engine Optimization and blogging on a wide variety of topics. He is a digital marketing & business consultant and has had many articles published on serious blogs over the years on topics ranging from Digital Marketing, Tech and Online Business to Home & Family, Health & Wellness and Architecture, Real Estate & Design.