Wow! Its been a while since I updated this post. Oh well, as they say, better late than never.
[Updated 24/12/2018]
Anyway, the update here is all about Google's SEO starter guide. They have now revamped their guide and there are plenty of new stuff that any webmaster should know about. Obviously, you should by know the basics, but then again, never hurts to go through it again and perhaps learn some few new stuff along the way.
There are plenty of free SEO and Marketing guides out there. Just search for it and you will be overwhelmed with the amount of results you will get. From starter guides to advanced techniques, some are good and well, some not so good. This is why I decided to provide you with a short list of SEO and Marketing Guides that are amongst the best that I have stumbled upon out there. From downloadable guides to online academy's, the list below will almost certainly be of great interest for anyone who wishes to learn or improve their knowledge about the ever changing SEO and online marketing techniques. It is certain that there are many others out there, nonetheless, these are a good start.
Listed below are my top picks and recent updates to this page. If you know of any other resource, guides or tutorials that you feel should be featured here, please let us know.
Google's Online Digital Marketing Course
As the digital marketing landscape continues to grow at a rapid pace, marketers are faced with new challenges and opportunities within this digital age. The Digital Marketing Course is an initiative designed to educate students in the area of Digital Marketing.
Students that plan to undertake the Google Online Marketing Challenge are encouraged to complete the Digital Marketing Course, as the skills learned in this course will help shape your advertising goals and strategy for the Google Online Marketing Challenge.
Really great. Start your digital online marketing challenge here.
A Tactical Guide to Making Old Pages Rank in Google Again (update 02.2015)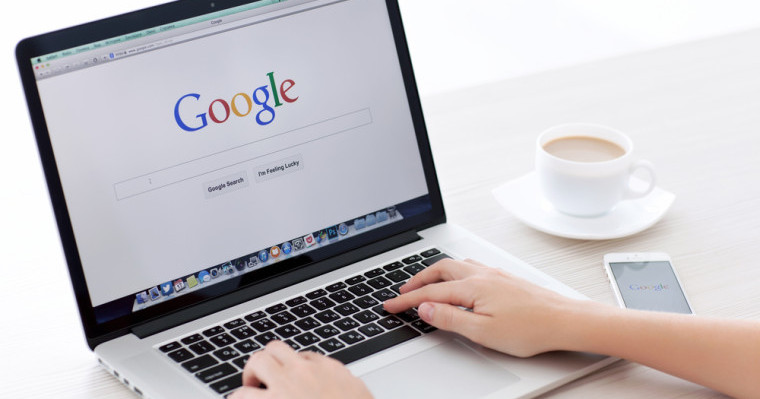 Have you ever had a prize page that was winning rankings for a specific keyword? And then, gradually, over time, it dropped from the SERPs?
I've had it happen before. Why? There are plenty of reasons. The algorithm changes. Competitors rise. The search landscape fluctuates.
When it does happen, you want to make sure you have an arsenal of techniques that will allow you to win back rank for the page. Here are 12 methods for doing just that.
MOZ Guide: The Free Guide To SEO
Moz's Beginner's Guide to Search Engine Optimization (SEO) is an in-depth tutorial on how search engines work. This guide covers the fundamental strategies that make websites search engine–friendly. Download your copy of the world's most-read guide on SEO!
Search Engine Land's Guide To SEO

Periodic Table of SEO Success Factors & Guide to SEO by SearchEngineLand from Search Engine Land
Link Building Guide for Beginners
"Whether you're brand new to link building or have been doing it for a while, we're sure you'll find something useful in this guide. The landscape of SEO and link building is always changing, and today, the importance of building high-quality links has never been higher. The need to understand and implement high-quality campaigns is essential if you're going to compete and thrive online, and that isn't going to change any time soon. This guide is designed to get you going quickly and in the right direction."
Chapter 1: What Is Link Building & Why Is It Important?
Chapter 2: Types of Links (Both Good and Bad)
Chapter 3: How to Start a Link Building Campaign
Chapter 4: Link Building Tactics
Chapter 5: Link Building Metrics
Chapter 6: The Good, the Bad, & the Ugly of Link Building
Chapter 7: Advanced Link Building Tips and Tricks
The Beginner's Guide to Link Building!
Google SEO Starter Guide
Directly from the "horses" mouth. Google's own SEO starter guide (direct link to PDF) has some pretty good information to get started. While it has been recent for some time now, it is still a good read. Most of the info that are there are still valid up to today. Some of the things that are included in this guide are:
Glossary to define terms throughout the guide
More example images to help you understand the content
Ways to optimize your site for mobile devices
Clearer wording for better readability
The Advance Guide To SEO – QuickSprout.com
After reading some basic information on SEO, this guide should definitely be your next step to cover. Neil Patel and Sujan Patel spared no efforts on this 45,000+ word guide. Nothing more to say, just head over to QuickSprout's Advanced Guide to SEO and thank us later.
That's it! Hope that helps and in case you are looking for more guides, whitepapers, etc., here's also a good place to find some marketing material.