There are plenty of social networks on the web now, but Instagram is one of those, that offers a really effective way of sharing not only text, but, what's more important, photographs. Whether you are trying to promote your business venture or just make new friends, visual messages will work much better than plain text. But in order to get an exposure, you'll need active followers, that will work as a part of your Instagram marketing campaign (even if it is just the local music band you are promoting).
Active followers will make others to follow you, so they appear as the most valuable user type. So, the main issue here is to get these users engaged as fast as you can. Below I'll try to explain some basic reasons, why you are not getting enough of them or getting them too slow.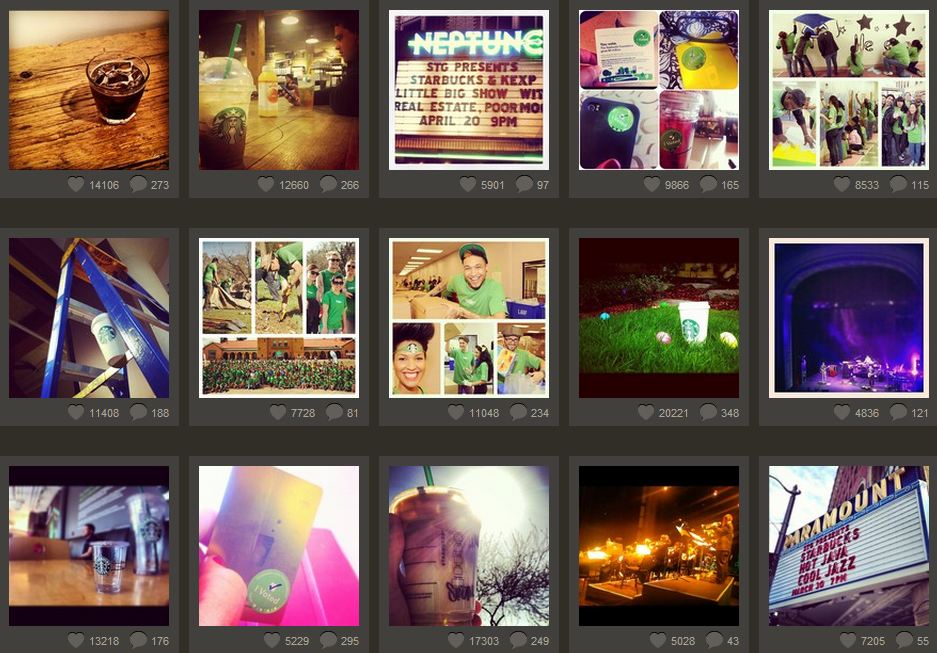 Using too much medium or even low-quality photos. It is really important to create a professional look, so it is a bad idea to overwhelm viewers with tons of images. It's even worse if your images are not of the best quality or taken from somewhere else – this may cost you a lot of prospective followers, that will stumble on your Instagram page. What is also important is to focus on the special field in your photographs. Basically, most of users now tend to search for images in special areas, and you will look amateur trying to offer too much. It will be even better , if your images provide the real value. These photographs tend to spread much faster than the ones created for entertainment purposes only.
Forgetting about the timing. Instagram images stay seen for about 3 hours or so, and then they are replaced by the new ones. It means that if you posted a photograph in a period of the low activity (early morning, for instance), there is a chance, that nobody will see it. Most people tend to connect to Instagram at about 6 p.m., so, to get the most of it, it is better to fit in this time interval.
Making your account private. If you won't make your account public, people will need to be authorized to see it. So, any user, who likes your random picture will have to ask your permission to watch the other. Most likely, he/she will simply ignore your account and move to another.
Not knowing your audience. It is not important, whether you are going to use Instagram to sell something or just want to socialize, you have to know who your followers are. This includes, first of all, language, age and interests. These factors will determine the whole style and setup of your photos, since satisfying the exact needs of the potential followers will make them the actual ones.
Ignoring hashtags and filters. Hashtags are really important to help finding your images. Try to use them a lot, though it's usually seen as a bad taste to overwhelm a picture with irrelevant tags. Remember, though, that not enough tags is much worse than too much of them, since this can make you picture completely hidden. Filters are not that important – what they do is make your pictures look quite different from their basic state. It seems, though, that they are a trend out there, so this customization won't hurt.
Instagram can be a very powerful platform for making your business successful, your artworks known or simply for making new contacts. The best way is to show that you are open, friendly and mature. Either way you'll need a lot of followers to make it work. Though, there is one more issue – you not only need followers, but also you need them to be active. Even if you consider to buy followers, always remember about this aspect, since there are services that provide automatic followers, that appear only as the numbers in the "followers" box. Do you have your own thoughts on this? Feel free to share them in comments below.