Hi everyone! Hope you all had a great and productive week. It seems that the latest Google Penguin update really made many webmasters "angry" or "worried" about the effect it had caused, specially for those that feel they did not deserve being "accidentally" hit by the update. Quite frankly, I sincerely believe that there are legit sites that have been "affected" due to the algorithmic change and not because they were actually engaged in shady link building activities.
In any event, this latest update did upset many webmasters, and to that extent, Google released a "complete guide to what you should be doing to recover rankings". Essentially, the first thing you need to do is to determine whether your site has been subject to a manual action or not. While that is easier said than done, this article from SEJ really provides some good insights on "How to Remove Unnatural Links to Your Site". In addition, make use of Google's WT to determine if you have bad links or not. This may be a bit overwhelming, but it is a good start. Also, see what Kim Castleberry has been using and doing to get rid of these accidents.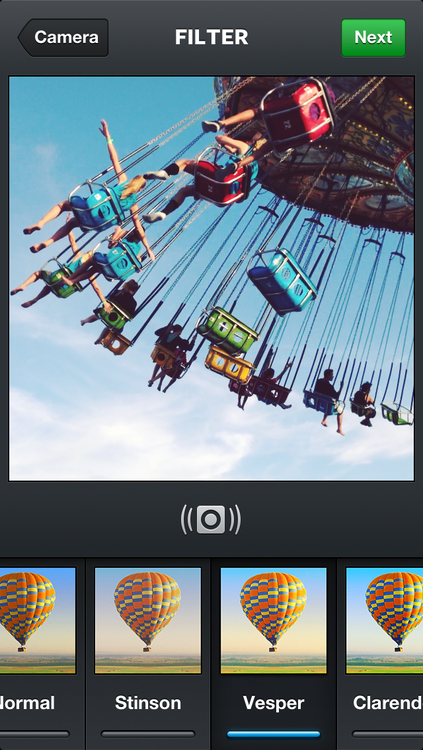 On a different front, Instagram has officially added support for recording short videos that can go up to 15 seconds. This move "appears" to be their response to Twitter's 6 second Vine. Anyway, Danny Sullivan shows up close on how this new feature actually works.
Have you used this new feature yet? Seems like it is a hit..
Finally, WordPress 3.5.2 has just been released. If you are a WordPress user, you have most likely seen the available update on your dashboard. The new release addresses security fixes and over 12 bugs according to their official announcement. Just a friendly reminder to go and update your version ASAP.
BTW, if you have a Yahoo ID and has been inactive for 12 months, you should know that you are very close to giving it away to other users. Not good IMO, but all you need to do is login your account before July 15 to avoid this from happening. See official announcement here.
As usual, in no particular order:
Inbound Marketing (SEO & related)
Social/Blogging/Small Business Bites
That's it! Enjoy and have a great weekend!