Hi everyone! Hope you had a great and productive week. Isn't just the "marketing" community amazing? Last week, QuickSprout has launched their free online marketing education called QuickSprout University, and this week, I stumbled upon the free series of ebooks by Copyblogger Media. In these ebooks, everything is laid out exactly why content marketing is what works … and how to do it effectively. To get this entire series of valuable ebooks, in addition to a 20-part Internet marketing course, all you need to do is register for Copyblogger (it's free). Like I said, amazing. If you want to learn online marketing, these resources are simply great. Well, you can browse this marketing section too.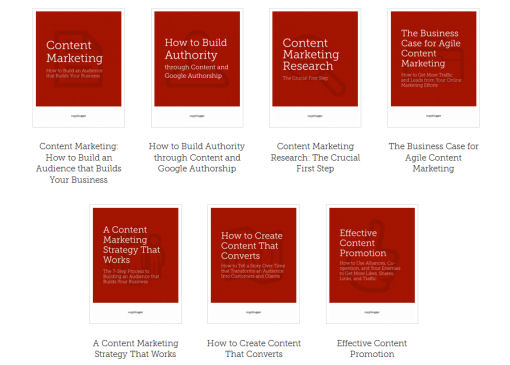 Also this week, Google+ has started to roll out "custom URLs" (vanity) for some users. If you are lucky, you will probably see a message from Google+ immediately after you log in to your account. In my case, I happened to be notified by Google+ this week and I have to admit that I am quite happy. Imagine that from the several thousands (if not hundreds of thousands) of people out there with the same name as me, I actually was able to secure https://plus.google.com/+FranciscoPerez/. How cool is that 🙂 How about you? Did you get your custom G+ URL yet? If not, be on the look out. And BTW, just in case you don't know, Google+ does reserve the right to eventually charge you for having a vanity URL. Check out the TOS.
And finally, Twitter created another account for everyone to follow. This time it's called @TwitterAdTips, an account specifically built for Twitter's advertisers. According to MarketingLand, it promises "personalized tips to improve your Twitter Ads account performance." And it's going to share those tips via Direct Messages. Great to see that Twitter is evolving its direct message system into a marketing and engagement tool.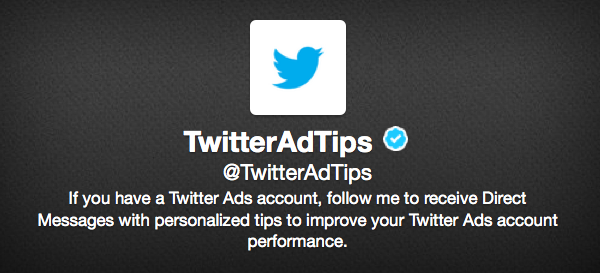 As usual, in no particular order:
SEO & Internet Marketing
Social/Blogging/Small Business Bites
Google Launches AdSense Certified Partner Program
Freshening up your home feed with related Pins
More cool stuff!
That's it! Enjoy and have a great weekend!