If you own a business you'll need to become familiar with marketing or hire someone who is knowledgeable. No matter what type of business you have, marketing is needed to promote your products or services, create brand awareness and make revenue.
The only problem is marketing isn't always effective. Some forms of marketing are antiquated, some won't reach your target market and others don't always have a good return on investment. Another factor is making sure your marketing efforts send a cohesive, consistent message.
What you need is a marketing plan. Here are a few effective marketing strategies that you may want to include.
Search Engine Optimization (SEO)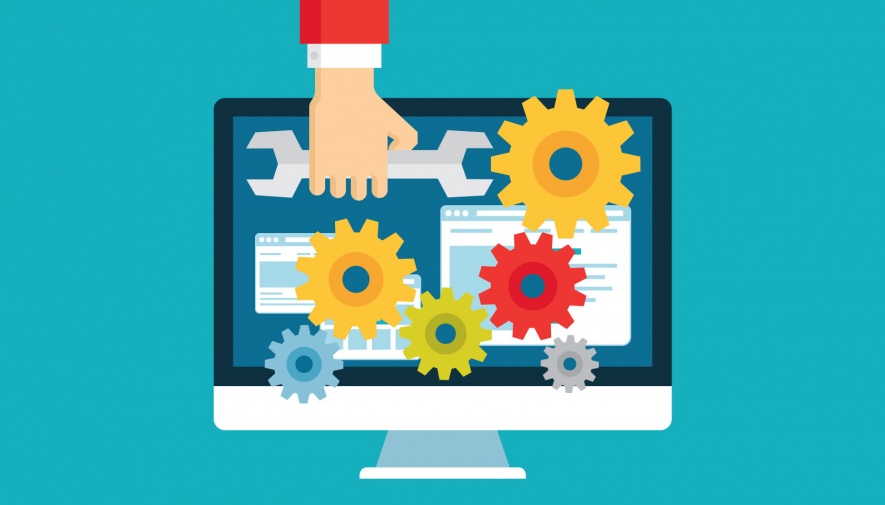 What is SEO? The short answer is it's a way to gain better visibility online through organic search results. Simply having a website isn't enough to get found online. There are millions upon millions of websites all fighting for top spots based on the keyword a person types into a search engine. Without SEO your website might not even show up for your company name.
There are a number of things you can do to improve search engine optimization. One of the most common strategies is to create relevant, useful content that contains keywords you want to rank for. You should also make sure that your website is technically sound and has a logical web page structure.
SEO can be done for free, but in most cases hiring a professional is worth the expense. All business owners should understand you won't see results overnight and it's an ongoing process.
Pay-Per-Click (PPC) Advertising
PPC advertising is essentially a paid version of SEO that fast-tracks the process of getting to the top of search engines. You set up a PPC campaign through a search engine so that your ad shows up at the top of the search results when a specific keyword is used.
The great thing about PPC is it's cost effective. You'll only pay if something clicks on your PPC ad. Depending on the keywords you target, each key could just be a few pennies.
Email Marketing
Email marketing is a highly effective, low-cost tool. As long as you have an email list you have a marketing channel that can lead to more sales.
You can create an email marketing campaign entirely on your own or use a service like MailChimp to craft well-designed emails and automate delivery. Either way, you want to come up with a content strategy and spend time crafting your message. The email subject line is extremely important. Studies show 47% open an email based solely on the subject line and 69% of people determine if an email is spam based only on the subject line.
Keep reading for more email marketing tips.
Social Media Marketing
Social media is another free marketing channel all companies should explore given that the vast majority of Americans use social media platforms. It's particularly beneficial for businesses that offer visual results like a home remodeling company or hair salon that can post images of their work. However, there are many other ways to leverage social media to increase brand awareness and convert followers into customers.
Companies can use social media to make announcements or offer limited-time only deals that drive business. Social media is also a fantastic way to interact with consumers and learn more about their behavior. You can get a better feel for what they think of your company or industry as a whole, what types of products or services they want and build relationships.
Simply having business social media accounts can also increase your visibility in search engines. Just make sure to keep your information and messaging consistent across all social media platforms.
Video Advertising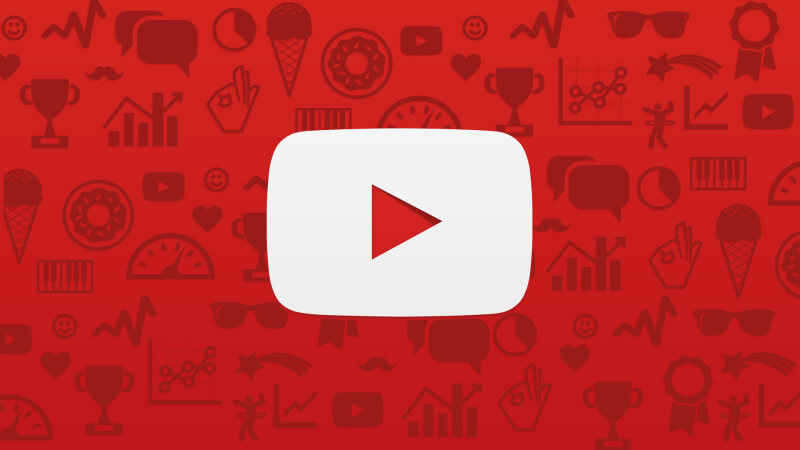 Today, commercials aren't just aired on TV. Many companies are beginning to take advantage of online video marketing opportunities. And thanks to technological advancements businesses can shoot a video for much less money than in the past, but that may not even be necessary.
YouTube is a great platform for running video ads. It's the most popular social media platform today, and YouTube's TrueView Ads are much more affordable than running commercials on cable TV. It's also more targeted and easier to track results.
Like PPC, with TrueView ads you only pay when someone clicks on a link to view your content. Your ads can be embedded within other people's videos (overlay ads) or shown alongside the video (display ads). Video ads can also be run before the selected video just like a commercial on TV. These ads can either be skippable (you only pay if someone watches 30 seconds or more) or non-skippable.
There you have it! Five strategies that can ensure your marketing plan is as effective as possible.