Hi everyone, hope you all had a great and productive week.
When is it right to use metrics like bounce rate, pages per visit, and time on site? When are you better off ignoring them? There are endless opinions on whether these kinds of metrics are valuable or not, and as you might suspect, the answer is found in the shades of grey.
In the video below, learn what Rand has to say about the great metrics debate in this episode of Whiteboard Friday.
When Bounce Rate, Browse Rate (PPV), and Time-on-Site Are Useful Metrics… and When They Aren't
7 Lessons from My Most Successful Guest Posts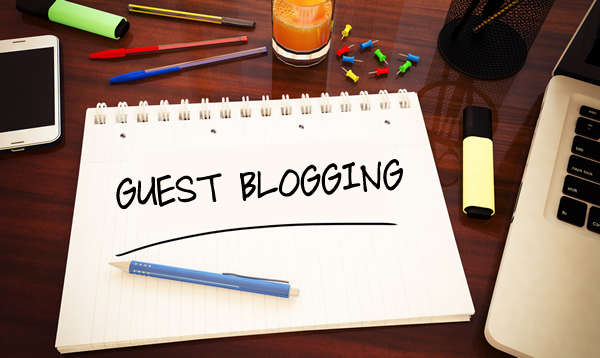 Guest posting is one of the most popular content marketing tactics because, when done right, it can help you grow your online audience. Despite its usefulness, however, many people have tried it only to get mediocre results.
Some guest posts, when done right, can send you over a hundred subscribers in a short amount of time, while other posts may send hardly any traffic at all. Some guest posts can send you ongoing traffic while other guest articles barely sends a blip of traffic only to fizzle shortly after it was published.
1. Optimize Your Guest Post to Rank in Search Engines
2. Promote Old Guest Posts
and more…
In this article, the author share some insights into what made some guest posts significantly more successful than others and some tips on how you can get better results from guest blogging.
Online Reputation Management: A Guide for Social Media Marketers
Wondering what people think about your business? Interested in using social media to improve your online reputation?
In this article, you'll learn how to research, manage, and protect your brand's reputation with social media.
And as usual, in no particular order:
Content Creation & Inbound Marketing (SEO, Search, etc)
Social Media Marketing; Technology & Small Business Resources
On iblogzone.com, SEO Tools and more
That's it! Enjoy and enjoy the rest of your weekend.