Hi everyone, hope you all had a great and productive week.
You've got top-performing content on your site that does really well. Maybe it's highly converting, maybe it garners the most qualified traffic — but it's just sitting there gathering dust. Isn't there something else you can do with content that's clearly proven its worth?
As it turns out, there is! In the Whiteboard Friday below, Moz's resident SEO and Content Architect, Britney Muller, shares three easy steps for identifying, repurposing, and republishing your top content to juice every drop of goodness out of it.
Refurbishing Top Content
How to Create Social Media Marketing Videos Without Appearing On Camera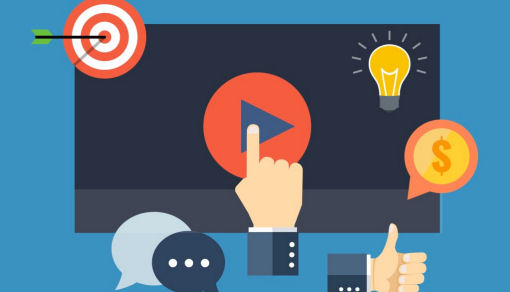 Do you want to market your business with video? Are you unsure about appearing on camera? You can easily create compelling and budget-friendly videos while staying comfortably off-screen.
#1: Choose a Storytelling Approach
#2: Gather Content for Your Video
#3: Combine On-Screen Text With Your Visual Assets
and more…
In this article, you'll discover how to gather and combine video assets to tell your story, all without getting in front of a camera.
Focus on These 4 Ranking Factors for SEO Success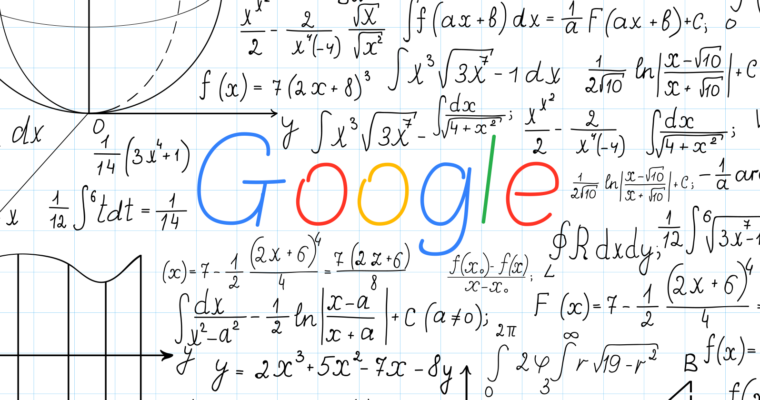 Not all ranking factors are created equal — you can maximize your SEO efforts by focusing on a few specific ranking factors. Of course, Google's algorithm is always changing, and we can't rely on yesterday's ranking factors as we step into 2017.
These top four ranking factors however are based on the most recent studies by SearchMetrics, Backlinko, and other folks at SEO PowerSuite. Read on to discover how to optimize your site for today's important signals.
And as usual, in no particular order:
Content Creation & Marketing/SEO and Search
15 SEO Experts Share Link Building and Keyword Research Predictions for 2017
Social Media/Small Business Bites
5 Steps To Optimize Your Post Promotion Strategy
On iblogzone.com & more from around the web …
That's it! Enjoy and enjoy the rest of your weekend.