Hi everyone, hope you all had a great and productive week.
Building links is an incredibly common request of agencies and consultants, and some ways to go about it are far more advisable than others. Whether you're likely to be asked for this work or you're looking to hire someone for it, it's a good idea to have a few rules of thumb.
In the Whiteboard Friday video below, Russ Jones breaks things down.
Risk-Averse Link Building
How to Build a Facebook Messenger Bot Sequence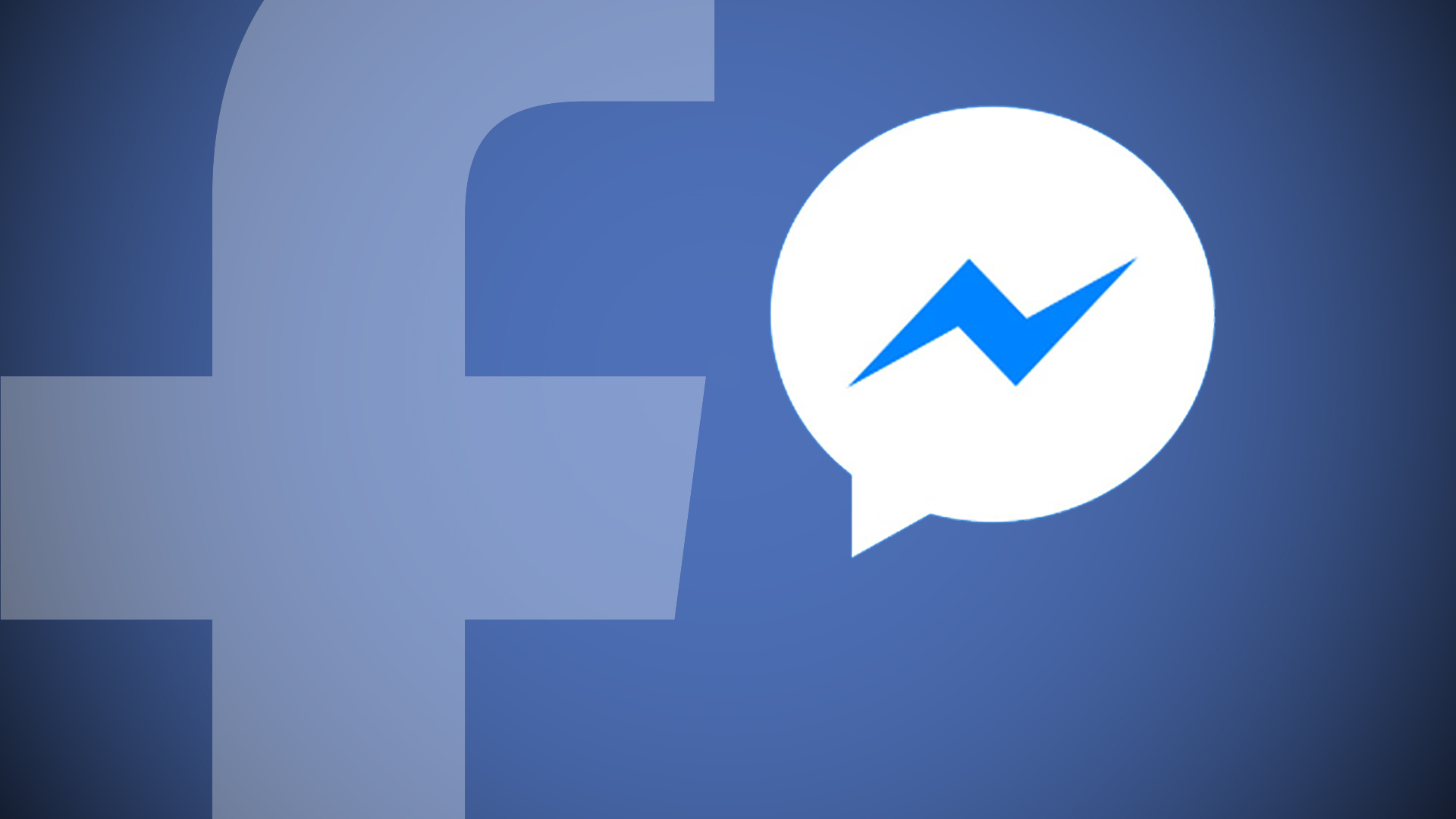 Wondering how to use Facebook Messenger for email-style campaigns? Want to automatically deliver a series of messages with helpful content or task reminders to subscribers via a Messenger bot?
In this article, you'll learn how to build a Facebook Messenger bot to automatically send valuable and relevant content to subscribers.
10 Ignored SEO Tasks That Can Boost Your Rankings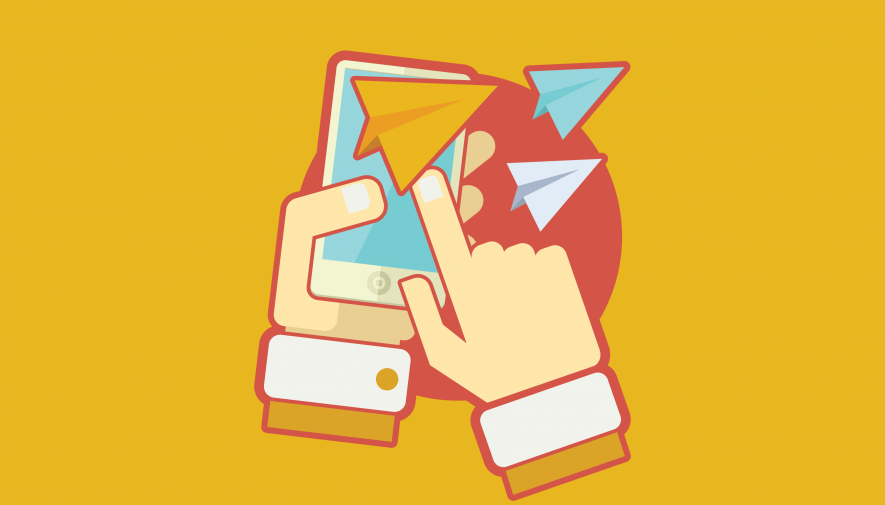 Search ranking will make or break your business, 46.8% of the global population accessed the Internet in 2017, and that figure is expected to reach 53.7% by 2021. The number of daily searches on Google is over 4 billion, and the top five results get 65% of the clicks.
In fact, 75% of users don't even click past the first page of the search results. Paid Ads won't save you either, with 80% of search engine users avoiding them all together.

With so much on the line for those lucrative top spots, the competition is fierce. Content marketing is expected to be a $300 billion industry by 2019. More and more businesses are realizing its importance, and even view their blogs as an essential asset.

The SERPs are becoming a vicious battleground, and it is crucial, now more than ever, to focus on SEO. Every second you waste is time your competitors are using to get higher rankings and most of the money in your niche.

For those that don't live in the SEO world, the tasks required to compete in the SERPS can seem overwhelming.
In this post, the author will show you some overlooked SEO tasks that will help skyrocket you to the top. Remember though that knowing only won't help a bit. You have to implement for them to work.
And as usual, in no particular order:
Content Creation & Inbound Marketing (SEO, Search, etc)
Social Media Marketing; Technology & Small Business Resources
On iblogzone.com, SEO Tools and more
That's it! Enjoy and enjoy the rest of your weekend.