Shouting into the void, that is what bad and outdated marketing can feel like sometimes. It pretty ineffective too as you aren't going to get the people that you want to hear your message to engage with what you are saying that way. So it's vital that you update your online marketing strategies, so they are effective, and make use of all the latest methods. To find out how to do this, read on.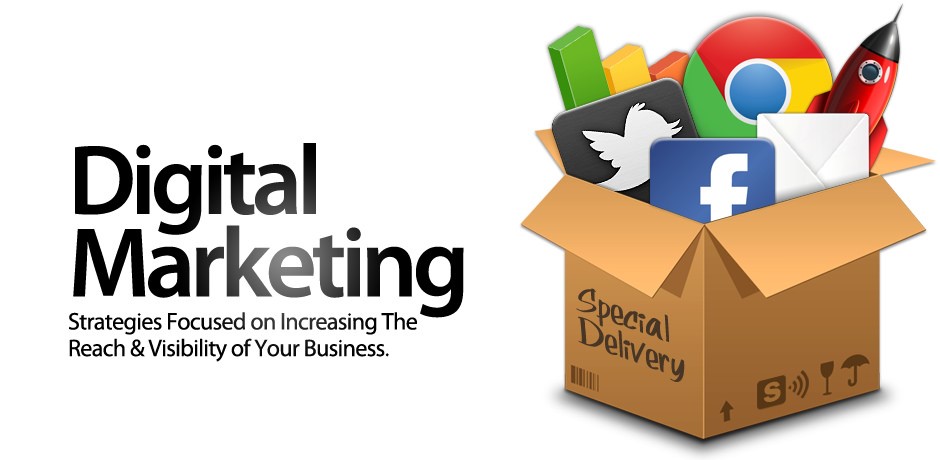 Automate
One of the biggest developments in online marketing is the ability to automate the whole system. That means you can set up a process that analyses the data that your marketing and customers create, matching demographics to emails and adverts, as well as capturing and ranking leads on the likelihood of conversion. Jobs that have traditionally taken up a lot of time and effort, so freeing up your team to work their genius on other things.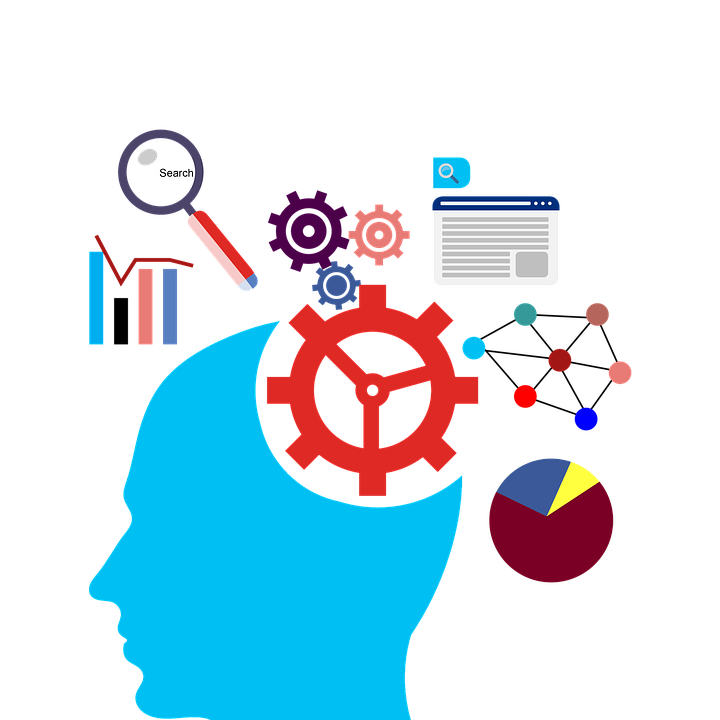 Of course, automating your marketing makes your the whole process simpler and more effective because you can see exactly what is having a positive impact, and what isn't and adjust as necessary. All without having to estimate and untangle all the data manually.
Educate
Next, the value of education cannot be ignored in modern online marketing. Both in terms of providing useful information to the customer, as well as the education and expertise of the marketing professionals that you are working with.
Firstly, as marketing is now such a diverse and complex field, it's pretty vital that the people you have in charge of this for your business know their stuff. That means you need to choose employees that have qualifications from things like this top marketing MBA program behind them. So self-taught folks and ones that are ae impressed with their own ability to send out an email newsletter are probably best avoided.
The value of education for the customer is crucial too because it is one of the key hooks that you can use to get them engaged in your brand and product. Think of it as a trade situation rather than a promotional one. You have information that they could find useful, and you offer this at no cost to encourage a positive bond and association with your brand. Something that can be very effective if used in tandem with automation mentioned above.
Interact
A lot of online users see interaction as the normal state of things. Whether this is through social media, comments, chat boxes, email or video. That means to have a modern marketing process you need to take advantage of this wherever possible.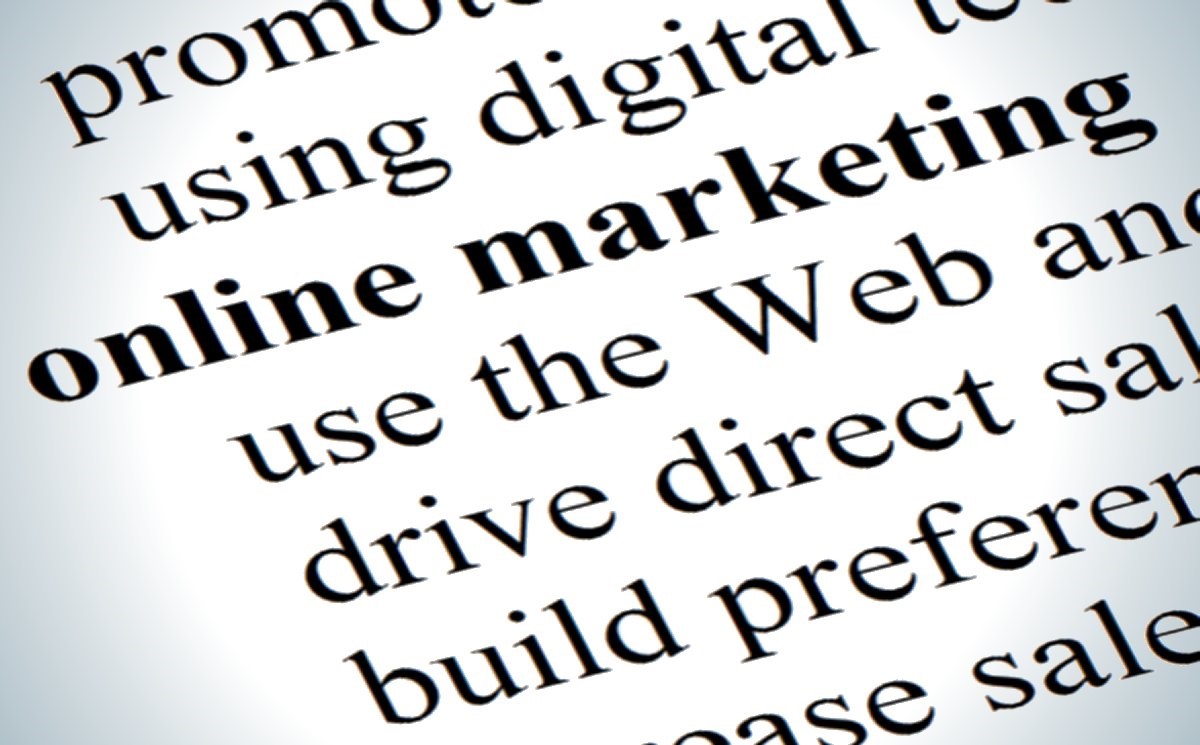 Don't shy away from engaging and interacting personally with customers online as a company. Just remember to keep things personable, professional, and positive, and it can actually go in your favor.
To do this, you can create platforms such as a Twitter account, Facebook profile or forum, where people can talk to you and each other about your product. To encourage use reward people that use them positivity and or the negative Nellies see it as an opportunity to change their mind about the experience that they have had with you. Then you will soon be able to create a positive buzz online for to fuel your modern marketing campaign.