Hi everyone, hope you all had a great and productive week.
We spend a lot of time discussing SEO tactics, but in a constantly changing industry, one thing that deserves more attention are the tactics agencies should employ in order to see success.
From confidently raising your prices to knowing when to say no, Moz's own Russ Jones covers four essential success tactics that'll ultimately increase your bottom line in the Whiteboard Friday video.
Let's Make Money: 4 Tactics for Agencies Looking to Succeed
Your Step-by-Step Guide to Building a Quick Q&A Chatbot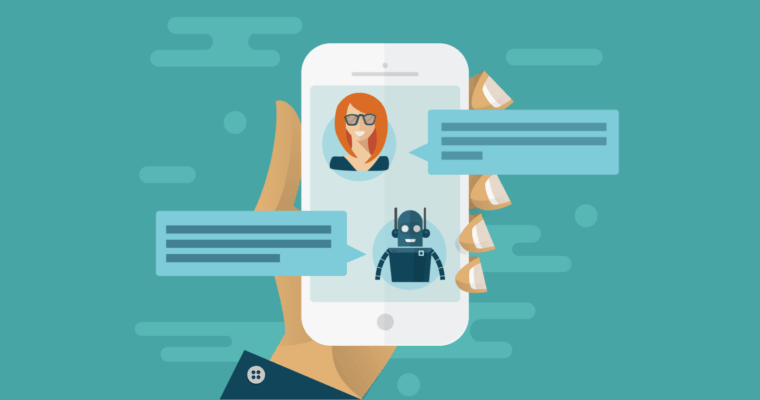 Chatbots, infobots, socialbots, salesbots, superbots! Bots are a great way to help serve your customers, build your business, and cut down costs.

But how do you get started?

Like most other things, the best way is to start with something simple, get comfortable with the process, and then expand your skills and functionality.
In this article you are going to build a bot, step-by-step, starting with a simple informational bot based on a template create by Microsoft (my employer). Informational bots make it easy for you to quickly get information via simple text-based chat. You will create a bot to answer questions defined in a knowledge set or FAQ using QnA Maker and displayed in a Cortana bot using Azure Bot Service.
The best part: it will take 30 minutes or less! And, it requires no coding skills!
How to Optimize Your Facebook Page Preview in the News Feed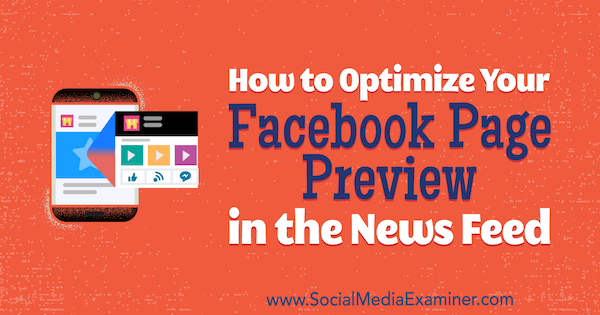 Want to increase page likes on Facebook? Are you capitalizing on the page preview shown when users hover on your page name on Facebook?
#1: Review Your Page's Name, Username, and Category
#2: Add a Summary and Website Link
and more…
In this article, you'll discover how to optimize your Facebook page preview to boost likes and bring new fans on board.
And as usual, in no particular order:
Content Creation & Inbound Marketing (SEO, Search, etc)
Social Media Marketing; Technology & Small Business Resources
On iblogzone.com, SEO Tools and more
That's it! Enjoy and enjoy the rest of your weekend.