Hi everyone, hope you all had a great and productive week.
Entertain the idea, for a moment, that Google assigned a quality score to organic search results. Say it was based off of click data and engagement metrics, and that it would function in a similar way to the Google AdWords quality score. How exactly might such a score work, what would it be based off of, and how could you optimize for it?

While there's no hard proof it exists, the organic quality score is a concept that's been pondered by many SEOs over the years.
In Rand's Whiteboard Friday video below, he examines this theory inside and out, then offers some advice on how one might boost such a score.
Google (Almost Certainly) Has an Organic Quality Score (Or Something a Lot Like It) that SEOs Need to Optimize For
How to Grow Your Facebook Following: A 6-Step Plan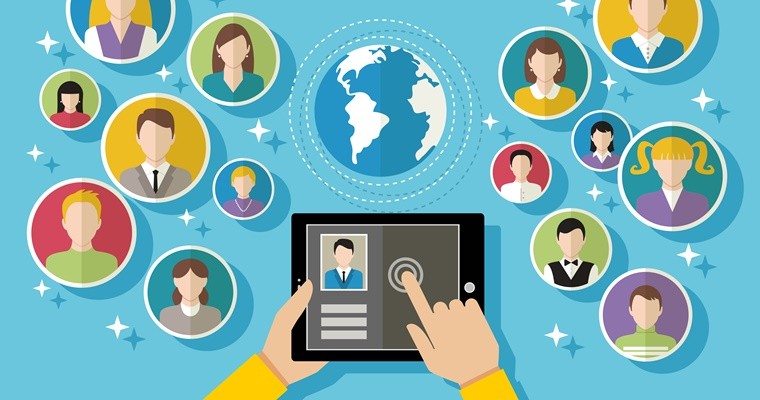 Looking for new ways to grow your Facebook audience? Have you considered targeting prospects by interests that are related to your product?
#1: Analyze Broad Target Market Characteristics
#2: Drill Down to Niche Interests
#3: Appeal to Niche Interests via a Facebook Post
and more..
In this article, you'll discover how to grow a specialized audience on Facebook in six steps.
10 PDF SEO Best Practices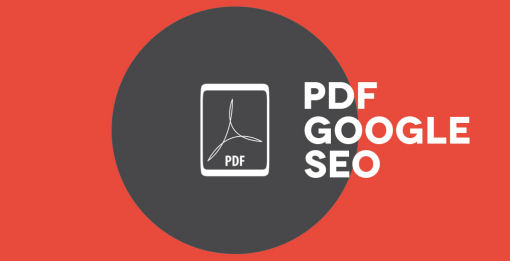 Optimizing PDFs for SEO, remains a largely untapped opportunity. Google can crawl, index, and rank the documents, but simple best practices are often under-utilized or just unknown. PDF documents often contain a large amount of rich content that Google is able to index, which should really make them perfect fodder for SEO campaigns.

However, optimizing PDFs for search requires SEOs to follow a slightly different set of rules. The framework is broadly the same as a typical SEO approach, but the details differ in some crucial ways. PDFs are also used to house a specific type of content and, as such, attempts to optimize these documents must bear that in mind.
Follow the 10 tips in this post and you should have a much better chance of gaining SEO traffic from PDFs.
And as usual, in no particular order:
Content Creation & Inbound Marketing (SEO, Search, etc)
Social Media Marketing & Small Business Resources
On iblogzone.com & more from around the web …
SEO Tools & More… (aff)
That's it! Enjoy and enjoy the rest of your weekend.
Save
Save
Save