Hi everyone, hope you all had a great and productive week.
And we are now on Speedlink's 52nd Edition 🙂 I can't believe I actually made it through another year. It is really awesome to be able to share great stuff that goes out there every single week. This will be the last one, for this year at least. Have a Happy Holidays and all the best in 2018.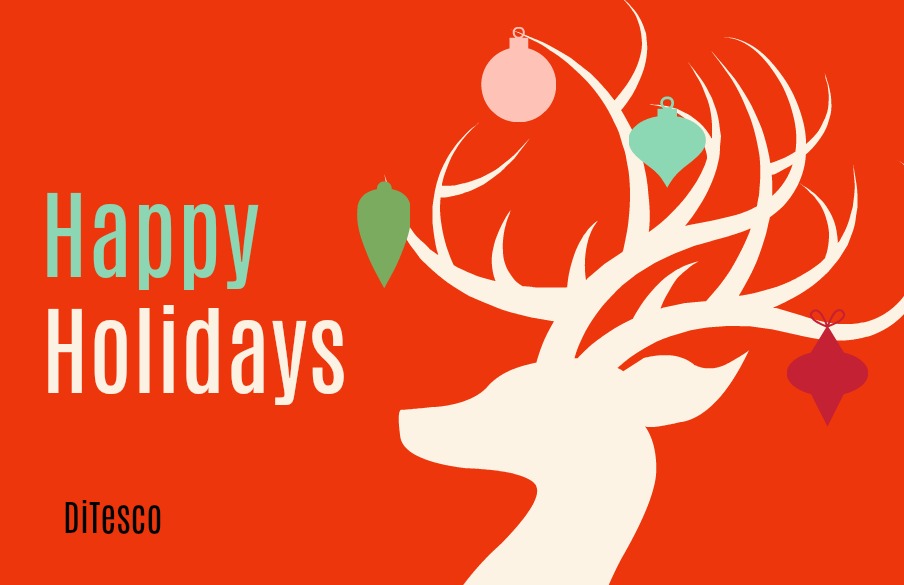 A revamped SEO Starter Guide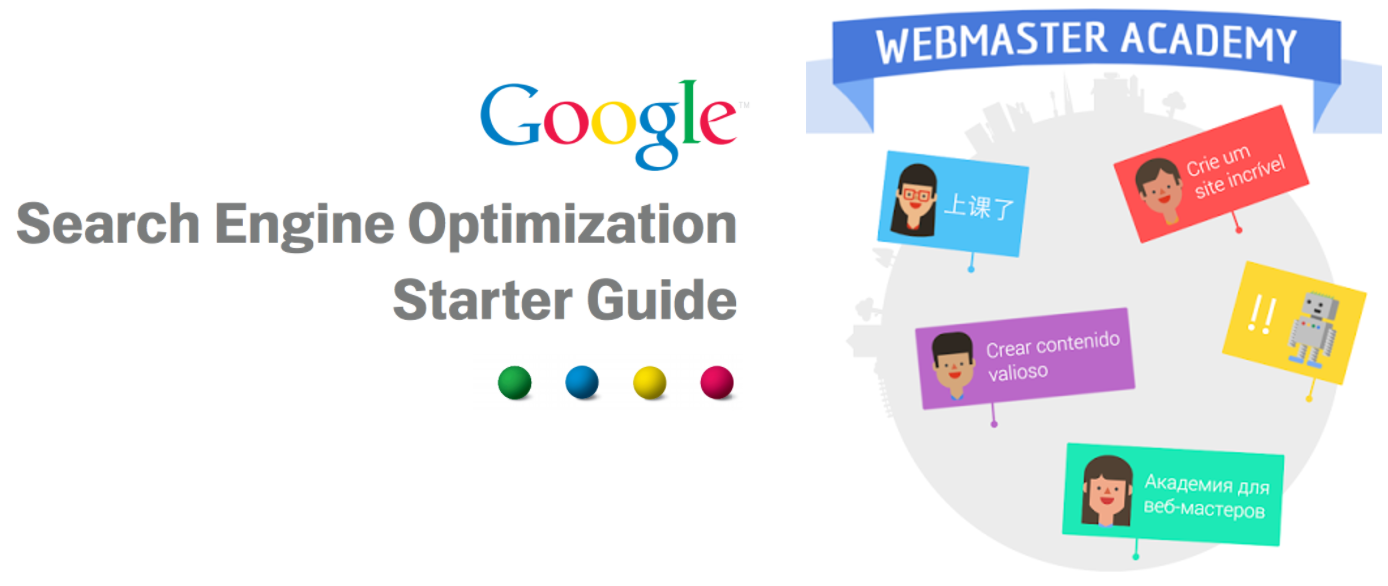 Google has revamped its official SEO Starter Guide for the first time in over 6 years. I still remember when I wrote a post about SEO starter guides back then.
In Google's official webmaster central's blog, it says..
There are lots of resources out there to create great websites. Website owners often ask Google what our recommended practices are to make sure great websites are search-engine-friendly. Traditionally, our resources for beginners were the SEO Starter Guide and the Webmaster Academy. To help webmasters create modern, search-engine-friendly websites, we're announcing today the launch of a new, updated SEO Starter Guide.

The traditional SEO Starter Guide lists best practices that make it easier for search engines to crawl, index and understand content on websites. The Webmaster Academy has the information and tools to teach webmasters how to create a site and have it found in Google Search. Since these two resources have some overlapping purpose and content, and could be more exhaustive on some aspects of creating a user friendly and safe website, we're deprecating the Webmaster Academy and removing the old SEO Starter Guide PDF.
With the release of a new, web-based starter guide Google is removing the old PDF starter guide, as well as depreciating the Webmaster Academy which had overlapping content.
3 Creative Ways to Give Your Content Efforts a Boost
We know that content is our doorway to earning countless SEO benefits for our sites. Admittedly, though, it's too easy to get stuck in a rut after one too many content marketing campaigns.
In Rand's Whiteboard Friday video below, he offers three novel ways to add sparkle to your content creation efforts
How to Run a Hashtag Campaign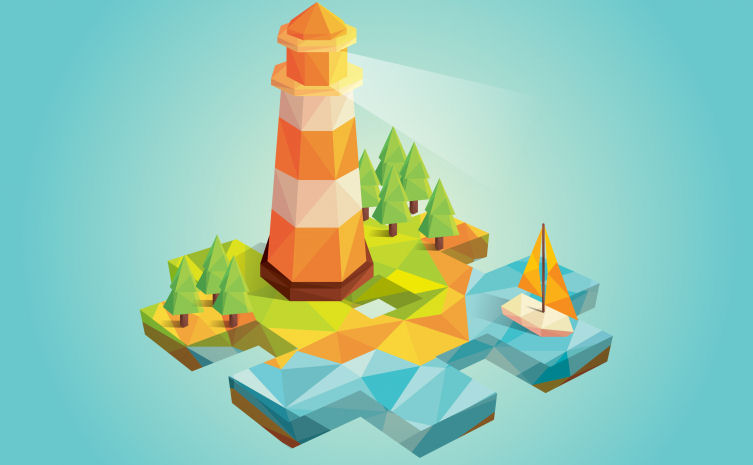 Now when nearly all social media platforms support hashtags, most organizations are running successful campaigns that are based on hashtags, or feature one. Plenty of brands often feature a hashtag usually at the end of their advertisements. TV shows display hashtags when the credits roll, while celebrities employ hashtags to promote themselves.

In most instances, hashtags drive conversations about specific products or particular topics. However, businesses can also use them for other reasons. A hashtag can be used to market new campaigns and products, run contests and competitions, request fans to provide input regarding a new company development or to link a brand to a famous news story or item.

However, one of the best aspects of hashtag campaigns is that they are very economical or even completely free, at times. It goes without saying, the more strategically you spend money on a hashtag campaign, the greater will be the rewards.
Key Aspects to Consider When Launching a Hashtag Campaign
#1. Your Audience
#2. Your Resources
#3. Your Plan
and more..
Read the full article here
And as usual, in no particular order:
Content Creation & Inbound Marketing (SEO, Search, etc)
Social Media Marketing; Video Marketing & Small Business Resources
On iblogzone.com & more from around the web …
SEO Tools & More… (aff)
That's it! Enjoy and enjoy the rest of your weekend.