Hi everyone, hope you all had a great and productive week.
Increasingly, social networks are tweaking their algorithms to favor content that remains on their site, rather than send users to an outside source. This spells trouble for those trying to drive traffic and visitors to external pages, but what's an SEO or content marketer to do? Do you swim with the current, putting all your efforts toward placating the social network algos, or do you go against it and continue to promote your own content?
In Rand's Whiteboard Friday video below, he goes into detail on the pros and cons of each approach, then gives recommendations on how to balance your efforts going forward.
Should SEOs & Content Marketers Play to the Social Networks' "Stay-On-Our-Site" Algorithms?
7 Ways to Use Instagram Video for Business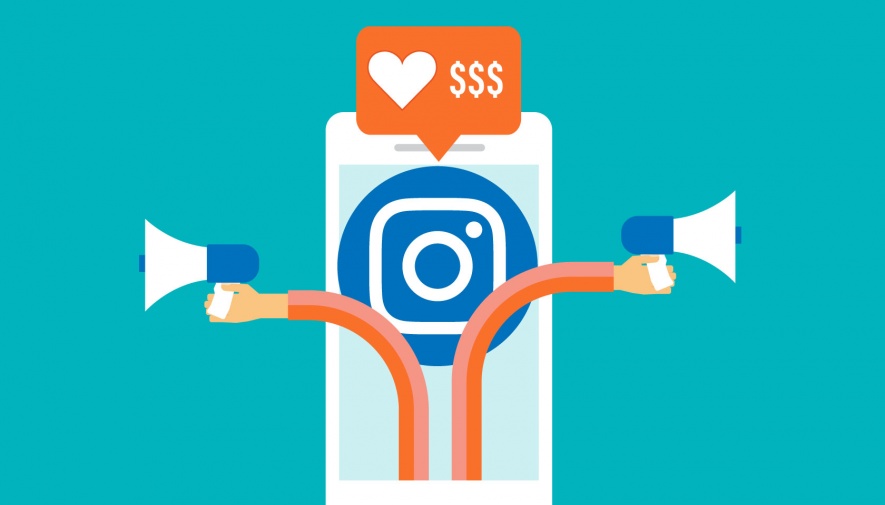 Wondering how to create Instagram videos that will resonate with your audience? Looking for inspiration?
#1: Integrate Instagram Stories Video
#2: Incorporate Instagram Timeline Videos
and more…
In this article, you'll discover seven ways to use Instagram video to enhance your stories and timeline with engaging content.
How to Achieve an SEO-Friendly Website Rebrand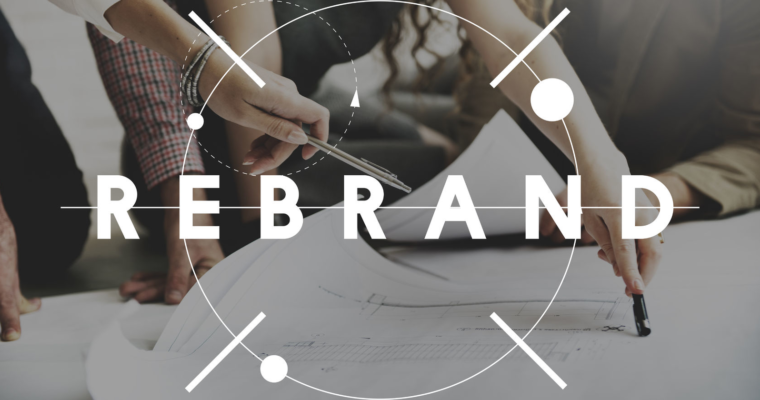 Rebrands are one of those non-trivial business decisions that usually require not only content but also design, including structural web changes or migrations.
It is critical to take SEO into consideration during rebrands to avoid brand related rankings and traffic loss and any potential negative influence on "non-branded" queries rankings targeted by the impacted pages.

Besides following general web migration SEO best practices, during a rebrand, it's specifically critical to:

Keep the relevance towards the old brand (as well as products, services or business non-branded queries) while also becoming relevant to the new one.
Avoid losing the link popularity of the well-established brand-related pages that won't be part of the site anymore.
There are a few different ways to achieve this based on the type of rebranding if it is happening to the company name or a specific line of products. This article will tell all about it.
And as usual, in no particular order:
Content Creation & Inbound Marketing (SEO, Search, etc)
Social Media Marketing; Technology & Small Business Resources
On iblogzone.com, SEO Tools and more
That's it! Enjoy and enjoy the rest of your weekend.