Hi everyone, hope you all had a great and productive week.
Your rankings have dropped and you don't know why. Maybe your traffic dropped as well, or maybe just a section of your site has lost rankings. It's an important and often complex mystery to solve, and there are a number of boxes to check off while you investigate.
In Rand's Whiteboard Friday below, he shares a detailed process to follow to diagnose what went wrong to cause your rankings drop, why it happened, and how to start the recovery process.
Diagnosing Why a Site's Set of Pages May Be Ranking Poorly
6 Blogger Tools for Sharing and Promoting New Content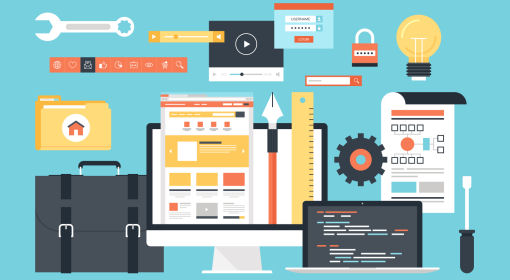 Do you want more people to find your blog posts? Looking for tools to help?
#1: Automate Sharing With SmarterQueue
#2: Schedule Content Sharing With Buffer
#4: Schedule Multiple Variations of Article Tweets With SocialOomph
and more…
In this article, you'll discover six tools that will help boost the visibility of your blog posts.
How Link Building Will Change in 2018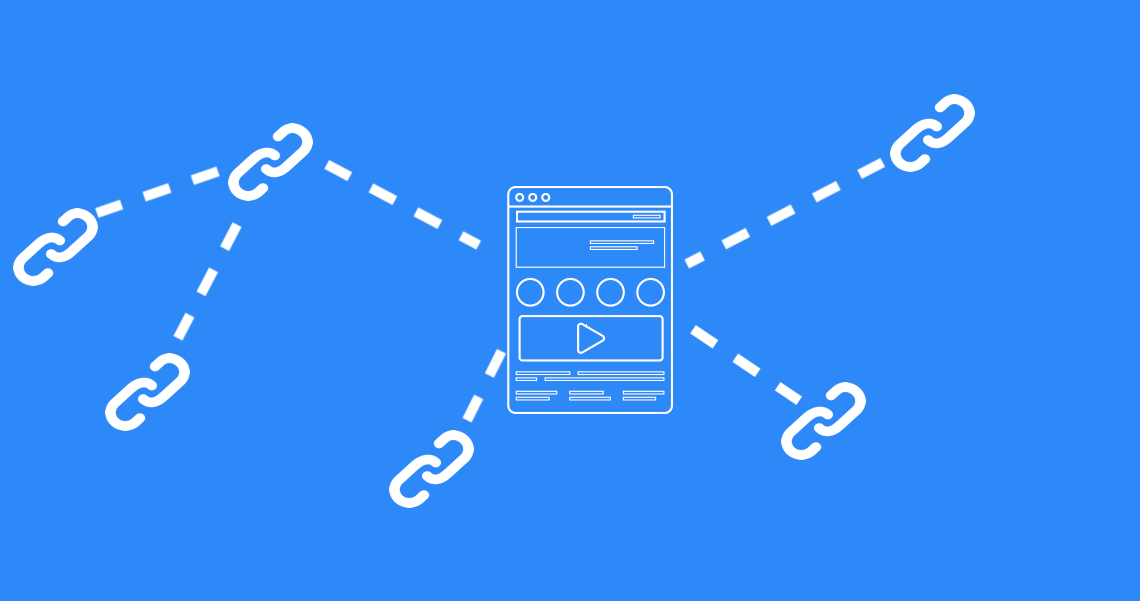 Building links is still going to be important to SEO in 2018. According to a 2017 survey by SEO Powersuite, 72 percent of SEO pros believe backlinks are a significant ranking factor.

While links obviously aren't the sole indicator of a website's quality and information, they do have an impact on organic search.
Based on 2017 and where SEO is headed, here are a few predictions for link building will change this year.
And as usual, in no particular order:
Content Creation & Inbound Marketing (SEO, Search, etc)
Social Media Marketing; Technology & Small Business Resources
4 Facebook Ad Targeting Tips
On iblogzone.com, SEO Tools and more
That's it! Enjoy and enjoy the rest of your weekend.