Hi everyone, hope you all had a great and productive week.
"Those who do not learn from history are doomed to repeat its mistakes" — it's a quote that's actually quite applicable when it comes to writing for SEO. Much of the advice given to copywriters, journalists, editors, and other content creators for SEO writing is dangerously out of date, leaning on practices that were once tried and true but that could now get your site penalized.
In this edition of Whiteboard Friday video below, Rand mentions a brief history lesson on what should be avoided, what used to work and no longer does, and a brief 5-step process you should start using today for writing content that'll get you to the front of the SERPs.
What Does It Mean to "Write for SEO" in 2018?
The Ultimate 2018 SEO Ranking Checklist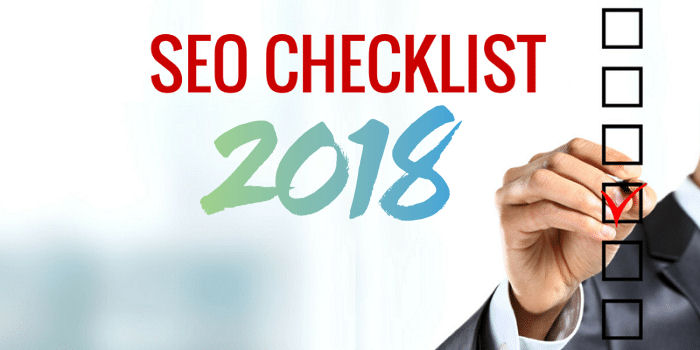 In the digital world, search engine optimization has been an absolute necessity. Things are changing. SEO experts like Neil Patel are evening talking about the "Death of SEO".

Like everything else digital, common practices change so fast that it's easy to get left behind. SEO isn't dead yet, but it is time to update our 'best practices' list for SEO rankings in the year 2018.
1. Respect the Google-bot
2. Do your Keyword Research
3. Find out What Google Thinks is Relevant
and more…
In this article you can sit back, take some notes, and get ready to stay on top of those Google searches.
How to Turn Blog Posts Into a Video Funnel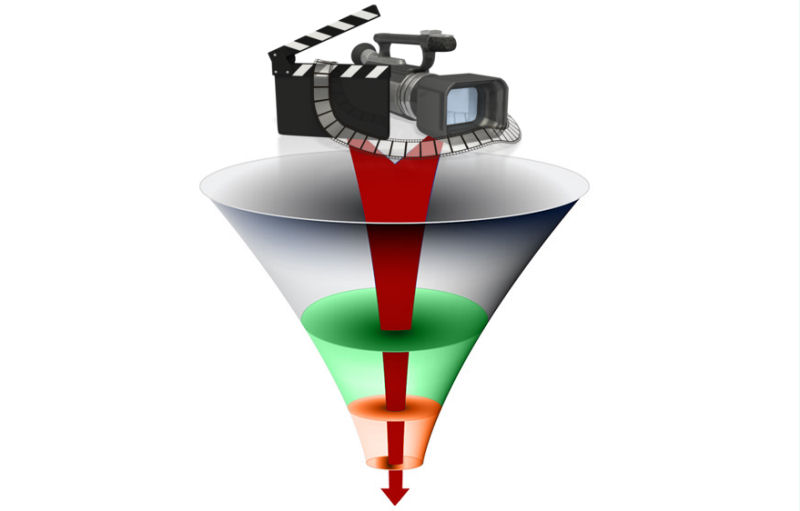 Do you want more business from your blog posts? Looking for tips to qualify leads more effectively?
#1: Set Up Funnel Management Tools on Your Site
#2: Prime Your Facebook Business Channels
and more…
In this article, you'll discover how to warm up and convert prospects by turning blog posts into a three-part video funnel.
And as usual, in no particular order:
Content Creation & Inbound Marketing (SEO, Search, etc)
Social Media Marketing; Technology & Small Business Resources
On iblogzone.com, SEO Tools and more
That's it! Enjoy and enjoy the rest of your weekend.