Hi everyone, hope you all had a great and productive week.
Many of us rely on the search volume numbers Google AdWords provides, but those numbers ought to be consumed with a hearty helping of skepticism. Broad and unusable volume ranges, misalignment with other Google tools, and conflating similar yet intrinsically distinct keywords — these are just a few of the serious issues that make relying on AdWords search volume data alone so dangerous.
In Rand's Whiteboard Friday video below, he discusses those issues in depth and offers some few alternatives for more accurate volume data.
Why Google AdWords' Keyword Volume Numbers Are Wildly Unreliable
YouTube SEO 101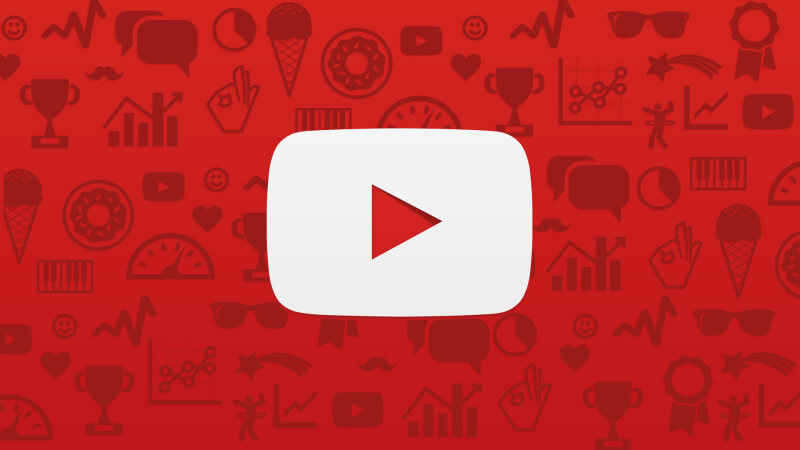 Based on Alexa traffic rankings, YouTube is the second most visited site on the web, right after Google. Unfortunately, a lot of digital marketers still treat it like any other social media site. But success on YouTube isn't about posting content, it's about optimizing your content — just like your website.

It's easy to find videos with millions of views and videos with almost none that are basically the same. The difference between success and failure often boils down to a few elements.

When it comes to YouTube SEO, a lot of the optimization work can be encapsulated into a process that you can apply to all your old videos and then to each video as you publish it. And you're about to learn that process.
Here's what you need to know if you want your content to rank number one on YouTube for the keywords you care about.
7 Tips to Optimize Your Facebook Ad Campaigns
Want to increase the effectiveness of your Facebook ads? Looking for ways to get more out of your ad budget?
#1: Build a Sales Funnel
#2: Monitor Ad Frequency to Manage Exposure
#3: Scale Your Budget Based on Ad Performance
and more…
In this article, you'll discover seven tips to take the performance of your next Facebook ad campaign to a higher level.
And as usual, in no particular order:
Content Creation & Inbound Marketing (SEO, Search, etc)
Social Media Marketing; Technology & Small Business Resources
On iblogzone.com, SEO Tools and more
That's it! Enjoy and enjoy the rest of your weekend.