Hi everyone, hope you all had a great and productive week.
Stuck in a content marketing rut? Relying on your existing newsletter, social followers, or email outreach won't do your launches justice. Boosting your signal with paid social both introduces your brand to new audiences and improves your launch's traffic and results.
In the Whiteboard Friday video below, Kane Jamison highlights four straightforward, actionable tactics you can start using ASAP.
Paid Social for Content Marketing Launches
3 Ways to Measure Your YouTube Performance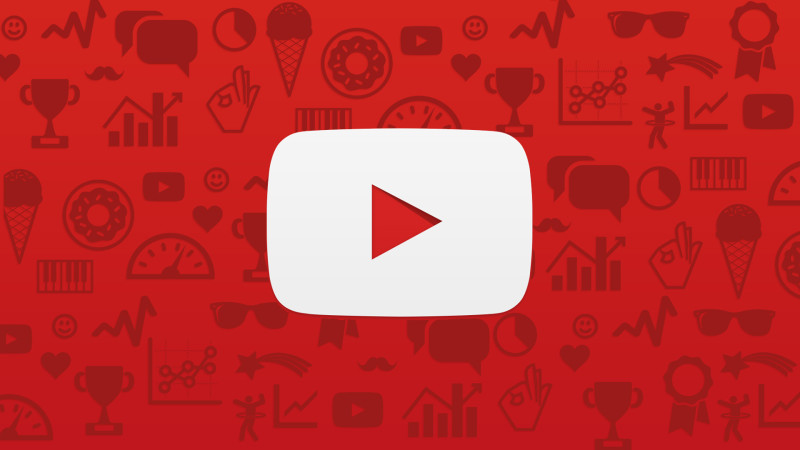 Are you creating YouTube videos? Wondering how to analyze the impact of your video content?
#1: Assess Video Watch Behavior
#2: Evaluate Audience Engagement
and more…
In this article, you'll discover how to measure the performance of YouTube videos.
Search Engine Land's Guide To SEO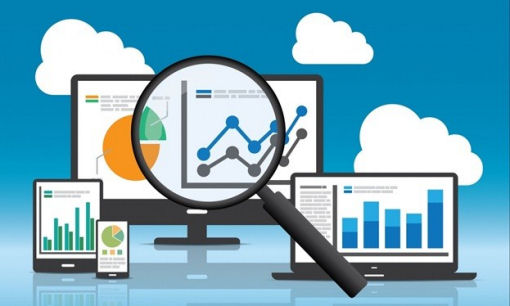 Search Engine Land's Periodic Table Of SEO Success Factors is designed to depict the factors that will help your website succeed in gaining more visitors from organic search.
Follow each chapter to learn more about that section of the SEO table.
Chapter 1: Types Of Search Engine Success Factors
Chapter 2: Content & Search Engine Success Factors
Chapter 3: Site Architecture & Search Engine Success Factors
Chapter 4: HTML Code & Search Engine Success Factors
Chapter 5: Trust, Authority, Identity & Search Rankings
Chapter 6: Link Building & Ranking In Search Engines
Chapter 7: Personalization & Search Engine Rankings
Chapter 8: Social Media & Ranking In Search Results
Chapter 9: Violations & Search Engine Spam Penalties
This guide is designed to explain the Periodic Table of SEO Success Factors in more depth and provide a tutorial of search engine optimization.
And as usual, in no particular order:
Content Creation & Inbound Marketing (SEO, Search, etc)
Social Media Marketing; Video Marketing & Small Business Resources
On iblogzone.com & more from around the web …
SEO Tools & More… (aff)
That's it! Enjoy and enjoy the rest of your weekend.