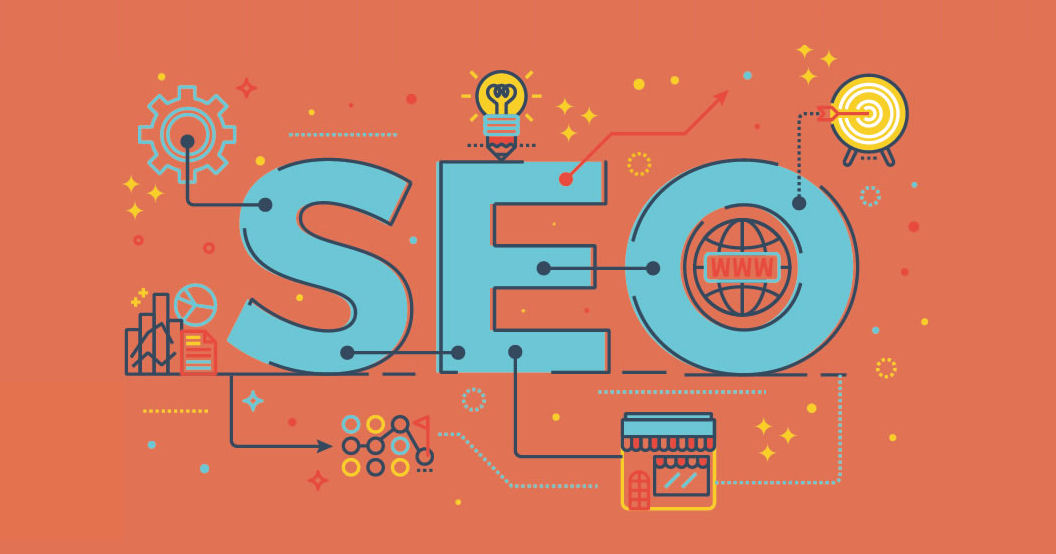 If you have a business, you've probably heard the term E-commerce SEO at some point or another. However, you may be confused as to what it is and whether or not your company could actually benefit from it. Here is a little bit more information about E-commerce SEO and whether or not it can be beneficial for your business.
What Is Ecommerce SEO
Learning about SEO is crucial for any business, no matter how big or small they are. The term SEO stands for search engine optimization. This refers to the process of generating traffic to your website through keyword searches from certain sites like Bing or Google. E-commerce SEO is a little bit different as it refers to traffic that you gain for a website that sells some kind of product.
What It's Used For
Where your website ranks during a search can have a huge impact on whether a not a potential customer can find you. Dependent on the keyword that they search, you may appear on the first page of the results or on the tenth. You want to appear on the first page, as close to the top as you can get. This is because it's not uncommon for consumers to not search past the first page of results. What this means is that if your website isn't on the first page of a keyword search then there's a good chance that a potential customer never delves past the first 10 results to see your website.
Why It's Critical For Businesses Of All Sizes
If you aren't getting a lot of traffic to your website then it's probably because you aren't appearing high up in a keyword search. This is why it's necessary to use SEO practices on your website. Make sure that you include appropriate keywords on your website to generate traffic. So, how do you pick the right keywords? You're probably thinking that you can just use every keyword that you can think of to generate traffic. This isn't a good idea as you want your website to only include relevant information. Try to use keywords that have a high search volume. There are numerous free tools online that can help you figure out what the best keywords are. Do remember though that keywords with a high volume also receive a lot of competition. What this means is that if you choose keywords that are similar to 20 other websites, you still may not rank well. If you can figure out keywords that have less competition, then you will rank higher. Some people do opt for long-tail keywords. Basically, they consist of a phrase that's about three to four words in length. You will have lower competition by using these words, but they have to be pretty specific to get a high conversion rate.
Who Uses It
Businesses of all size can benefit from utilizing the right keywords. Some people have the misconception that only large companies worry about E-commerce SEO. The reality is though, it may be even more important for smaller companies who aren't well known and are looking for ways to gain more traffic for their websites. Unlike a lot of other types of marketing, search engine optimization remains pretty consistent. By finding the right keywords, you can stay relevant during searches and don't have to spend hours every single day trying to drive new customers to your website.
In conclusion, it doesn't matter how great of a product you are selling or what your website looks like if consumers can't find you. You need to be concerned about E-commerce SEO and finding the right keywords to help increase your ranking in a search. There are so many free tools available online that you really shouldn't ignore trying to figure out what the right keywords are for you to use.
If you simply don't have time to do this, there are numerous seo management services available to help you with your website and search engine optimization. By ignoring keywords and your search engine ranking, you may have a lot of problems increasing traffic to your website. In the end, this can majorly hurt your sales.