With every New Year we make new resolutions and try to fulfill them. For gamers their resolution remains constant. Trying and conquering every game. This constant knack and hunger for trying hands at every new released game is nothing but true devotion to passionate gaming. It gives inner satisfaction and happiness to emerge victorious out of every difficult scenario represented in the game.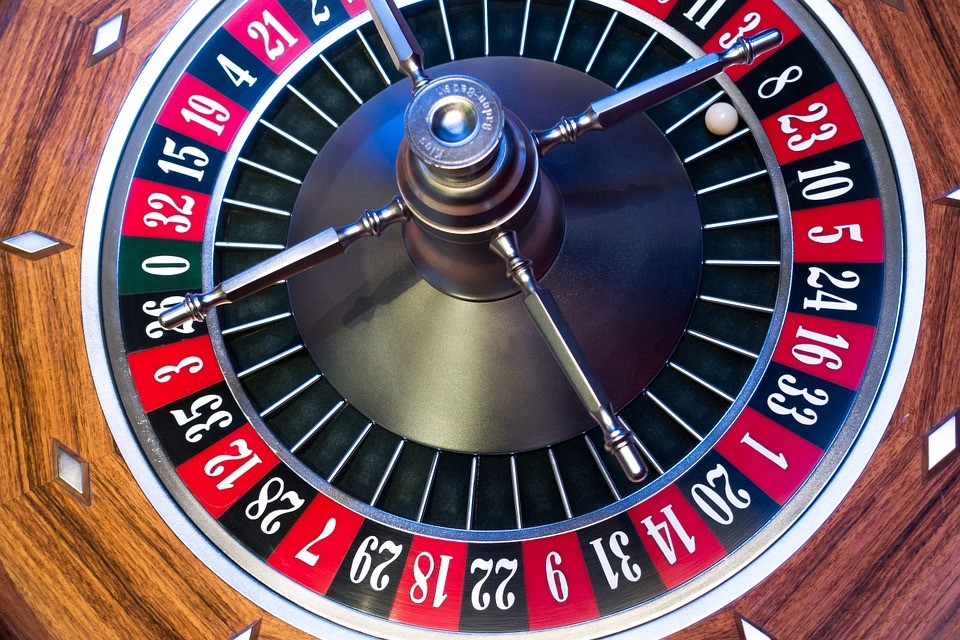 Multi-player gaming, online single player games are the most sort after categories. Multi player facility adds as social nature to any of the games. A group of friends can go together as a team on any mission or compete against themselves and not only friends but also unfamiliar people can be interacted with and compete against.
The unpredictability and thrill add to the awesomeness of online multi-player games. They give the feel of one going on a cooperative crusade. Ranging over various varieties of games such as sports, adventure, fighting, racing, shooting, arcade etc. Some of the very best multi-player games include Overwatch, Diablo 3, CS:GO,Team Fortress 2, Towerfall Ascension, Unreal Tournament, Worms, League of Legends/Dota 2, Playerunkown's Battlegrounds, Rocket League, Keep Talking and Nobody Explodes, Quake III Arena, Rainbow Six Siege, Arma 3, Battlefield 1 etc.
Trends of general gaming suggest improvisation of visual graphics used in games over the years. With every new edition of a game the quality of graphics is always improved and much more refined. There is a lot of importance for games which are in high definition. Online games mostly are of decent graphics and do not ask for high graphics card requirement. This can be a major advantage while playing games online.
Online games are becoming more interactive and player oriented. They too are supporting consoles and other professional gaming devices.
Apart from the killing and the mass destruction, there is place for genres like sports, racings, shooting etc. Intellectual games involving puzzle solving, word guessing and other brain teasers are also fast becoming a favorite. They involve less engagement than their counterparts wherein a lot of dedication is required while playing. These are mainly single players or played against the computer.
Other genres that have seen an enormous rise in its share of gaming world are the gambling games. These games attract a lot of people from the middle-aged men for whom gambling in public is not an option. Online gambling is much more convenient and quick. Many countries have legalized online gambling due to which online gambling has risen by almost 9 % as compared to last years. Casino slots and Vegas slots are very much on our computer systems now and we need not even step out from our bedroom comfort to enjoy our gambling bets.
Games like Video poker, baccarat, online scratch cards, bingo, roulette, blackjack, poker, vegas slot games are ones which can make or break our day. Everything is a matter of chance in these games. Yet, this uncertainty makes it worth playing for. So, have you wished to try hands at Vegas slots? Try it without even going to Vegas, now!