Hi everyone, hope you all had a great and productive week! With the exception of some technology news, specially the one about Google´s issue regarding the "right to be forgotten" thing, it was a pretty quite week in the sphere. Noteworthy news was the recent release of moz.org´s "SEO Expert Quiz".
SEO Expert Quiz – by Moz.com
So, you think you know your SEO inside and out, eh? The SEO Expert Quiz has 50 questions that may look easy but are not. There are some trick questions that can lead to making mistakes if not paying proper attention. Score more than 75% and I think that you are in the right direction to be a SEO expert. Interested in taking the quiz to see how your SEO knowledge measures or learn some thing or two? Take the quiz and let me know how you performed!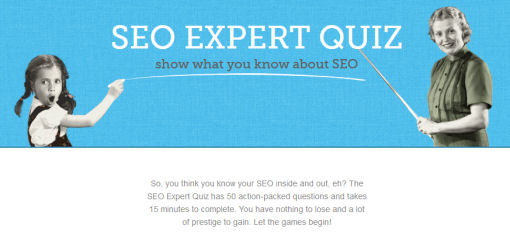 Fastest Growing Apps as of May 2014
Also recently, as reported by webpronews.com, GlobalWebIndex released a report about the global trends in social platform usage. Interesting is that SnapChat is the fastest-growing social app by a big margin with runner-up, Kik Messenger. Now I don´t know about you, but I have to admit that I have not heard of Kik Messenger quite yet, and I don´t think I am living under a rock, lol. Well here´s the full list of apps. Any surprise to you?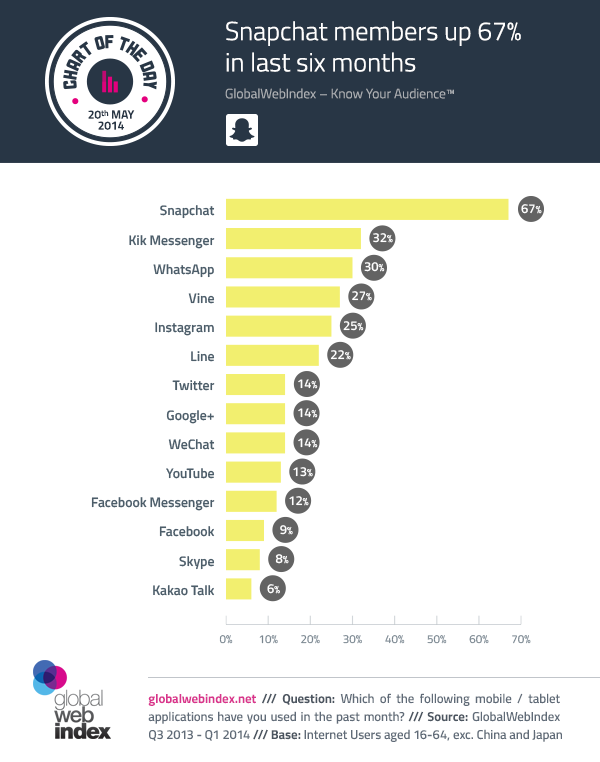 What happens when one page has two links to the same URL?
Matt answer to the question "What impact would two links on a page pointing to the same target, each using different anchor text, have on the flow of PageRank?" Interesting is that he nearly talks about everything else (SEO related), except for the answer to the question itself. Pay attention…
And as usual, in no particular order:
Content Creation & Marketing/SEO and Search
5 SEO copywriting tips for B2B companies
Social/Small Business Bites
More from around the web…
That's it! Enjoy and have a great weekend!