Hi everyone, hope you all had a great and productive week! Google's recent patent about "site quality" suggest that a new kind of influence in the rankings may soon have an immense implications for marketers. In Rand's Whiteboard Friday video below, he discusses what the patent says, what it means, and adds his own twist to get us thinking about where Google might be heading.
How Google May Use Searcher, Usage, & Clickstream Behavior to Impact Rankings
How to Get Your First 1000 Followers on Pinterest
Neil Patel of QuickSprout.com thinks that Pinterest is not being talked about that much lately. He probably is right, but that does not mean you should ignore the network. On the contrary, Pinterest is one of the highest converting social sites on the web… especially for e-commerce related products.
With that said, if you are getting just started, getting followers on Pinterest is of utmost importance and help you achieve that, Neil created an infographic that breaks down how to get your first 1,000 followers on Pinterest.
Click on the image below to see a larger view: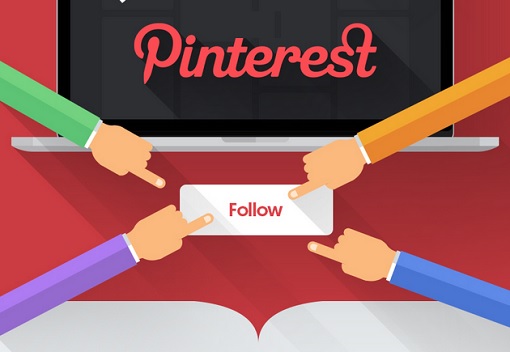 How to Use Facebook Custom Audiences for Increased Reach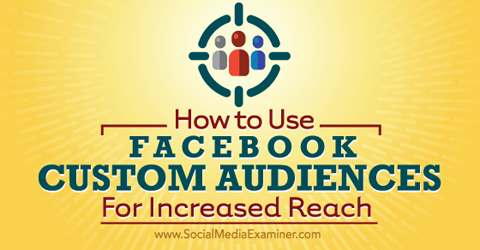 Have you explored custom audiences of FaceBook yet? Did you know that it is a great way to reach people on Facebook? Facebook custom audiences provides many ways to increase your chance of getting your content in front of the right people, and in an article published by SocialMediaExaminer.com, it shows you how to use Facebook custom audiences to increase visibility and reach. Go here if you are not yet familiar with FaceBook's custom audiences.
And as usual, in no particular order:
Content Creation & Marketing/SEO and Search
Social Media/Small Business Bites
More from around the web …
That's it! Enjoy, have a great weekend!