Hi everyone, hope you all had a great and productive week! This week, a really good SEO topic was brought up by Rand of Moz.com. – "With all the advancements search engines have made, a lot of folks in the SEO world are circling back to a fundamental question: If I'm targeting a particular keyword, where and how often should I use that in the front and back ends of my page?". To answer that, the video below provides some recommendations into the context of today's SERPs.
How Much Keyword Repetition is Optimal
Why Brands Should Consider Instagram Over Facebook
Facebook has pretty much plateaued while Instagram is on the rise, says the message of a new infographic from Selfstartr (via Social Media Today). The infographic (below) lays out the case for Instagram over Facebook as a marketing channel, with some pretty compelling stats. 6% organic reach versus 100% – definitely worth a look.
click on the image for a larger view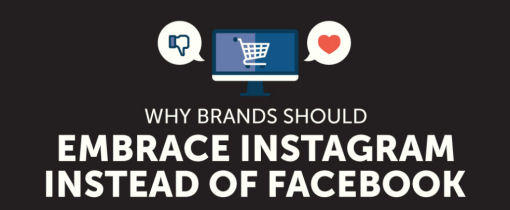 18 Tools for Better Content Creation: Improve Your Writing with Less Effort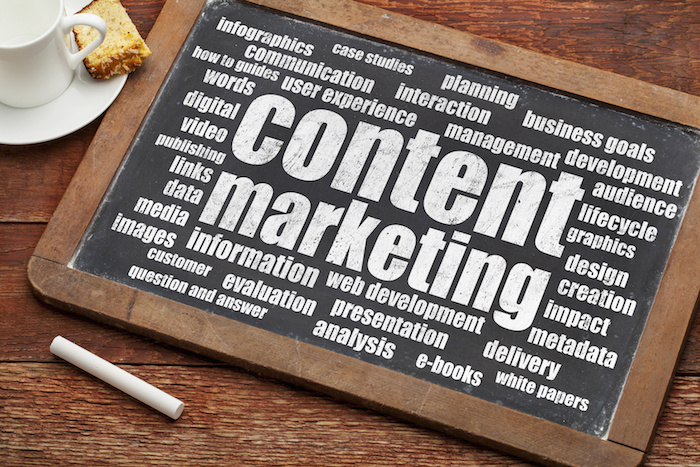 Neil Patel is one of those guys that can create massive amounts of high quality content every single week. In order to create a high volume of high quality content, you need to be as efficient as possible, says Neil. And to help him do just that, he shares on this post, a collection of great tools that will help you create better content. If you use the right tools, you can create better content and more content and do it with ease. That's the power of using great tools, right?
And as usual, in no particular order:
Content Creation & Marketing/SEO and Search
Social Media/Small Business Bites
More from around the web …
That's it! Enjoy, have a great weekend!