Hi everyone, hope you all had a great and productive week! This week Rand of Moz.com explains how to help get your content in front of influential people who can help spread the word. Essentially, you'll have to make it worth their while, though, going about that is not really just creating 10x content and hope to then get massive flood of traffic.
How to Get Content into the Hands of Influencers Who Can Help Amplify It
see full post here
Should Social Media Be A Part Of Your SEO Strategy?
While many marketers argue over whether or not social media activity influences search rankings, truth of the matter is that there is really no concrete answer, says Dominique Jackson at SproutSocial.com. What they do know is that social media can be used as a part of your SEO strategy.
It's important for social media managers to understand that SEO and social media marketing don't have to be handled separately any more. In fact, there's a very strong chance that you've been doing some SEO work without even realizing it. What we're seeing is overlap in these two worlds. A lot of the strategies and techniques you use for your social media marketing campaigns can have an effect on your SEO. The key is knowing how to tackle your social media campaigns with the SEO mindset.
Below is an infographic that illustrates better the connection between SEO and Social Media, courtesy of SproutSocial.com.
click on image to view infographic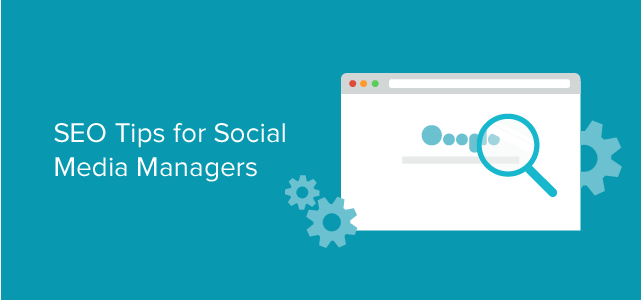 Do you use images in your Facebook marketing?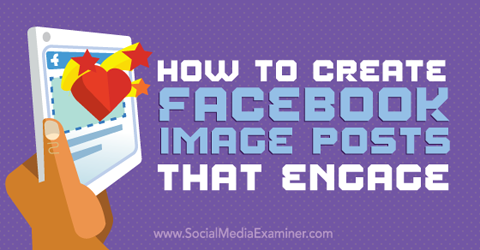 Are your image posts performing as well as you'd like? While targeting, relevancy and timing play significant roles in the success of Facebook campaigns, the right image is key to improving engagement. In this article, you'll discover how to improve the performance of your Facebook image posts.
And as usual, in no particular order:
Content Creation & Marketing/SEO and Search
SEO 101: 3 Ways to Break into the SEO Scene
Social Media/Small Business Bites
More from around the web …
That's it! Enjoy, have a great weekend!