Writing with Markdown for Better Content & HTML: Why & How To
Content creation is hard enough without adding bad HTML into the mix. Ian Lurie from Portent, Inc. on this episode of Whiteboard Friday below, talks about how to cut out the cruddy code produced from writing in word processors by adopting Markup and text editors as your go-to writing solution.
3 Blogging Tools to Improve Your Content Quality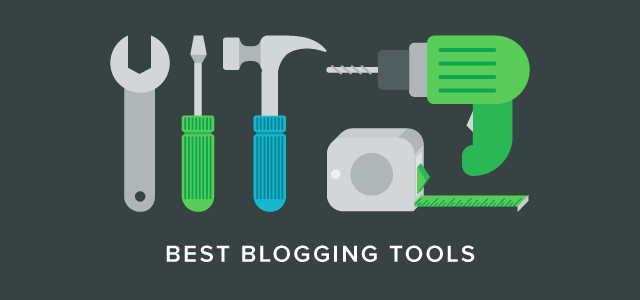 Want to publish more polished blog posts? Looking for free or low-budget tools to help?
#1: After the Deadline
#2: Clarity Jargon Buster
#3: Grammar Checker
In this article, you'll discover three blogging tools that will help you catch typos and improve readability of your blog posts.
Top 6 tips for SEO for SaaS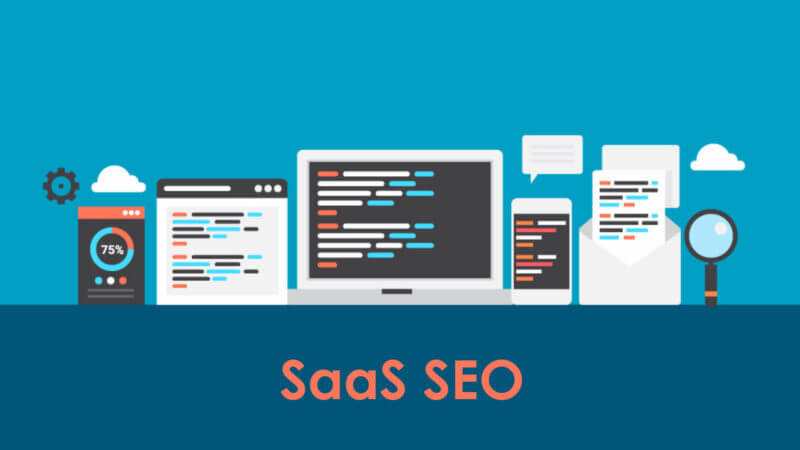 As with many industries, Software-as-a-Service (SaaS) businesses face unique SEO challenges and opportunities. Based on the experience Janet Driscoll Miller, in this article she shares six top search engine optimization tips for SaaS companies.
1. Lead generation or SEO?
2. Password-protected content
3. Indexing customer info
and more.
Read full article here
And as usual, in no particular order:

Content Creation & Inbound Marketing (SEO, Search, etc)
Social Media Marketing & Small Business Resources
On iblogzone.com & more from around the web …
SEO Tools & More… (aff)
That's it! Enjoy and enjoy the rest of your weekend.
Save
Save
Save