Around 70% of mobile search queries lead to either a sale or an enquiry within the following hour, according to a UK-focused study by digital agency acquire. The report – conducted in connection with SurveyMonkey – shows mobile advertising to be one of the most effective forms of marketing, delivering better value for money for advertisers as the market continues to enjoy excess capacity.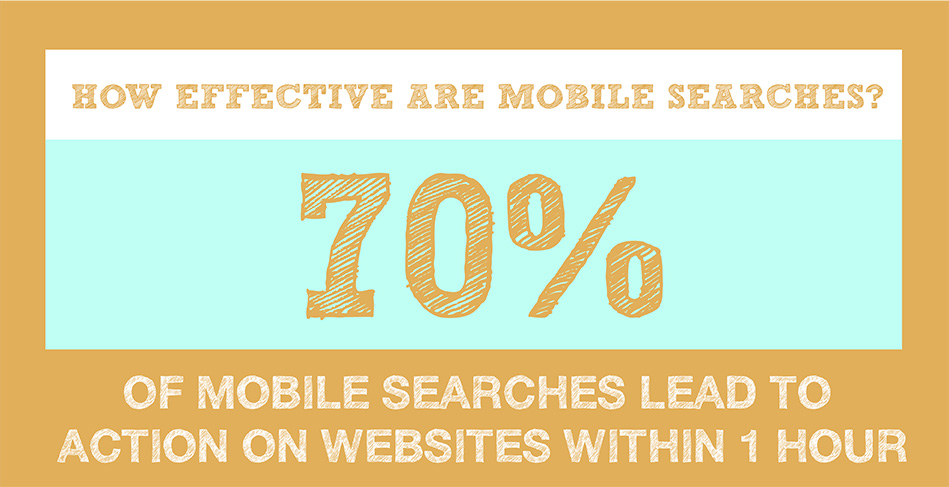 With over 40% of mobile searches focused on ecommerce terms, the study found that an increasing number of consumers are using their mobiles as a shopping tool. Another 40% of searches happen in front of a TV, while 45% of mobile users under the age of 30 use mobile search every day.
The mobile advertising market has grown considerably in recent years, showing an almost three-fold increase in combined sales in the UK alone over the last 12 months.
As businesses continue to be persuaded by the hype around mobile, the market for mobile ad spend worldwide is expected to continue to increase year-on-year, with US mobile spend expected to almost double by the end of the year.
Writing in MarketingPilgrim, social media consultant Cynthia Boris suggested it was Google that would continue to drive the development of mobile search.
"Google turned search into a multi-billion dollar industry then started to do it again with mobile. In the last year, Google's mobile ad revenue went from $2.5bn to $8bn and that's in a sector that's barely begun to take hold. There's money in search because search is working."
There are currently over 100bn searches on Google every month, and the average Android user searches Google on their mobile 2.65 times per day. Search has become part of the fabric of the Internet, but with specific use cases more prevalent on different types of devices. With handset and network technologies improving, growth in the mobile side of search looks set to continue to trend upwards in the coming years.
Mobile application development company Simplikate said that as the search experience on mobile becomes more enjoyable, more people would use mobile search to browse and find information.
"The price of smartphones is becoming very competitive, giving more consumers access to efficient search from their pockets. This means capacity is expected to outstrip demand for the foreseeable future, as floods of new smartphone users approach mobile search for the first time. With the clear link between search and prompt buying actions, mobile ad revenues are set to continue to soar as more advertisers look to take advantage of this burgeoning market."
US advertisers spent a total of $4.1bn on mobile advertising last year, which analysts have forecast to rise to over $7bn this year. Accounting for over 55% of the market, search is regarded as the most effective mobile advertising approach at present.
While around 65% of mobile users claim they would never click on a search ad on their mobile, 50% claim not to have noticed the difference between clicking natural and paid links.
With such strong commercial potential and wild excesses of capacity still waiting to be filled, a bet on continued growth in the mobile advertising sectors looks a sure thing.
Image source: http://blog.inner-active.com/