Successful modern companies know that in order to reach the greatest number of potential consumers, they need to be utilizing mobile social marketing. Social media alone is a medium ripe with potential for companies looking to sell to current customers and identify new ones. With usage of sites such as Facebook, Twitter, and Pinterest growing by the day, and users visiting multiple times per day, sometimes for long timespans, savvy companies are paying attention. In the not-so-far-off future it may replace TV and other media as the only way to reach consumers. With smartphone and tablet usage increasing worldwide, and many social media users accessing their networks via these devices, this avenue is fast becoming the advertising mode of choice by topnotch companies.
Here are some tips to ensure your firm takes full advantage of this huge opportunity.
1. Make Sure Your Site is Mobile-Friendly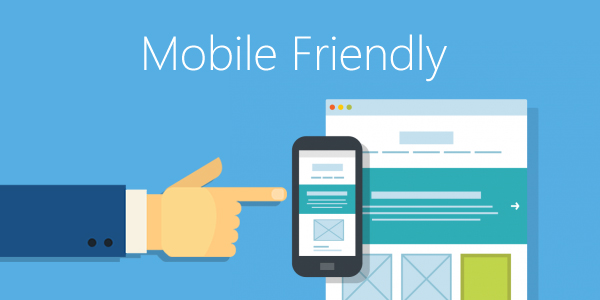 It's simple and tempting to say – "The company's website is fine as it is. People can simply view it on their smartphones just as they would on their desktop computer." This is a dangerous assumption, as images do not look the same on different devices. A site meant for tablets and/or smartphones should be designed in order to meet the needs of the average mobile user – someone generally hurried and possibly distracted. Data entry requirements should be limited, and the pages should load very quickly. Studies have shown that the majority of mobile users expect sites to load in four seconds maximum and will often click away if this doesn't happen.
2. Take Advantage of the Benefits of the Platform
One of the great perks of mobile marketing is that you can tailor your advertising based on location services. If your potential consumer is nearby, sending a message or coupon for a discounted service can greatly improve the chances of a visit and a purchase. Incorporate mobile-friendly requests such as "Download Now" and "Learn More Here." Also use mobile apps to keep you informed on social media updates that you need to know. If there's a threat to your brand's reputation, for example, getting on top of the resulting communication could avert potential disaster.
3. Avoid Message Fatigue
Mobile device users often utilize push alerts so that they can get brand updates and information as it comes in. If they follow you on various networks and you've posted information on several sites at once, they are likely to feel bombarded by your communications. At best they will view this as an annoyance, at worst you may have lost a customer. Make sure when you're creating a marketing strategy that you're customizing your message to each platform individually. Some channels will be better for desktop, some for mobile, and you will have to determine which. If you're sending out specials, asking your subscribers for their contact preferences can be a vital tool in tailoring frequency.
Using social media marketing as a sales tool is an effective way to grow your business if managed properly. Aim to follow the above guidelines, and evaluate and reevaluate your strategy regularly, and you can begin to reap the infinite benefits.