Hi everyone, hope you all had a great and productive week.
Have you ever made SEO recommendations that just don't go anywhere? Maybe you run into a lack of budget, or you can't get buy-in from your boss or colleagues. Maybe your work just keeps getting deprioritized in favor of other initiatives. Whatever the case, it's important to set yourself up for success when it comes to the tangled web of red tape that's part and parcel of most organizations.
In this week's Whiteboard Friday video below, Heather Physioc shares her tried-and-true methods for building yourself a toolkit that'll help you tear through roadblocks and bureaucracy to get your work implemented.
12 New Realities of Inbound Marketing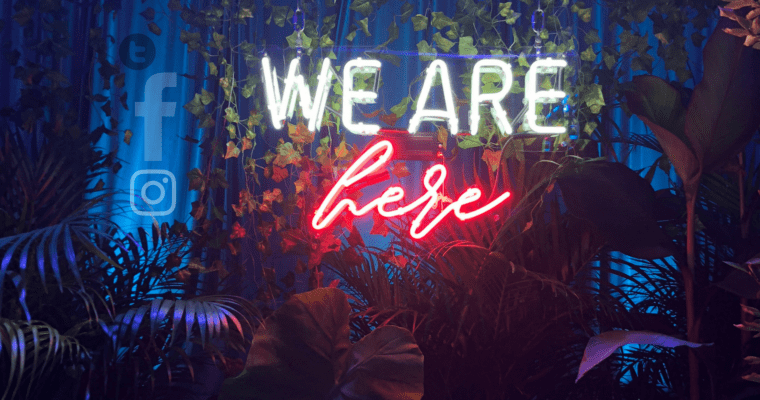 There's one thing for sure in the online marketing world: change. It's constantly reinventing, recycling and regenerating into the next phase.

Right when marketing starts to show its wrinkles, in comes a splash from the fountain of youth or some secret anti-aging potion. And a new cycle starts; and marketers scramble for the road map, the recipe and the answers to staying relevant.
Is it the law of attraction? The law of gravity?
No. Want to find out? Read on right here
Overcoming Blockers: How to Build Your Red Tape Toolkit
3 Social Media Monitoring Tools for Marketers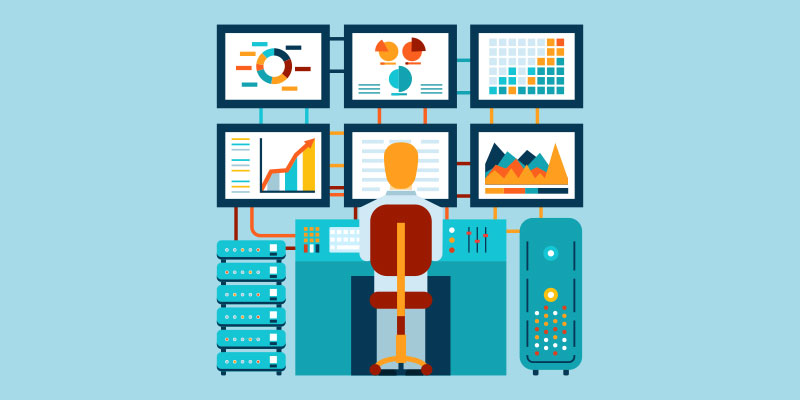 Looking for reliable tools to monitor your brand on social media? Wonder which social media monitoring tools are best suited to specific tasks?
#1: Social Media Monitoring for Lead Generation With Awario
#2: Social Media Listening for Influencer Outreach With Mention
#3: Social Media Monitoring for Web Mentions With BrandMentions
In this article, you'll discover three social listening tools designed to help you capitalize on influencer marketing, online mentions, and lead generation.
And as usual, in no particular order:
Content Creation & Inbound Marketing (SEO, Search, etc)
Social Media Marketing; Technology & Small Business Resources
On iblogzone.com, SEO Tools and more
That's it! Enjoy the rest of your weekend and have a great week ahead