Hi everyone, hope you all had a great and productive week.
Are your clients your allies in SEO, or are they passive spectators? Could they even be inadvertently working against you? A better understanding of expectations, goals, and strategy by everyone involved can improve your client relations, provide extra clarity, and reduce the number of times you're asked to "just SEO a site.
In Kameron Jenkins Whiteboard Friday video below, he outlines tactics you should know for getting clients and bosses excited about the SEO journey, as well as the risks involved in passivity.
Spectator to Partner: Turn Your Clients into SEO Allies
Social Media Image Sizes for 2018: A Guide for Marketers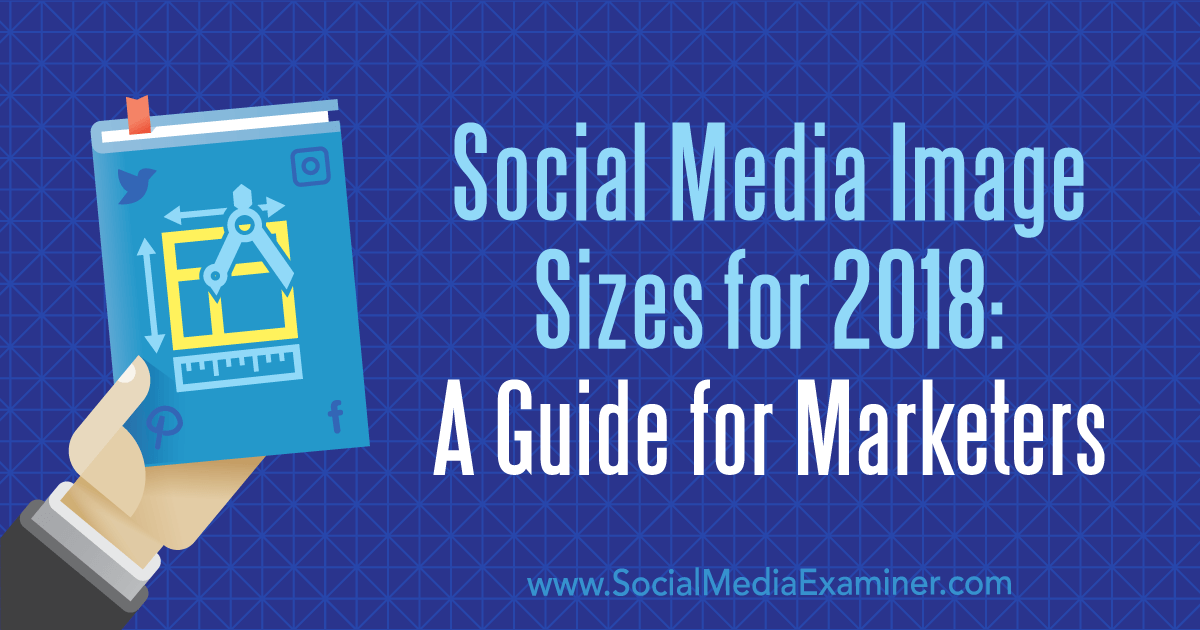 Wondering how to optimize your marketing images for different social media platforms? Looking for a guide to help you make sure your image dimensions are correct?
#1: Facebook Image Sizes
#2: Instagram Image Sizes
and more…
In this article, you'll discover a guide to the optimal image sizes for nine of the top social media networks.
A Complete Guide to Google Analytics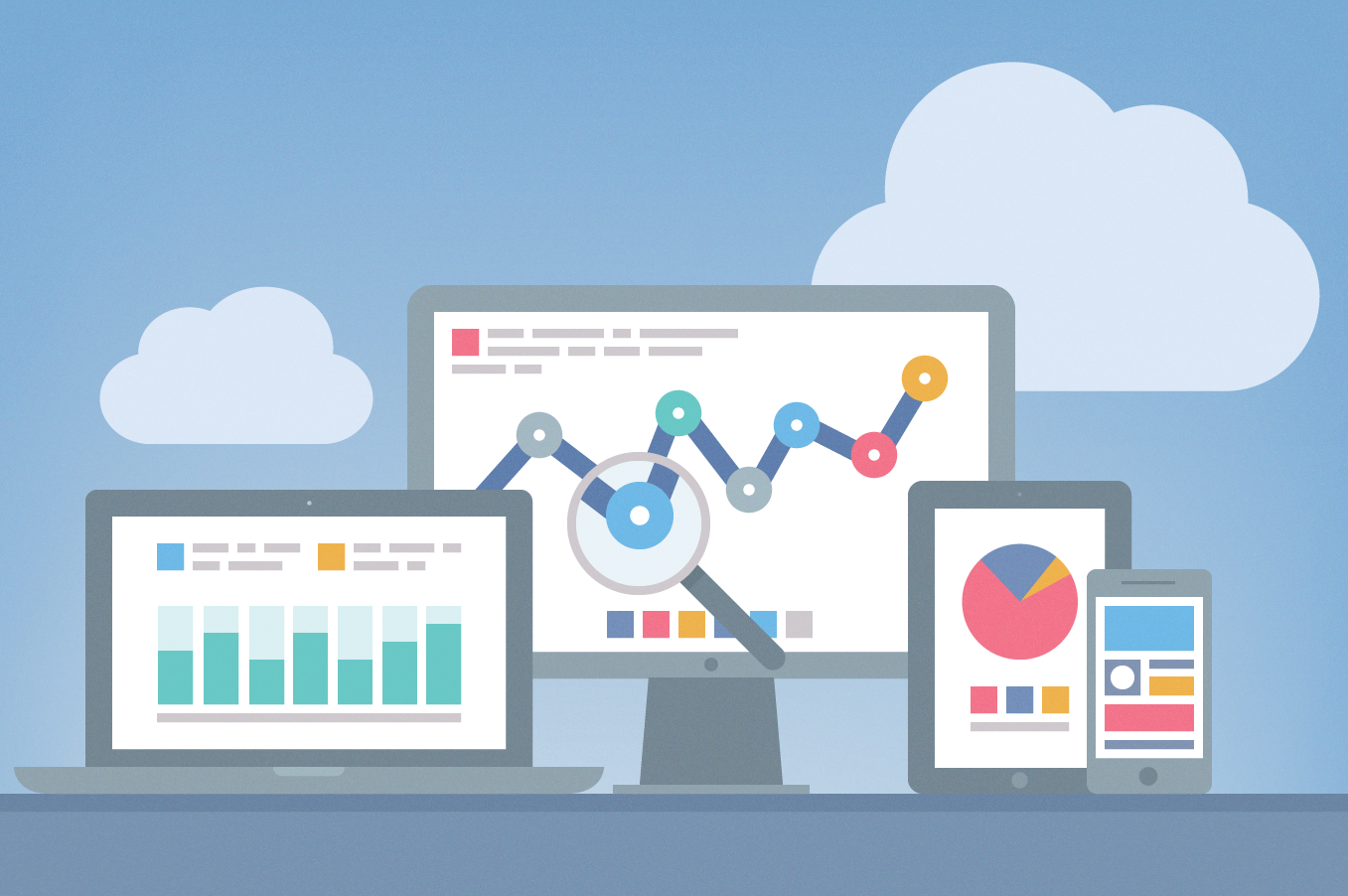 Peter Drucker once said, "If you can't measure it, you can't improve it."

Without data, it is impossible to show what affect your SEO strategies are having. Tracking performance and progress makes analytics invaluable to marketers.

According to HubSpot, 61 percent of respondents say generating traffic and leads is their most significant marketing challenge.

When the C-suite isn't getting the leads they expect, they start questioning if your work is valuable. That is where data becomes crucial to digital marketers.
This guide is an overview of Google Analytics, the most robust free analytics platform available, and how SEO pros and marketers can use it to their advantage.
And as usual, in no particular order:
Content Creation & Inbound Marketing (SEO, Search, etc)
Social Media Marketing; Technology & Small Business Resources
On iblogzone.com, SEO Tools and more
That's it! Enjoy the rest of your weekend and have a great week ahead