Hi everyone, hope you all had a great and productive week.
Earlier this week Moz.com launched their brand-new link building tool, and were happy to say that Link Explorer addresses and improves upon a lot of the big problems that have plagued their legacy link tool, Open Site Explorer.
In today's Whiteboard Friday video below, Rand transparently lists out many of the biggest complaints we've heard about SEO over the years and explains the vast improvements Link Explorer provides, from DA scores updated daily to historic link data to a huge index of almost five trillion URLs.
Moz's Link Data Used to Suck… But Not Anymore! The New Link Explorer is Here
How to Retarget People Who Click on Curated Content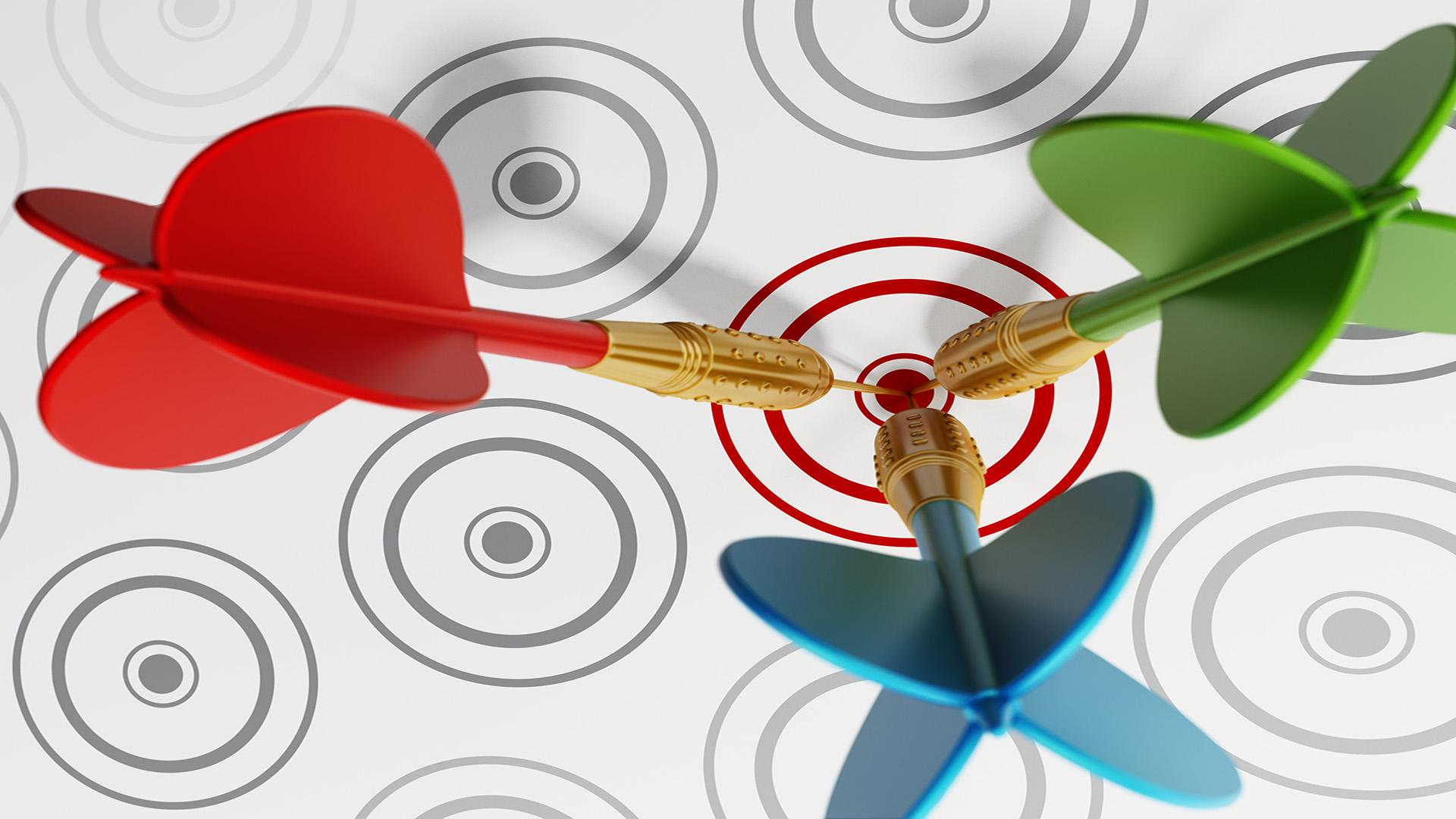 Do you share curated content on social media? Wondering how to retarget people who click on the third-party content you share?
In this article, you'll discover two ways to retarget people who click links to content you share, whether that content is yours or someone else's.
Look Ma, no keywords! Phrase-free AdWords campaigns are here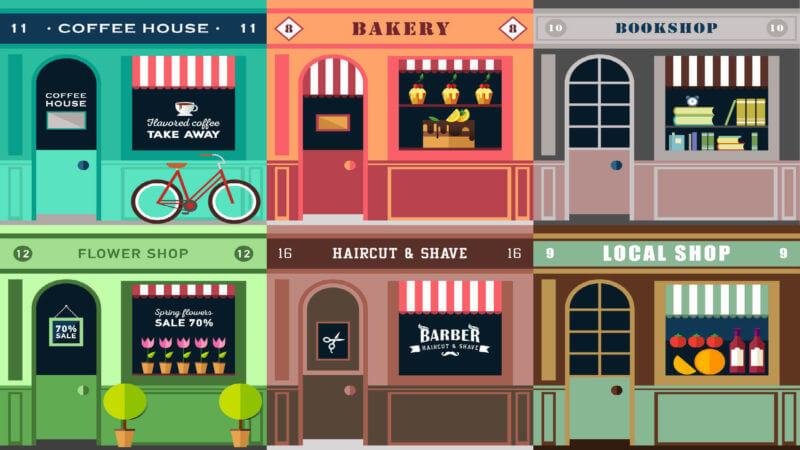 Some brick-and-mortar advertisers logged into accounts in late February to find new campaigns named "Local Search Ads Experiment Campaign" populated in AdWords.

Google has confirmed that these campaigns are currently running for select advertisers only and promote verified business locations in local search results in both Google Search and maps without using keywords.

Instead of keywords, Google uses Google My Business (GMB) information such as location address and location category to trigger relevant results. Advertisers cannot request to take part in the experiment at this time.
While these campaigns are still in very early days, here's how advertisers should think about this recent development.
And as usual, in no particular order:
Content Creation & Inbound Marketing (SEO, Search, etc)
Social Media Marketing; Technology & Small Business Resources
On iblogzone.com, SEO Tools and more
That's it! Enjoy and enjoy the rest of your weekend.