Hi everyone, hope you all had a great and productive week.
Even if you know — deep down in your heart of hearts — how important SEO is, it's hard to prioritize when you have less than 3 hours a month to devote to it. But there's still a way to include the bare minimum, even if you run on a tight schedule.
In Rand's Whiteboard Friday video below, he covers a minimum viable SEO strategy to give those with limited time a plan going forward.
Minimum Viable SEO: If You Only Have a Few Minutes Each Week… Do This!
6 Useful Social Media Tools for Marketers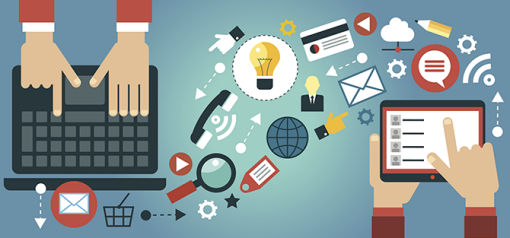 Need some new social media marketing tools? Looking to save some time? New tools have recently emerged to meet the evolving needs of busy social media marketers.
#1: Create User-generated Content Feeds With Waaffle
#2: Curate and Bookmark Content from Influential Sources With Refind
#3: Add Text Overlay to Social Media Video With Rocketium
and more…
In this article, you'll discover six tools that will improve your social media marketing workflow.
Increase Your Instagram Sales With These 10 Tips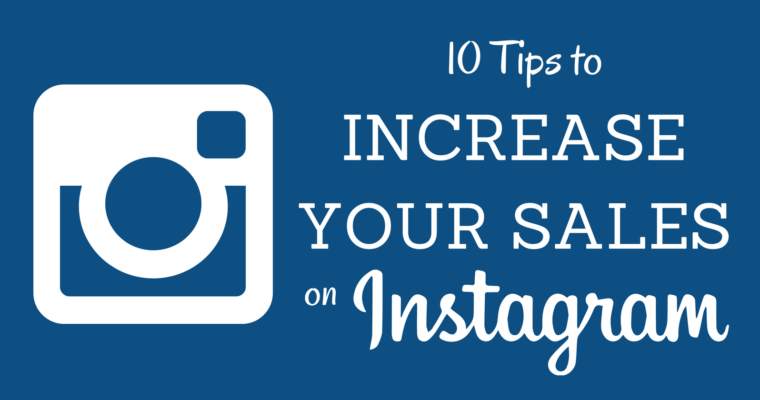 With over 500 million active monthly users, Instagram is a gold mine of potential customers. In less than seven years, it's become one of the world's most used apps.

The biggest reason to use Instagram for business, is due to Instagram's engagement rate. It beats not only the other social media channels but also nearly every other traffic source, period!
With that said, it is discussed in this post, how to increase your sales from Instagram with 10 rock-star tips that help you cut through the clutter.
And as usual, in no particular order:
Content Creation & Marketing/SEO and Search
7 Content Marketing Tasks You Must Get Right Before Your Competitors Do
Social Media/Small Business Bites
5 Secrets of Creating Shareable Content
On iblogzone.com & more from around the web …
That's it! Enjoy and enjoy the rest of your weekend.