Hi everyone, hope you all had a great and productive week.
Choosing a domain is a big deal, and there's a lot that goes into it. Even with everything that goes into determining your URL, there are two essential questions to ask that ought to guide your decision-making: what are my goals, and what's best for my users?
In today's Whiteboard Friday video below, Kameron Jenkins teaches us all about how to select a domain that aligns with and supports your business goals.
The Goal-Based Approach to Domain Selection
Pinterest Profile Changes: What Marketers Need to Know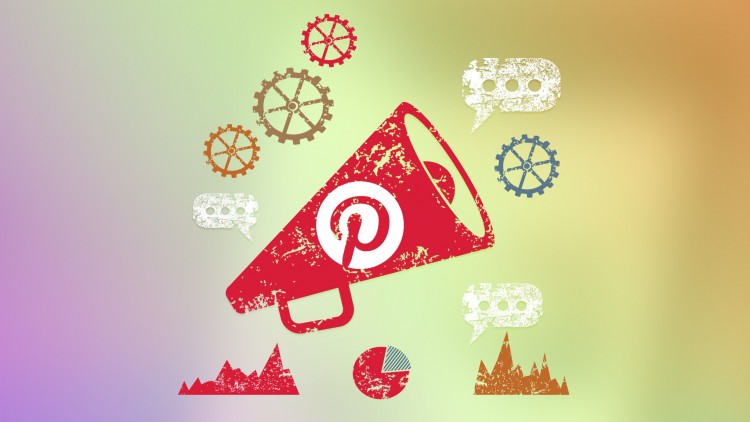 Do you use Pinterest to drive traffic to your blog or business? Wondering how the latest Pinterest changes will affect your account and overall marketing approach?
#1: Business Profiles Feature Dynamic Cover Images
#2: Pinterest Officially Recommends a 2:3 Aspect Ratio for Vertical Pins
and more…
In this article, you'll discover the latest Pinterest updates and how to leverage them to improve your business presence.
5 Proven Ways to Boost Your Google Rankings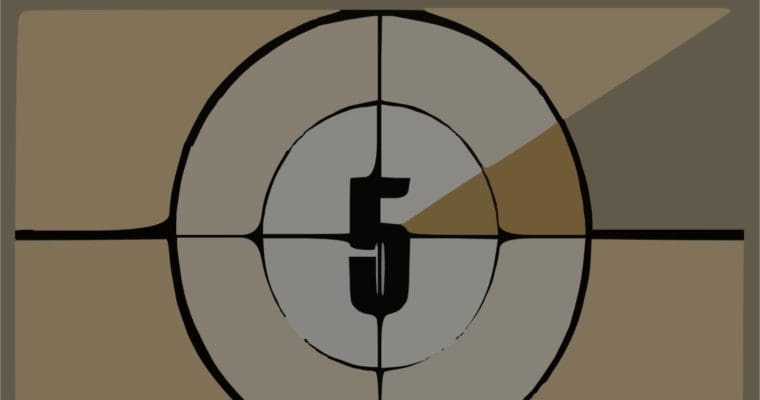 Everyone is interested in improving their visibility on the web. Many are looking for shortcuts. The fact of the matter is that SEO is more of a long game and anyone promising quick results should be greeted with a high level of skepticism.
This post will break down the steps needed to boost your visibility in the Google search engine result pages (SERPs).
That said, I know you are equally interested in knowing one thing. How Long Does It Take to Improve Google Rankings?
And as usual, in no particular order:
Content Creation & Inbound Marketing (SEO, Search, etc)
Social Media Marketing; Technology & Small Business Resources
On iblogzone.com, SEO Tools and more
That's it! Enjoy and enjoy the rest of your weekend.