Hi everyone, hope you all had a great and productive week.
We rely pretty heavily on Google, but some of their decisions of late have made doing SEO more difficult than it used to be. Which organic opportunities have been taken away, and what are some potential solutions?
Rand covers a rather unsettling trend for SEO in the Whiteboard Friday video below.
What Do SEOs Do When Google Removes Organic Search Traffic?
7 Advanced Facebook Advertising Tips to Improve Your Campaigns
Do you want better results from your Facebook campaigns? Looking for tactics to help you get more out of your investment in Facebook ads?
#1: Capitalize on Event-Based Lookalike Audiences
#2: Refine New Prospect Targeting With Lifetime Value Lookalike Audiences
and more…
In this article, you'll discover seven advanced tips to improve the performance of your Facebook advertising campaigns.
Introduction to Pinterest SEO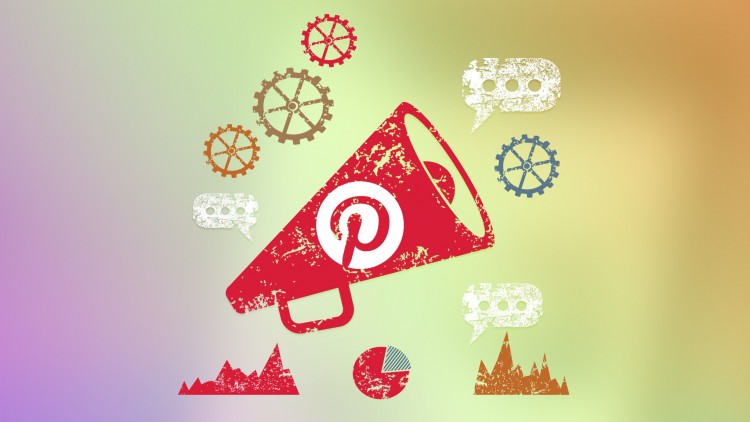 Pinterest is a powerful platform for marketers and business owners — in fact, 69% of people browsing Pinterest find an item they purchase or plan to buy, compared to just 40% of people browsing Facebook. Marketers are wise to seize on Pinterest's power as a source of product discovery for consumers.
However, having your Pinterest content noticed is often contingent on a savvy SEO plan. Like websites, Pinterest has its own share of search engine optimizations you can make to make your content stand out.
Here are seven tips to help you make the most out of your company's Pinterest account.
And as usual, in no particular order:
Content Creation & Inbound Marketing (SEO, Search, etc)
Social Media Marketing; Technology & Small Business Resources
On iblogzone.com, SEO Tools and more
That's it! Enjoy and enjoy the rest of your weekend.