Hi everyone, hope you all had a great and productive week!
Have you ever considered gating your content to get leads? Whether you choose to have open-access content or gate it to gather information, there are benefits and drawbacks you should be aware of.
In Rand`s Whiteboard Friday video below, he weighs the pros and cons of each approach and shares some tips for improving your process, regardless of whichever route you go.
Content Gating: When, Whether, and How to Put Your Content Behind an Email/Form Capture
11 Ways to Grow Your Snapchat Following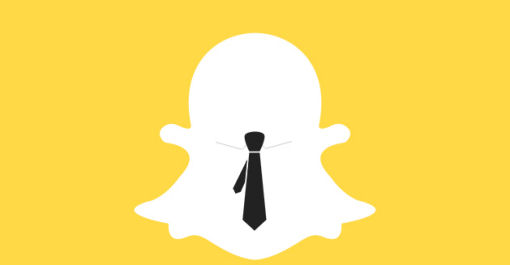 Is your business on Snapchat? Looking for ways to attract new followers? One of Snapchat's biggest challenges is its limited features for getting discovered by other users.
Discover in this article, 11 simple ways to grow your audience on Snapchat.
#1: Connect via Your Address Book
#2: Alert Your Email Subscribers
#3: Add Snapchat to Your Website
#4: Put Your Snapcode on a Storefront Decal
#5: Put Your Snapcode on Your Business Cards
#6: Auto DM Your Snapchat URL
and more…
How to dominate local SEO: more challenging in an evolving local search environment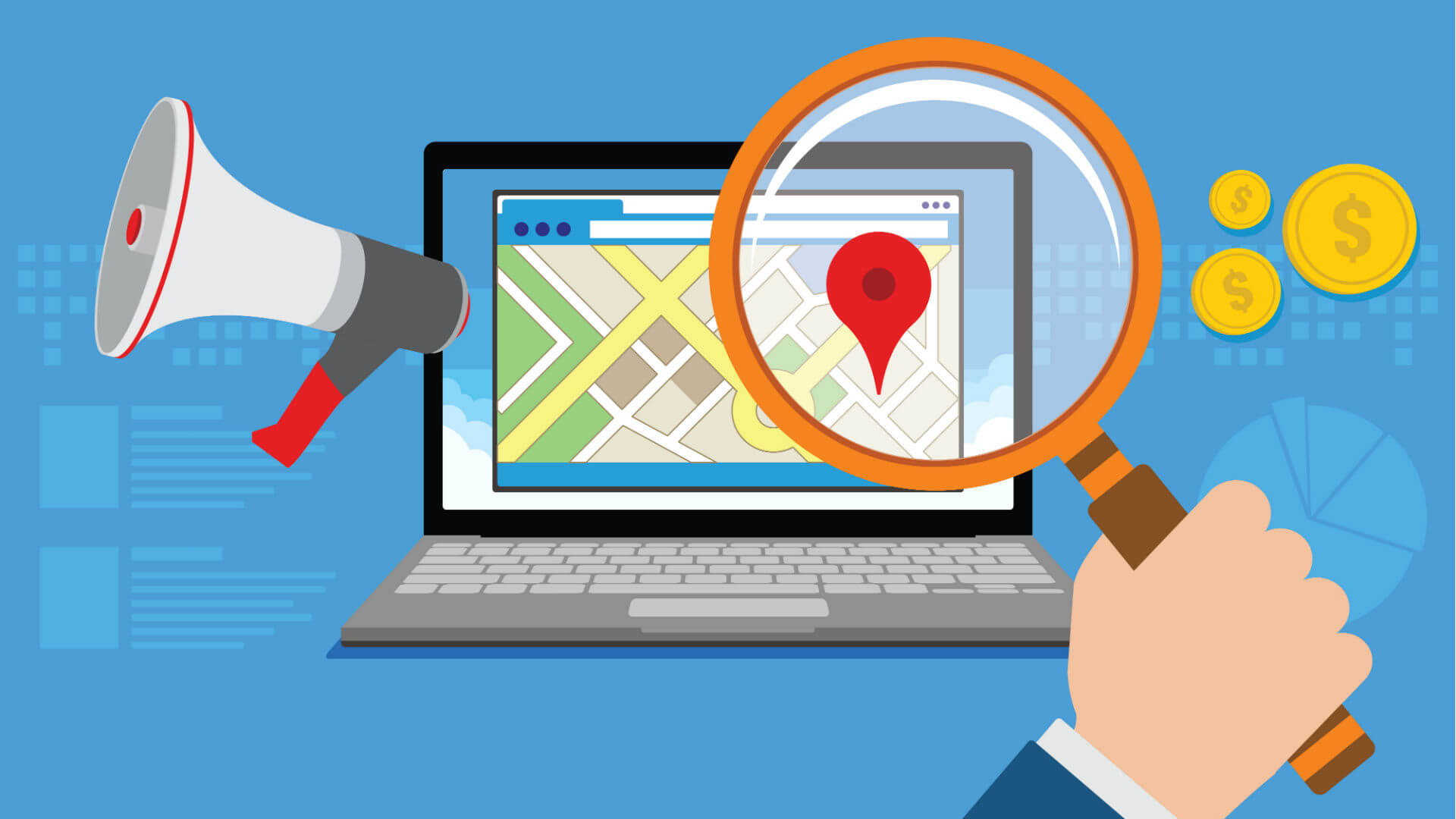 Getting a local business to rank high on Google's search engine results pages (SERPs) used to be as easy as having a website, getting listed on some online business directories/citation sites and claiming your Google My Business page. Once you did those few simple things, you had an incredible shot at ranking high on Google for local keywords like "plumbers in Austin."
But those days are long gone. And, columnist Sherry Bonelli explains how recent changes to the local search landscape point to an ever-changing discipline that requires increasingly complex strategies.
And as usual, in no particular order:
Content Creation & Marketing/SEO and Search
3 Ways to Identify a Trustworthy SEO Consultant
Social Media/Small Business Bites
On iblogzone.com & more from around the web …
That's it! Enjoy and enjoy the rest of your weekend.