If you are a writer, then no doubt you have a blog hosted somewhere on the internet. The chances are you have used either WordPress or Blogger (perhaps both), and make have even taken the extra step to self-host your blog, on the account you have much more freedom to make changes to your website.
Blogging can be lonely, especially in the early stages when you feel as though you are writing content that nobody is ever going to read. Aside from the jolt of excitement when one person on the other side of the planet stumbles across your blog, there isn't much else to get worked up about.
This is when many fledgeling bloggers give up and their blogs become dormant. So, what is the secret to running a successful blog?
There Isn't One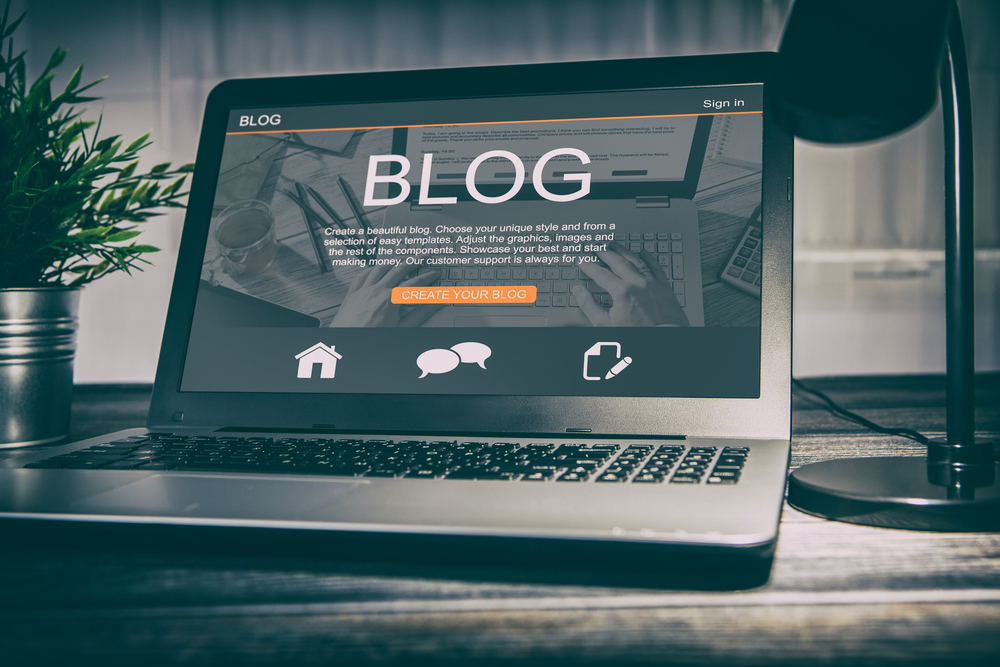 That's right; there is no one-size-fits-all method to building a successful blog. Each niche is different and requires research in order to find your gap in the market. Even if you are an expert in the field, or at least believe yourself to be, finding out what other bloggers are doing is never a bad thing.
If You Are a Serious Blogger
Would you class yourself as a serious blogger? By this, I mean is blogging more than a hobby you do in your spare time? If so, then you should have dedicated time to make sure that your blog looks the business.
Simple WordPress and Blogger blogs look amateurish and, with that, make the writer look more so. Even if web design isn't your forte, WordPress offers a wide range of free and premium themes that can be utilised – although, to make use of this, your website will have to be self-hosted.
For the blogger really looking to make something of their blog, self-hosting is a must in order to make full use of the range of plugins available on the WordPress platform. Again, if this is not something that you feel comfortable in doing yourself, employing the use of a digital agency will help to refine your website and strategy. You can find out more here.
Work Smarter, Not Harder
The days of churning out mountains of content every day in search of traffic are over. Now, quality is valued higher than quantity and rightly so. Years ago, bloggers would saturate their blogs with content that, because of the pressures of covering every last little bit, would be sub-par.
Within your niche, pick the parts that you will be covering and only venture outside of this area rarely, if ever at all. Unless you accept guest contributions, you are on your own and it is nigh on impossible to cover every last little detail on your own, especially if it is a broad subject.
Plan your content well in advance, a month is a good timeframe, and write ahead of schedule. This takes the pressure off you if you ever fall behind due to the demands of life. With content ready and waiting to be published, it doesn't matter if you have had to work late all week.
Technology is your Friend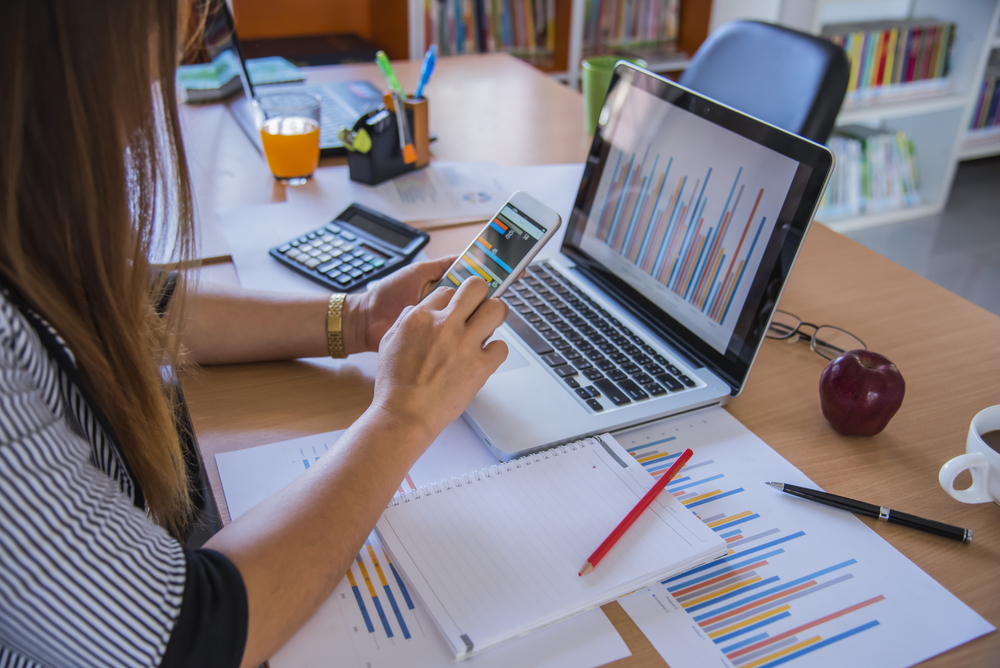 With the amount of technology that is available at the tip of our fingers, it would be foolish not to take advantage of it. Platforms such as TweetDeck, Buffer and Sprout allow us to update our social media channels without manually logging in and out of each one.
Another programme that is an essential piece of kit for bloggers is Grammarly, which is a free Google Chrome extension that automatically detects issues and errors in your copy. Writers know all too well there is nothing worse than pressing publish, only for someone else to pick you up for a typo.
The next time that someone asks you what is happening with your blog, you can confidently tell them of how well it is taking off.