Blogging can be a tricky business with so many bloggers out there these days, but it can also be a lucrative one. Plenty of people have an income from their blog, so why shouldn't one of them people be you? There is lots of advice out there for beginner bloggers, but sometimes not all of it can be that relevant. Here is a compiled list of the essentials, to give your blog the best chance to succeed. Remember this isn't done overnight, so if your looking for quick success and recognition then this probably isn't the best thing for your to start doing. Blogging can be long and even difficult at times.
Getting the wrong information can potentially mean making bad choices and ultimately wasting your time on your posts. Before you start writing anything, it's good to have an idea of what you are doing, so your blogging can be focused and will have meaning. Follow this advice here to make your blog awesome, and give them the best chance at attracting a huge loyal fan base. This gives your blog all the chances of success that it needs.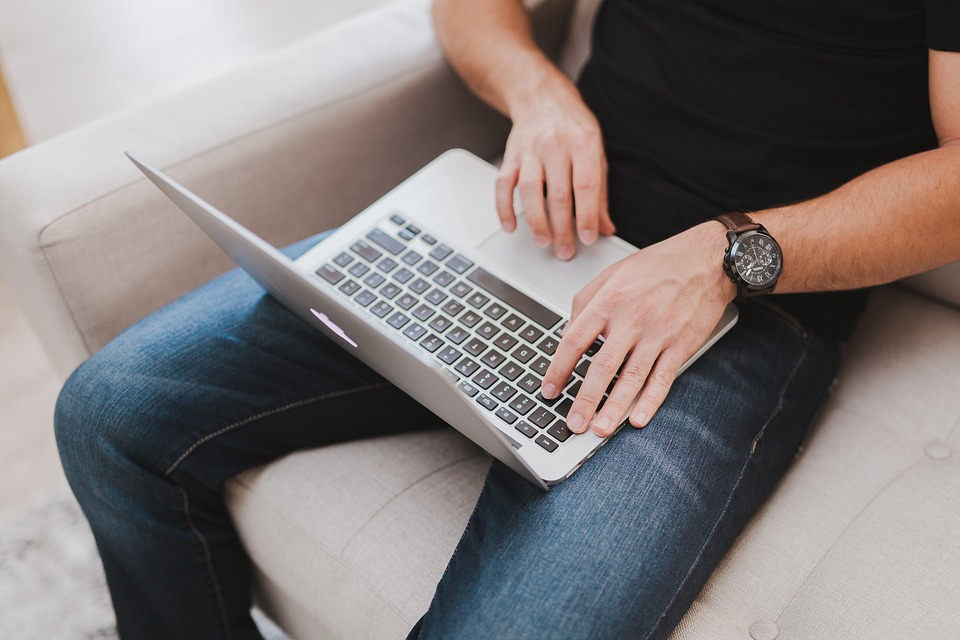 Pick a Topic that Interests you
There's nothing worse than reading a blog that isn't written about with passion and interest. Whether you intend to or not this will come across to your reader. You're also much more likely to want to get writing for your blog as well, if it's something you're passionate about. What interests you? Are you obsessed with tv shows? Or maybe you have a strange hobby that you want to share with others? Whatever your niche, or not so niche, topic might be, make sure you know it. It can be relationships and advice, and other general but relatable topics, to bird watching, or starting a hedgehog sanctuary. Whatever you interests are, there will be an audience out there for you. You just have to find them, and address them.
If you are writing for yourself first and foremost, then you are much more likely to carry on with the project. Working late nights, or getting up in the morning early in the morning will be that much easier if you are passionate about what you do.
Keep the Day Job
Many people get involved in all kinds of web projects for a quick buck. Whether you're starting an online business or starting a blog, don't rush things. It's tempting to have high expectations of the project, and many people do. Although it's good to be ambitious, you should always reach for the stars, it's good to be realistic. While there are some people who do rely on blogging or other internet endeavours as their main source of income, it's best not to do this just quite yet. Starting projects like these as a side project is the best option for most people. Don't dive into the deep end and quit the day job just yet.
This can be a great choice for your blog as well. If your not pressured for it to be a great success, then you won't make any decisions because you need to. Your blog will grow organically, and because you aren't relying on it, it will grow in the right direction. Putting too much pressure on it can mean making decisions that are not the best for you, or your blog. So keep the day job, and have it as a side project for a while. When it starts to grow of its own accord, and if it does start to generate you an income, then you can decide what to do with it. Keeping the day job and not relying on it too much, great decision for first time bloggers, or even if this is your second or third blog too.
Your Audience is Key
It is important to consider who you are writing for, and who you are trying to reach through your blogs. You can start thinking about this before even start writing at all. Thinking about your demographic, and writing for your audience once you gain some readers. Are you wanting to reach younger people? Or stay at home moms? Or perhaps you want to write to those who are interested in spirituality? Whoever you want to write for, there is an audience out there on the internet waiting to read your pieces.
Once you have established a small readership, you can use your audience to test run ideas that you have. Asking your audience what they want to read, and getting them to decide between topics, is a fantastic way to get them involved, and you will get to know what kind of topics will work on your blog.
Make a Space to Write
It is important to have a space in your home, or somewhere else, to write your blogs. If you are going to be writing for long periods you have to make sure this space in comfortable and works for you. Have a chair with back support, and a table you can write comfortable at that isn't too tall or too small for you. Having your own writing space can get you in the writing mode, and create a great headspace for you. Decorating it with things you find inspirational, and making it your own, can get the creative juices flowing.
Likewise, if you work best out of the house or at coffee shops, hunt out some great ones you like to write at. You could even have a handful that you can rotate round, and make them your new office. Hunting out plug sockets and comfortable seating is all you need to do. Put your headphones in and get typing.
Where to Publish it
There are plenty of platforms out here where you can publish your blog, or you can create your own website visit this site to make your own. While larger host sites can be good for your first blog, getting your own site and domain name can be great if you are serious about your blogging. Having your own individual platform means your site is unique and you can express your own voice here. Thinking about where you post your blogs is a good idea before you start writing content.
Don't Expect Your Audience to come to You
It is definitely wishful thinking to think you readers will go the extra mile for you. You have to make it easy for your readers to find you on social media, you need to incite them to action. Plugging your twitter handle, advertising your other blogs, and actively asking your readers to do something it the best way forward. Unfortunately we live in a world where everything is easy to access, process, and get hold of, so you have to make it as easy as possible for people to read your material and find you online. Getting your name out there, and your blogs, is always beneficial, and can never hurt either. Ask your readers to sign up, subscribe, or do whatever to help put your blog.
The Long Haul
Blogging is rarely an overnight success, so think about the reasons you are blogging in the first place. For many bloggers, even those with amazing content, it takes a while to get to that level of success. You blog is going to need some time, as well as lots of love and attention, before you gain a strong following. If you enjoy what you are writing then this shouldn't be too much of an issue. After a while, when you do gain readers, they will have loads of quality content to look back over. Don't be disheartened if it doesn't take off overnight, just enjoy the journey. The internet is a big place, so it can take a while for your blog to be found by the people who will love it.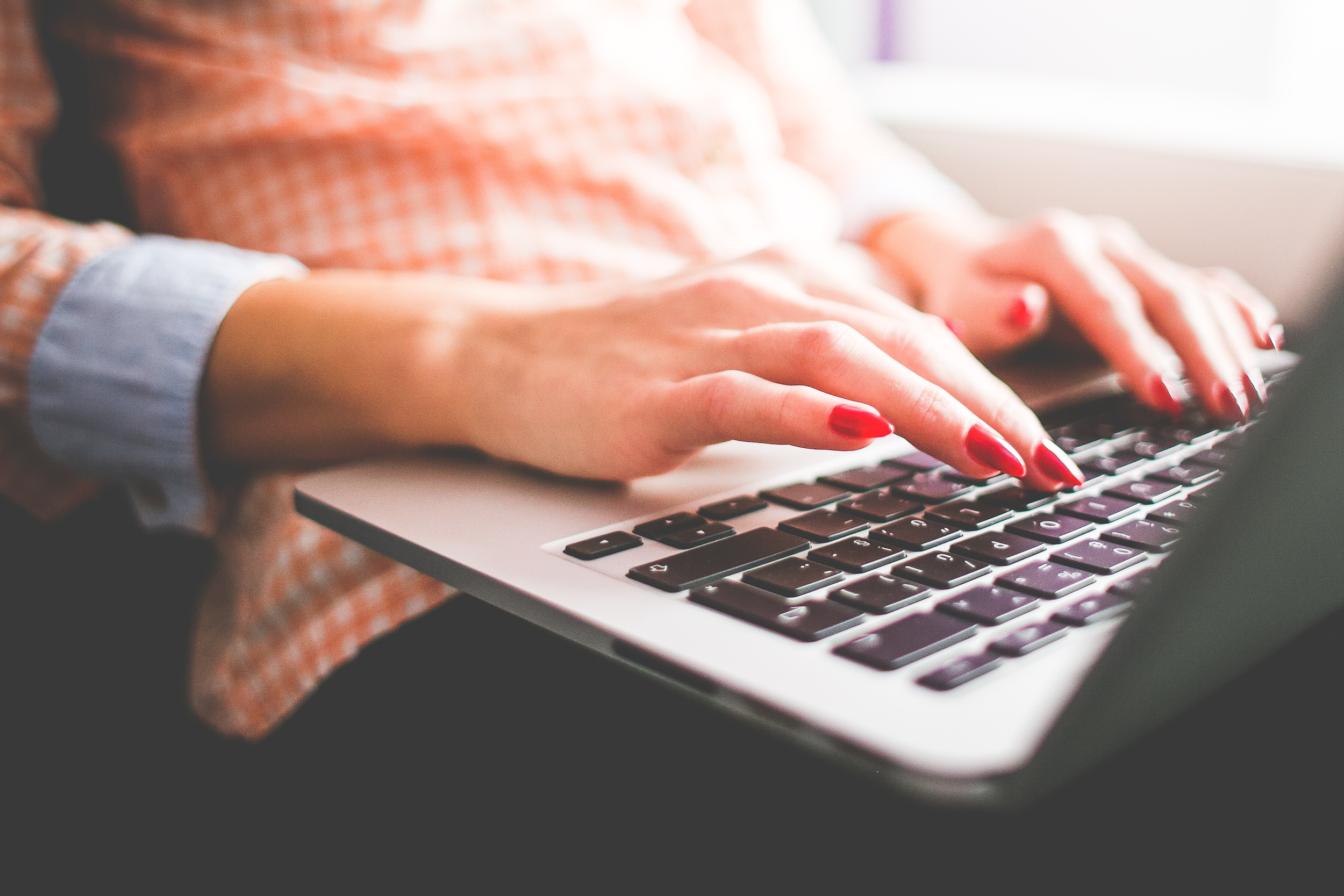 Giveaways
This can be a great way to build up hype with your follows, and build up some hype on social media too. You can have giveaways relevant to your blog, to make them thematic. Everybody likes free things, so it can be a good way to build a relationship with your readers.
Be Real
The most successful online content lets your personality shine through, and this is what people love and relate to. Being real is the best way to help your blog take off. No one is going to be passionate about a blank web page with nothing personal or real about it. Putting yourself out there, including some pictures, and making it unique to you is the best way to get your readers invested in you.
Blogging can be a fun pastime or side bit, or can even help generate some income for you. Following some of this advice can give your blog the best chance it has at success. Remember to take your time with it and let it grow organically. While it's good to be ambitious, don't put too much pressure on your project. Enjoy it, and be interested in writing and sharing the things you care about with others.