Hi everyone, hope you all had a great and productive week.
If you've ever been the victim of a Google penalty, you know how painful it can be to identify the problem and recover from the hit. Even if you've been penalty-free thus far, the threat of getting penalized is a source of worry. But how can you avoid it, when it seems like unnatural links lurk around every corner?
In Moz.com's Whiteboard Friday video below, Google penalty and unnatural link expert Marie Haynes shares how to earn links that do comply with Google's guidelines, that will keep your site out of trouble, and that can make a real impact.
What Links Can You Get That Comply with Google's Guidelines?
6 Steps to a Successful Social Influencer Marketing Campaign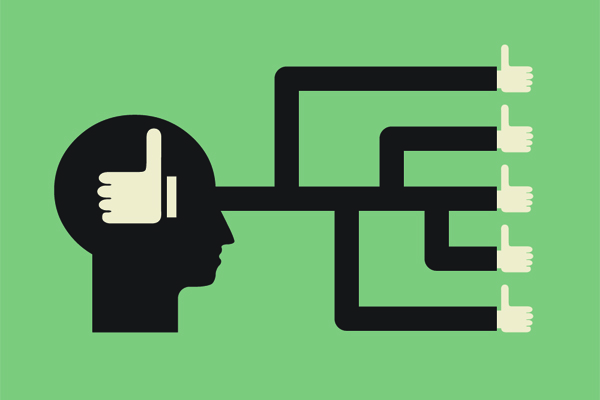 image credit: adweek
Interested in working with social influencers to promote your product? Wondering how to find and connect with the right influencers? Social media influencers can help share your brand message to a wider, yet tailored, audience.
#1: Identify the Goal for Your Influencer Marketing Campaign
#2: Define Your Ideal Influencer Profile
#3: Find Potential Influencers
and more…
In this article, you'll discover six steps to running an effective influencer program for your business.
15 Advanced Facebook Advertising Techniques You Probably Didn't Know About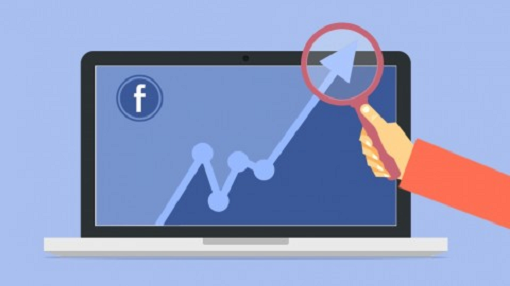 Facebook advertising is just as powerful in 2017 as it's ever been. Perhaps even more so. The sheer volume of users alone (1.71 billion as of July 2016) makes it a digital marketer's playground. When it comes to Facebook advertising, it is possible to spout off a laundry list of done-to-death conventional techniques. And most are still quite effective.
Neil of Quicksprout.com delves a little deeper and truly dissect Facebook so that you can understand its full potential. Here are 15 advanced Facebook advertising techniques you probably didn't know about but should most definitely experiment with.
And as usual, in no particular order:
Content Creation & Marketing/SEO and Search
Social Media/Small Business Bites
6 Pinterest Updates Marketers Need to Know from 2016
On iblogzone.com & more from around the web …
That's it! Enjoy and enjoy the rest of your weekend.