Hi everyone, hope you all had a great and productive week!
Ultimate Guide to eCommerce Metrics: 30+ KPIs Explained & Where to Find Them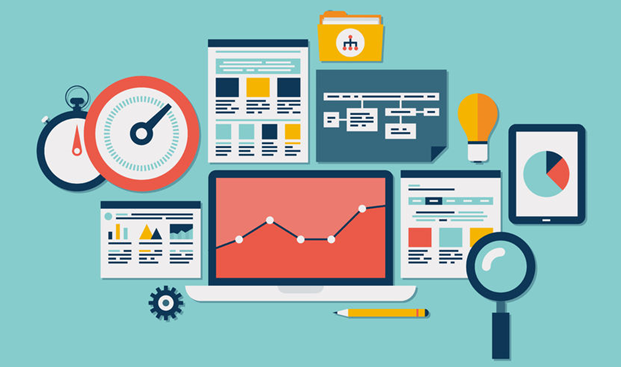 For all businesses, eCommerce or not, there is a lot of data available to us these days. We've so many tools to help us grow our websites, improve our sales, track employees holidays and so on and so on. One way of filtering through all the data is by using key performance indicators (KPIs). KPIs are metrics directly related to your business objectives and goals, and by measuring them you can keep track of how well you're performing against each goal.

Before you can choose your KPIs, you need to have a good idea of your business goals, you need to decide which KPI is most relevant to your business and your goal. E.g. Goal: Increase Loyal Customers = KPI: # of Returning Users.

With such an abundance of data however, it can be difficult to decide which KPI to choose, how many to choose and how to measure it.
In this guide provided by Neatly.io, you will understand the different kinds of KPIs and how you can start measuring them. It is broken into 4 categories, includes detailed explanation of each one, and the tools or formulas you can use to find them. Great resource!
here's an example of one category…
Marketing KPIs
New Visitors vs Returning Visitors
Average Page Views Per Visit
Average Time on Site
Site Traffic
Traffic Source
Social Engagement
Cost per Acquisition (PPC)
Email Open Rates
Email Click Rates
Email Conversion Rates
Why Every Website (Not Just Local Sites) Should Invest in Local Links and Citations
At first glance, local links and local citations might seem unnecessary for non-local websites. On a closer look, however, there are strong underlying benefits to gaining those local votes of confidence that could prove invaluable for everyone.
In Rand's Whiteboard Friday, he explains why all sites should consider chasing local links and citations, suggesting a few different ways to discover opportunities in your areas of focus.
19 Tools to Create Social Media Content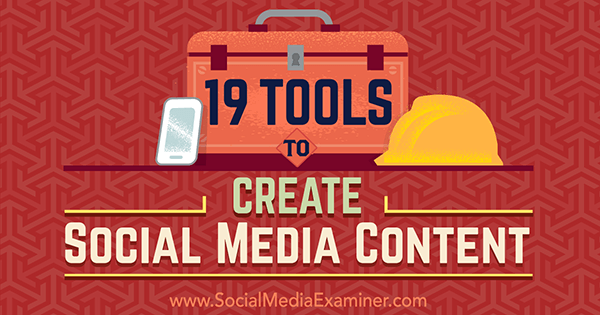 Are you looking for new ways to create content? Interested in tools that can help you?
In this article, you'll discover 19 tools to create and share content on social media.
#1: Convert Long Form Content to Slides
#2: Present Your Business on Video
#3: Show Your Story With Infographics
and more…
And as usual, in no particular order:
Content Creation & Marketing/SEO and Search
Social Media/Small Business Bites
How Businesses Are Starting to Use Instagram Stories
On iblogzone.com & more from around the web …
That's it! Enjoy and enjoy the rest of your weekend.