Hi everyone, hope you all had a great and productive week.
Have your headlines been doing some heavy lifting? If you've been using one headline to serve multiple audiences, you're missing out on some key optimization opportunities.
In Rand's Whiteboard Friday video below, he gives you a process for writing headlines for SEO, for social media, and for your website visitors — each custom-tailored to its audience and optimized to meet different goals.
Writing Headlines that Serve SEO, Social Media, and Website Visitors All Together
SEO Content Strategy: How to Turn Keywords Into Can't-Miss Content Ideas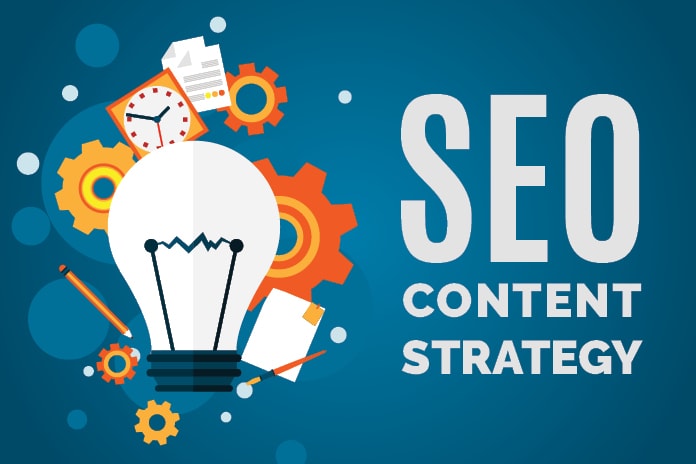 In today's Google, the most effective way to see consistent organic traffic growth across your site is by publishing SEO content: ie content that's designed to rank well and produce traffic from organic search. The reason SEO content is so effective at building your traffic is because it's strategic, and targets keyword-driven content topics that have proven search demand, are relevant to your product or your services, and that align with your target audience's interests.

The most important part of any SEO content strategy is targeting the right content topics, and those topics should be fueled by relevant, intent-driven keywords with proven search demand.
Find Your Target Keywords
Keyword Research Tools and Tutorials
Analyzing Competitor Sites
Building and Organizing Keyword Lists
List Building in Action
KPIs to Focus On
Scrubbing Your Keyword Lists
and more…
In this article, I'll walk you through the process of finding the right keywords and how to turn them into can't miss SEO content that serve as the engine for growth for any website, and produce qualified organic search traffic on a consistent and sustained basis.
How Bloggers Monetize: New Research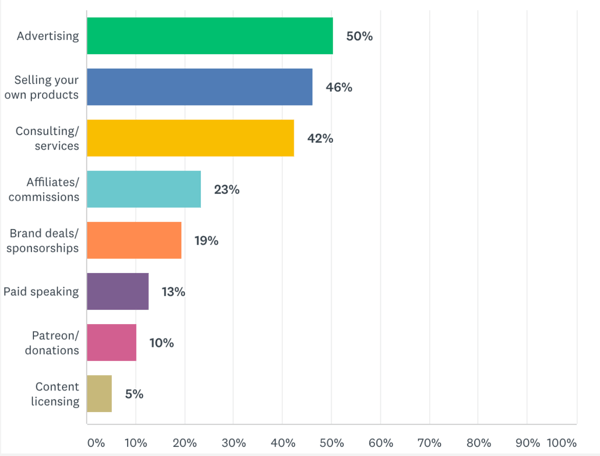 Wondering how bloggers make money? Interested in how successful bloggers diversify their revenue streams?
#1: Bloggers Favor Product Sales Over Advertising
#2: Multiple Revenue Streams Pay Off
and more…
In this article, you'll discover insights from new research that reveal how bloggers generate revenue.
And as usual, in no particular order:
Content Creation & Inbound Marketing (SEO, Search, etc)
Category page link building for ecommerce sites. The good, the bad and the ugly.
Social Media Marketing; Video Marketing & Small Business Resources
On iblogzone.com & more from around the web …
SEO Tools & More… (aff)
That's it! Enjoy and enjoy the rest of your weekend.