Hi everyone! Hope you had a great and productive week. Earlier this week, Matt Cutts released another video answering to an interesting question about the use of "nofollow" links. Essentially the question boils down to whether it "may hurt" or not a websites ranking. For a while now, there has been some chatter around the use of "nofollow" links and how Google treats it. I guess this video, among other things validates the fact that "nofollow" does not form part of Google's link graph. However, for every rule there is an exception and Matt does mention the remote possibility of how a link even with "nofollow" may hurt your site.
So, does this mean that when trying to "clean up" your link profile (in case you are doing a recovery), it is OK to ask the webmaster to just "nofollow" your link instead of removing it? What do you think?
Can Nofollow Links Hurt My Site's Rankings?
And a bit more on this "disavow" thing. Matt suggested that you should only make use of the "disavow" tool if you got a manual action message on GWT. John Mueller, on this awesome hangout, talks about it differently. He says that if your are sure that you don't want to be associated with a website, then you should disavow (this is inline with a response I received from Duane of Bing). Fast forward to 51 minutes to hear his reply, although I encourage you to watch the whole video as there are some "nuggets" in it.
An ohh, you do know that you are now able to embed Google+ posts directly on your site, right? This feature along with the "author attribution" has been recently rolled out by Google. What do you think of this new feature?
Yahoo Answers Gets a Revamp
If you are familiar with Yahoo answers, SearchEngineLand.com reported recently that a major revamp of that Q&A site is underway. One of the new features of Yahoo answers will allow you to post images and videos. Yahoo answers has great SEO value when done properly, and it is actually a good source for content and a lot more. Just use you creativity. Here's the official communication.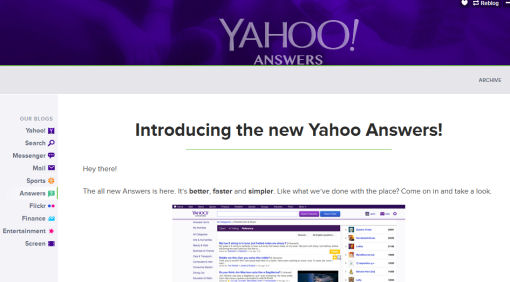 Finally, Google has also rolled out new ways to explore stuff on Google trends. In addition to the top charts, you can now see what's trending and the new "past 30 days hot searches". Making use of Google trends is very useful for "niche" bloggers, among other things.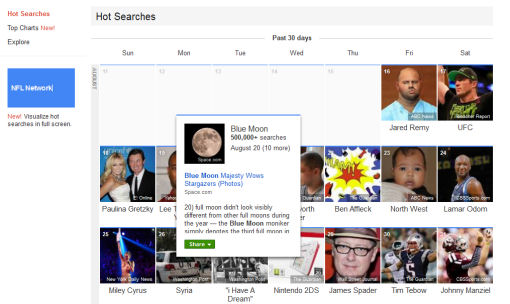 As usual, in no particular order:
SEO & Internet Marketing
Social/Blogging/Small Business Bites
More cool stuff!
And in case you have missed the latest updates on Google's Webmaster Tools, here's a video from SearchEngineWatch.com with Matt Cutts.
That's it! Enjoy and have a great weekend!