Hi everyone, hope you all had a great and productive week!
SEOs and executives speak different languages. It's a simple fact, but it's one that often acts as a blocker for getting your ideas and investments approved. A simple change in how you communicate your marketing goals, triumphs, and challenges could be what's standing between you and getting the C-suite buy-in that's integral to your success.
In Rand's Whiteboard Friday video below, he helps you translate your marketing jargon into financial metrics and data that the folks in charge will actually care about.
How to Tie Marketing Metrics to the Data that Boards, CxOs, and Investors Really Care About
7 types of keywords to boost your SEO strategy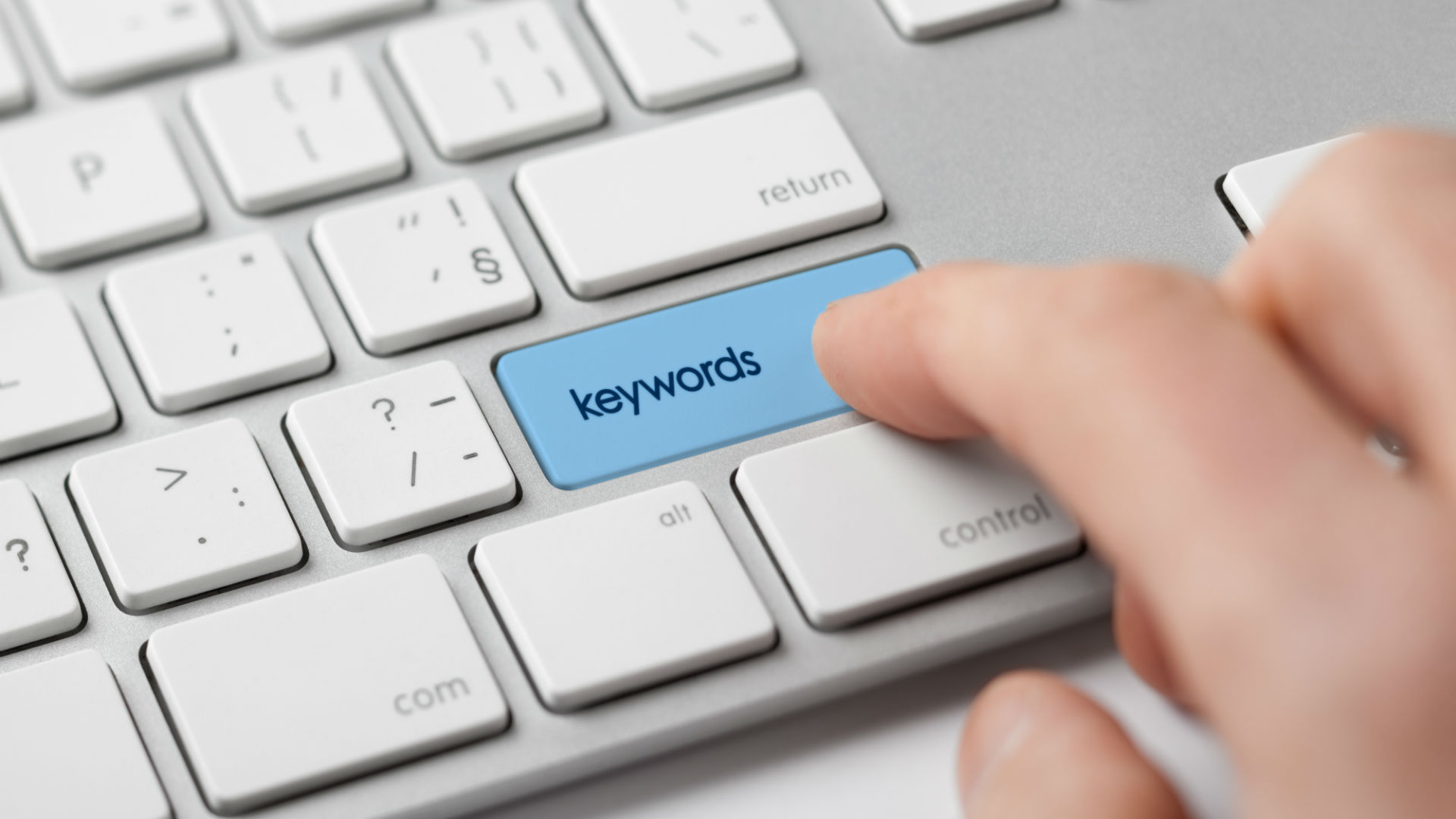 Keywords are essential to every aspect of your SEO campaign, from on-site placement and usage to link prospecting and acquisition. Knowing which terms to target and how to target them can either produce great results or end in a huge flop.

Defining and categorizing your keywords will help in your link outreach and community building online, both of which are essential in order to drive relevant traffic to your site. While there are a number of schools of thought when it comes to the types of keywords we should use, I want to walk you through the seven types we use at my company and how we use them in all areas of our SEO strategy.
Wondering what kinds of keywords you should be targeting? Read the full article here.
10 Ways to Use Snapchat for Business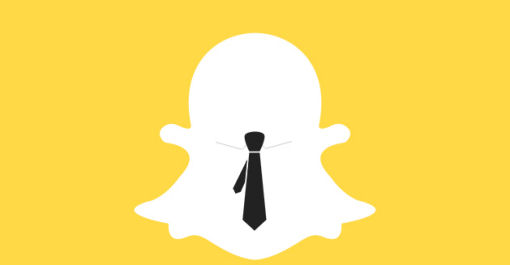 Wondering how to use Snapchat for your business? Want to create deeper connections with your followers? Snapchat can help you build an engaged following, increase loyalty, and boost your brand visibility.
In this article, you'll discover 10 ways to use Snapchat for business. Here are some ways?
#1: Stage an Influencer Reveal
#2: Support an Account Takeover
#5: Feature Your Followers
#6: Demo Your Product
#9: Give Exclusive Previews
And as usual, in no particular order:
Content Creation & Marketing/SEO and Search
3 Influencer Engagement Strategies to Create Linkable Content
Social Media/Small Business Bites
More from around the web …
That's it! Enjoy and have a great week ahead.