Hi everyone, hope you all had a great and productive week.
Plenty of websites that make it easy for you to contribute don't make it easy to earn a followed link from those contributions. While rel=nofollow links reign in the land of social media profiles, comments, and publishers, there's a few ways around it.
In Rand's Whiteboard Friday video below, he shares five tactics to help you earn equity-passing followed links using traditionally nofollow-only platforms.
Getting SEO Value from rel="nofollow" Links
6 Technical On-site SEO Hacks to Improve Crawlability and Increase Organic Traffic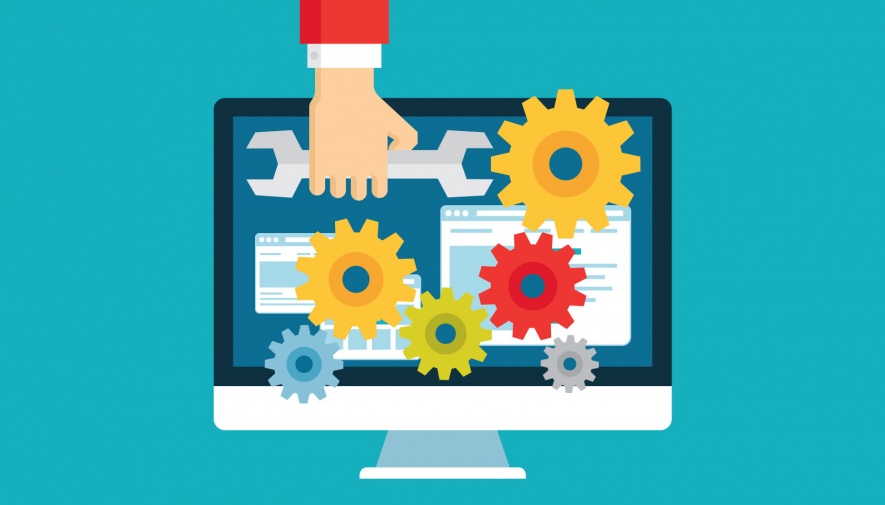 SEO is all about improving organic traffic to generate more sales. We often spend more time increasing the number and quality of backlinks (a major component of OFF page SEO) and forget to improve the technical aspects of the website.
1. Optimize the Google Crawl Budget
2. Use HTML Tables for Direct Answer Queries
3. Leverage the Power of Internal Links
and more…
This article will shed light on some extremely useful technical SEO hacks that can gain more qualified inbound traffic and improve the crawlability of a website.
Local SEO: 7 Google My Business questions asked and answered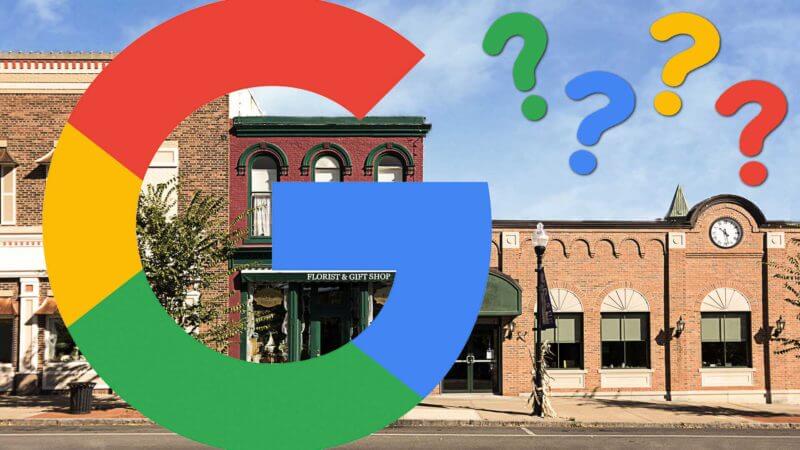 Getting a local business listed on Google My Business (GMB) and other online directories is one of the fastest and easiest ways to get a local business to start showing up for local search results on Google. Google My Business connects businesses directly with their customers — whether they're searching on Google Search or Maps.

Most SEOs who work with local clients consider claiming their GMB listing a first step in their SEO strategy. Surprisingly, 56 percent of local businesses haven't claimed their Google My Business listing, according to Local Business Institute.

SEOs have a lot of questions about Google My Business

At the outset, Google My Business looks pretty straightforward. You fill in the company's information, claim and verify the listing, add information about the company, post a few images and you're good, right? Well, not so fast. Depending on the client, their business type and their listing, GMB can get complex.
Here are some common questions about Google My Business:
Q. I've heard people in the search industry talk about "Google Top Contributors." What is a Google Top Contributor, and what is their relationship with Google?
Q. I have a restaurant as a client, and they've recently updated their menu. We noticed that there's an outdated menu on their Google My Business Page. How did it get there, and how can I fix this?
and more…
Read all the seven questions and find the answers here
And as usual, in no particular order:
Content Creation & Inbound Marketing (SEO, Search, etc)
Social Media Marketing; Video Marketing & Small Business Resources
On iblogzone.com & more from around the web …
SEO Tools & More… (aff)
That's it! Enjoy and enjoy the rest of your weekend.