Hi everyone, hope you all had a great and productive week.
Are you ranking pretty well in one locale, only to find out your rankings tank in another? It's not uncommon, even for sites without an intent to capture local queries.
In Rand's Whiteboard Friday video below, he shows you how to diagnose the issue with a few clever SEO tricks, then identify the right strategy to get back on top.
How to Diagnose Pages that Rank in One Geography But Not Another
5 Social Sharing Tools for Teams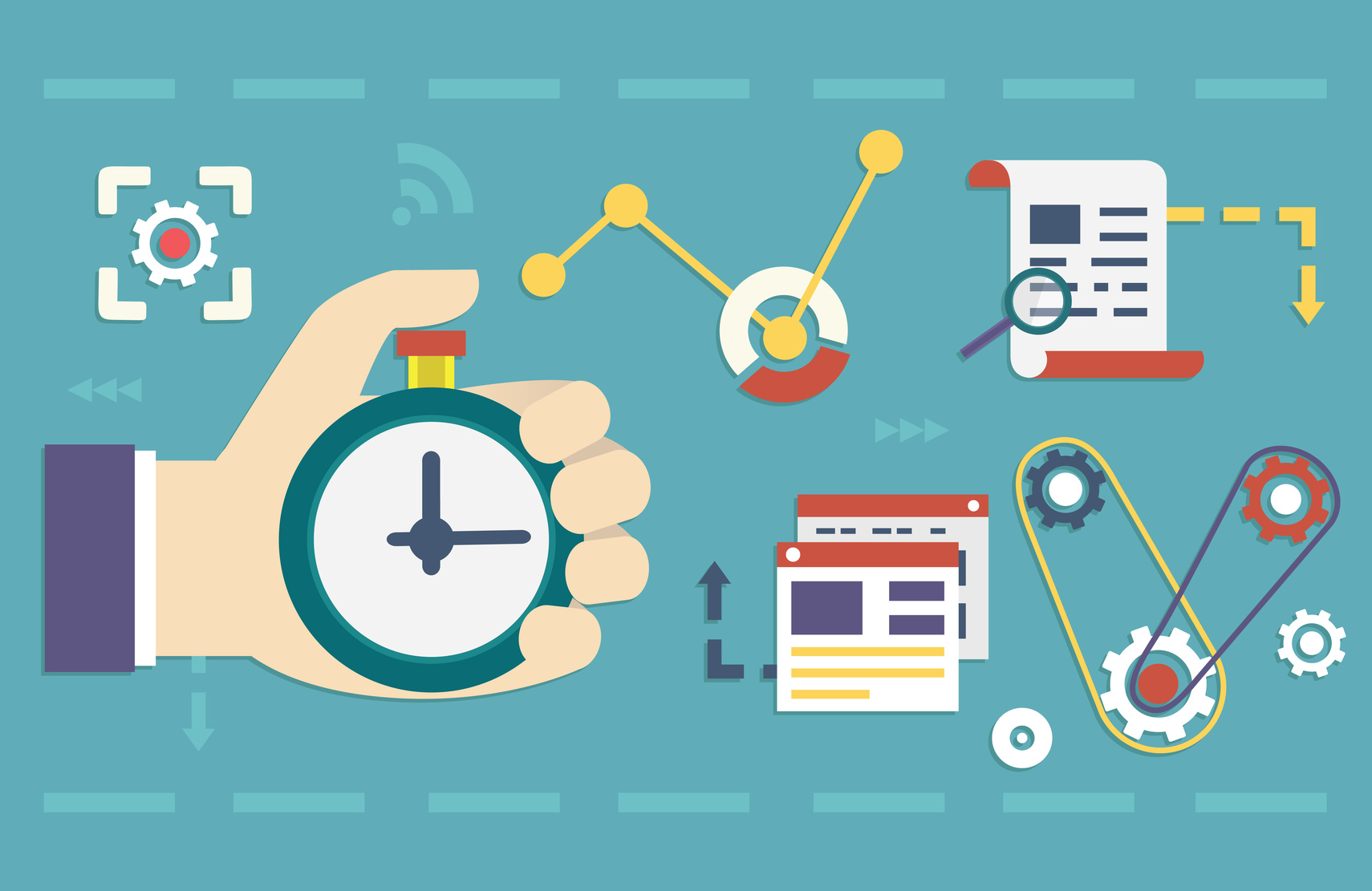 Do you want your employees to contribute to your social media marketing? Looking for tools to manage the content people share on social?
#1: Leverage Employee Advocacy With Smarp
#2: Streamline Content Distribution With Anders Pink
#3: Manage Content Curation With Inoreader
and more…
In this article, you'll discover five tools that will help you coordinate the content your team posts on social media.
Proof that no ranking boost for responsive sites exists in 2017
There are many good reasons to recommend responsive design to a client or to your company, but achieving better search results isn't among them.

For those of you who haven't been following closely, the industry discussion about mobile design options involves whether it's better to use responsive web design, adaptive design or separate URLs to achieve better search rankings.

Because responsive web design is Google's stated preference, many SEOs assume that it is always the best choice for SEO. I have on many occasions questioned this assumption, but, for many, the question remains.

Google has said that there is no special ranking boost for responsive sites, but explains that responsive is their preference because it's easier for everyone. Do we believe them? Let's test the hypothesis that there is no special ranking boost for responsive sites.
Read full article here
And as usual, in no particular order:
Content Creation & Inbound Marketing (SEO, Search, etc)
The Ultimate Site Audit With SEMrush [Free PDF]
Social Media Marketing & Small Business Resources
On iblogzone.com & more from around the web …
SEO Tools & More… (aff)
That's it! Enjoy and enjoy the rest of your weekend.
Save
Save