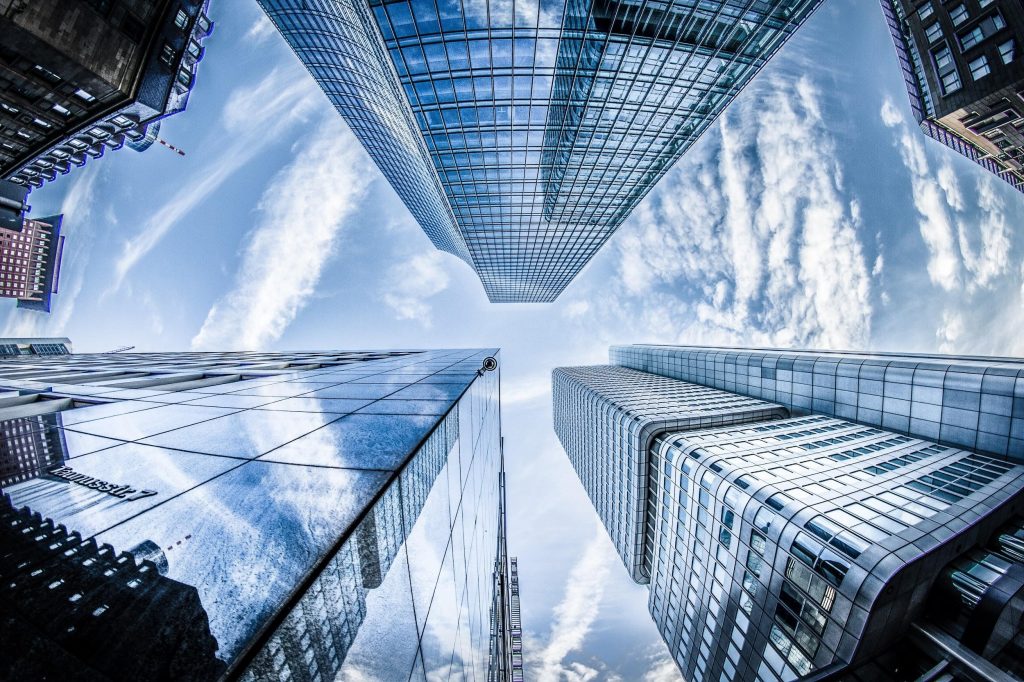 There comes a point in any business's lifetime that you start to reap the rewards. You learn how to manage your money, you begin to focus on the things that matter, and this all congeals to form a more sustainable and confident version of your business. Naturally, you may think that when you hit this point it's time to take your business to the next level. But as you start to become more confident in your dealings, it's more important to know the actual signs of being able to upregulate yourself. Let's provide some signs that you are ready.
You've Outgrown Your Office
Has it got to the point where it's so frustrating that your daily activities are hindering your productivity? If you have outgrown your office it's time to think about upregulating and moving to a bigger place. The great thing is that there are numerous providers in place that can help you navigate this with ease, such as on mybekins.com. And as you start to figure out the next plan of action, location is vital, but so is the ability to navigate processes efficiently in the new place. It could be difficult at the outset but this is where you can implement something like remote working.
You Are Able To Generate Customers With Ease
The great thing is that if you have a strong customer base already, this will demand repeat business. In fact, you might be getting referrals from other sources that you don't know personally. But when it comes to meeting demand, and ensuring that your relationship with the customers is maintained, you may want to start thinking about your data processes. A CRM (Customer Relationship Management) system can work wonders in this respect. Ensuring that you meet demand each and every time is about building that relationship. This is important in the modern business world. You can have a look at activecampaign.com to get an idea of what it takes to set up a CRM.
It's Time To Start Delegating
It may have got to the point that you have so many things to do, and you are doing it all yourself that you cannot wait to start dishing out duties to other members of staff. This is a fantastic sign that you are ready to go to the next level. But what we have to remember at this point is when we are helping our business to transcend that we don't hold on to these processes too tightly. When a business is our baby, we can tend to hold it too closely. Starting to delegate is a very important part of letting aspects of the business go. You need to do this in order to let it thrive.
You Know How To Weather The Storms
Naturally, as you feel ready for the next challenge you've got systems in place with regards to problem-solving, and whatever is thrown in your general direction. Perhaps you know how to navigate major emergencies because you've already been through them; knowing how to weather the storm gives you that confidence that you are ready to upregulate everything.