Hi everyone, hope you all had a great and productive week.
Without a solid base of links, your site won't be competitive in the SERPs — even if you do everything else right. But building your first few links can be difficult and discouraging, especially for new websites.
In Rand's Whiteboard Friday video below, he shares three relatively quick, easy, and tool-free (read: actually free) methods to build that solid base and earn yourself links.
The 3 Easiest Link Building Tactics Any Website Can Use to Acquire Their First 50 Links
The Beginner's Guide to Structured Data for SEO: A Two-Part Series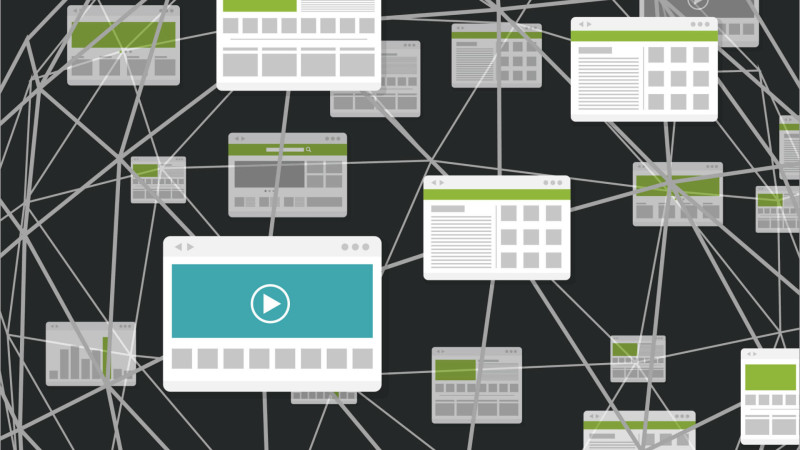 SEOs have been talking about structured data for a few years now — ever since Google, Bing, Yahoo! and Yandex got together in 2011 to create a standardized list of attributes and entities which they all agreed to support, and which became known as Schema.org. However, there's still a lot of confusion around what structured data is, what it's for, and how and when to implement structured data for SEO purposes. In fact, a survey carried out last year by Bing found that only 17% of marketers are using (or were planning to use) Schema.org structured data markup.
In this two-part series, you'll learn the basics of structured data, first learning about what it is, and how it relates to SEO (Part 1), and then a simple process for identifying structured data opportunities and implementing structured data on your own site (Part 2).
How to Deoptimize Your Over-Optimized Content
Relevant and well-optimized content remains a top ranking factor. But what happens when you take optimization too far?

Over-optimization can prevent your audience from seeing the value of your content – and it can negatively impact your organic search rankings.

First, you must realize your SEO mistakes. Admit you have an issue, and it's name is over-optimized content.

Then, you have to come up with a content deoptimization plan.
Ready for a solution that works?
This article on SEJ offers recommendations for over-optimization, based on successful SEO practices. And then digs into the deoptimization process so you don't get slapped by Penguin or Panda.
And as usual, in no particular order:
Content Creation & Inbound Marketing (SEO, Search, etc)
Social Media Marketing & Small Business Resources
On iblogzone.com & more from around the web …
SEO Tools & More… (aff)
That's it! Enjoy and enjoy the rest of your weekend.
image credit: hermish.com