Hi everyone, hope you all had a great and productive week! Undoubtedly, one of the most noteworthy news of the week was that of Google´s Authorship being removed completely from search. It´s not just the pictures and bylines that is going away, but the "relationship" it had with G+ goes away for good. John Mueller mentioned it in a G+ post (see below).
…Unfortunately, we've also observed that this information isn't as useful to our users as we'd hoped, and can even distract from those results. With this in mind, we've made the difficult decision to stop showing authorship in search results…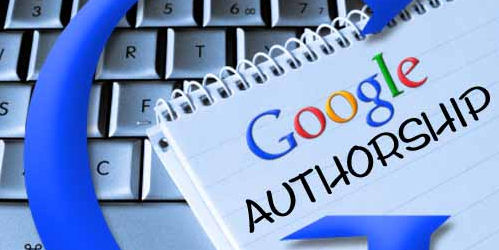 What do you think of this move from Google? Well, to be honest I got a bit surprised quite frankly seeing all the 10 blue and clean links again may be better. And while authorship is gone, there is still the "schema.org" which they say will still help improve quality of search results. Let´s see. Many said before that Google Authorship was here to stay and, oh well, farewell for that.
My Customers Won't Amplify My Content – Whiteboard Friday
You probably hear frequently from marketers who say they are frustrated that their audiences aren't sharing their content, making them think the only way to promote their brands is to pay for exposure. In another excellent video from Rand´s whiteboard Friday, he shows a new way to think about your marketing that may be just the solution.
Amazon Prepares Online Advertising Program
Another interesting news that came out this week as reported by The Wall Street Journal, was the possible launch of Amazon´s own ad network, that most likely will compete with Google's online advertising business.
As VentureBeat points out – "The secret to delivering relevant ads is data. Demographic, psychographic, personal data. Google has data on what we search for, Facebook has data on what we like and share, but Amazon's data may be the best of all for targeting ads. It has data on what we browse and buy."
Now let´s see how will Amazon´s Ad Network play out if indeed they go through with their plan. If that is true, do you think that it can hurt Google´s Adwords business?
And as usual, in no particular order:
Content Creation & Marketing/SEO and Search
Social/Small Business Bites
Pinterest Makes Analytics Generally Available
More from around the web …
That's it! Enjoy and have a great weekend!