Small businesses face the ongoing challenge of not only acquiring, but also retaining customers. A survey from Campaigner shows 77 percent of marketers feel high or very high pressure to acquire new customers. Most small business owners often work hard to find ways to create an effective website for a small business, and focus on how to maximize their email marketing campaign.
Email is often a solid platform for marketers to engage and connect with both new and existing customers that leads to conversions. We all know how great of an impact a first impression makes, and brands should use this knowledge as they strategize and create email marketing campaigns.
Small businesses can do many things to help create a great first impression with the help of their email marketing campaigns. First impressions are really important – small businesses yearn for the magic connection with their customers, yet unfortunately many fail to achieve it. Here are four best practices that can help your small business make a lasting impression your customers will remember: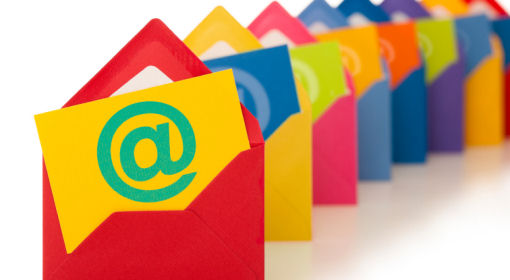 Make a difference with a warm welcome.
It's important to use well-timed and nicely written welcome emails to hold customers attention so they don't stop reading your emails and become disengaged. The first message you send to subscribers sets the tone for the relationship you'll have via email. This email should explain the messages and offers you will send and the frequency of your emails so your customers know what to expect. Around 60 percent of retailers feel that they are not making the most of their welcome emails, so it's essential to make some changes to maximize those efforts. Strive to engage in a conversation with your subscribers and invite them to share feedback about how they would like to hear from you, too.
Use those two little words: Thank You.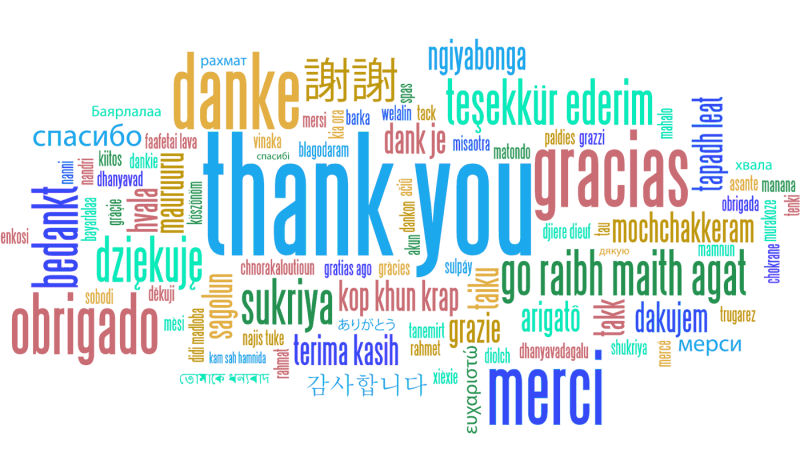 It is common courtesy to send a "thank you" note to someone you've just met with – the same rule applies in email marketing etiquette. Send a quick thank you message to show your appreciation to your new subscribers. They won't forget – those two words go a long way.
Ensure deliverability.
There are many reasons to focus on email personalization ideas for email marketing. One is that it can damage your brand if your messages go to the spam folder. Personalization tactics can help your email messages make it into your subscriber's inbox. Use what you know about past purchase behavior and other demographic identifiers to help ensure your emails are seen. Improve your deliverability rates by refreshing your subscriber lists regularly and focus your efforts on your most receptive customers.
Remember the importance of timing.

Timing. It really is everything. Retailers say that the morning and midday are the best times to garner responses from new email subscribers. The highest likelihood of interaction is between 6 and 12 a.m. and always before 2 p.m. Get in the habit of sending intentional emails and don't just shoot them out at random times.
Email marketing is a great way to engage and interact with your subscribers. When done with care, strategic emails can provide a one-of-a-kind opportunity for small businesses to get in front on interested contacts.
What email marketing tips do you utilize to make a good impression on your contacts?
Photo credit: http://www.smallbusinesscan.com/email-marketing-tips/