Hi everyone, hope you all had a great and productive week!
The rules of link building aren't always black and white, and getting it wrong can sometimes result in frustrating consequences. But where's the benefit in following rules that don't actually exist?
In Rand's Whiteboard Friday below, he addresses eight of the big link building myths making their rounds across the web.
Weird, Crazy Myths About Link Building in SEO You Should Probably Ignore
6 LinkedIn Browser Extensions to Enhance Your Marketing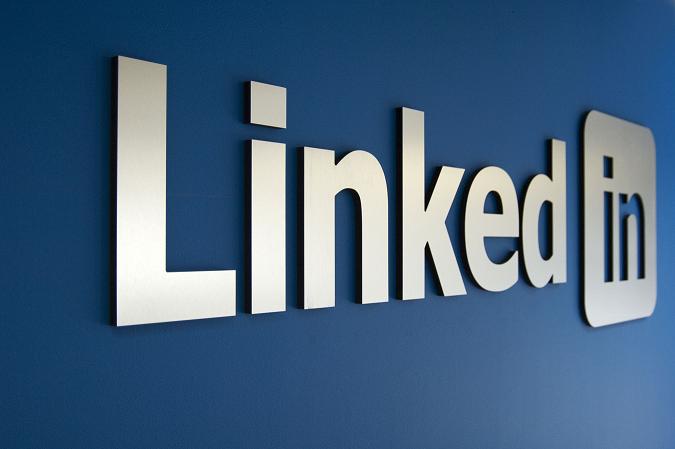 Are you active on LinkedIn? Want to make the most of the time you spend there? Installing third-party browser extensions can help you get more out of LinkedIn's powerful marketing and lead-generation features.
In this article, you'll discover six browser extensions to improve your LinkedIn marketing experience.
#1: View Social Activity and Track Prospects With Nimble
#2: Add Notes and Tags to Profiles With Dux-Soup
#3: Personalize and Automate Messages With LinMailPro
#4: Customize and Schedule Content With Agorapulse
#5: Share Content Through Buffer
#6: View Total Number of Connections With LinkedIn Connection Revealer
8 dos and don'ts of successful video advertising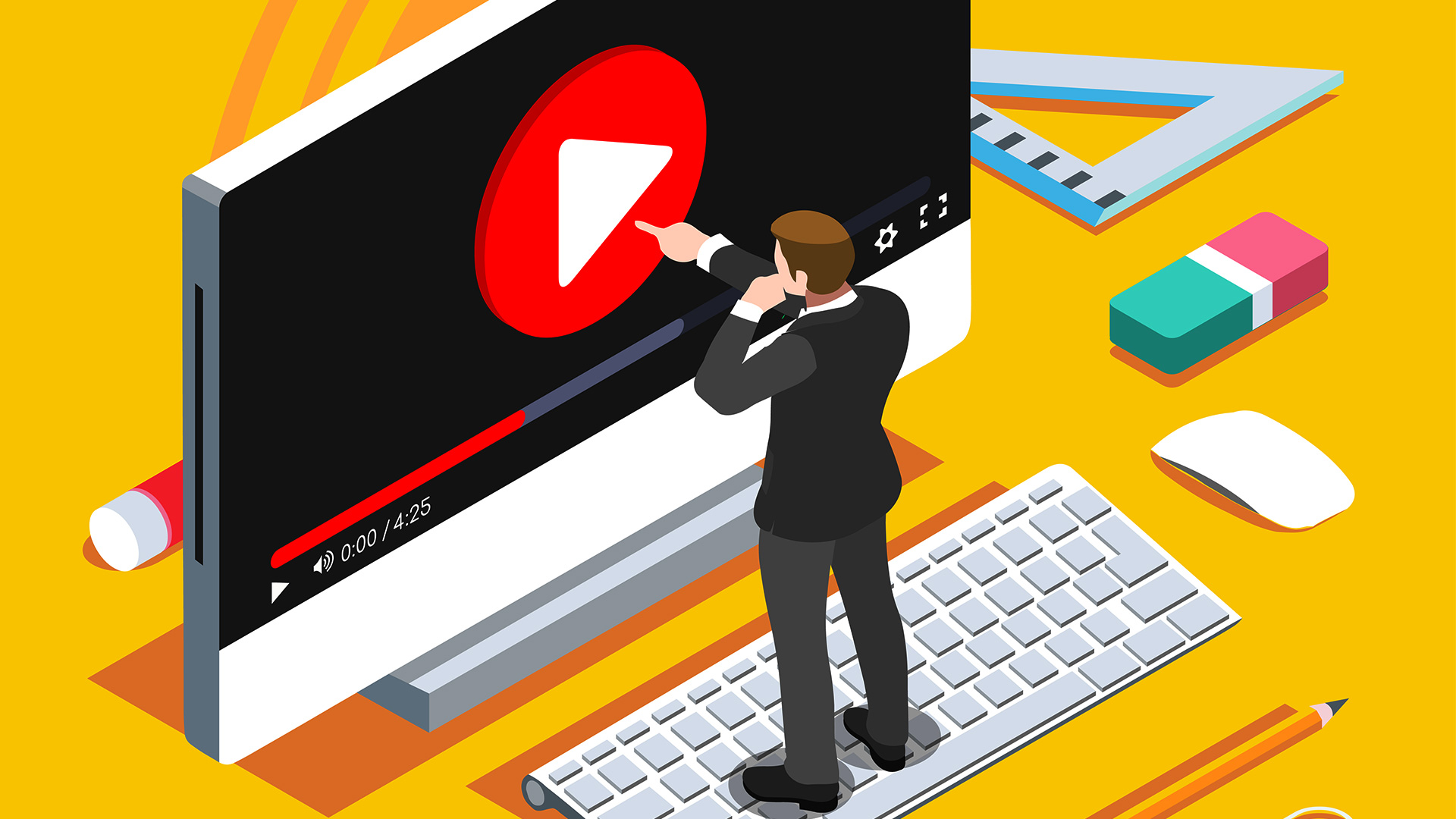 Video ads are a great way to generate brand awareness and to educate your target audience on a topic/product/service. I've talked in the past about how video ads may be coming to a search result near you, and how to ease your way into video ads by understanding the basics.
In this post from MarketingLand.com, they highlight good practices and things to avoid as you fast-forward towards your video marketing strategy.
REMINDER: Google Maps Widget Pro WordPress Plugin – Review and #Giveaway
And as usual, in no particular order:
Content Creation & Marketing/SEO and Search
Social Media/Small Business Bites
On iblogzone.com & more from around the web …
That's it! Enjoy and enjoy the rest of your weekend.