Hi everyone, hope you all had a great and productive week!
It's a fact of life: we tend to get better at what we do as time passes by. Do you use that to your advantage when it comes to your site's content? Whether you're riding the wave of a successful post or improving what you've done before, republishing is something that should be on your mind and your to-do list. And if you did not know about it yet, Google will actually reward you for doing it! Like everything else, there is the right way of doing it.
In Rand's Whiteboard Friday video below, he explores the how and why of republishing, helping you set goals for yourself and your content.
Why Google Rewards Re-Publishing?
Top Brands Rediscovering YouTube: New Research
Is video part of your marketing mix? Wondering if YouTube is still relevant? In the past year YouTube has enjoyed a sudden surge of interest from both advertisers and young consumers, largely fueled by mobile-device use. In an article from SocialMediaExaminer.com, you'll discover recent findings on how brands, consumers and marketers are using YouTube today.
Key highlights…
#1: YouTube Video-Viewing Time Is Surging
#2: Ad Revenue Is Expected to Keep Rising
#3: YouTube Continues to Host Other Channels' Content
#4: Young Audiences Follow Brands on YouTube
Read the full post here.
Infographic: Consumer Holiday Trends
To start the holiday season off right and in order to be successful you have to look back before looking ahead, right?. For example – who were your top performing merchants? What did your content calendar look like? Were there missed opportunities? The answers to these questions as well as proper planning will provide insight into where to best promote your offers.
If you are a marketer, having data to work with is indeed a major help in determining how to proceed next. Viglink has created an infographic based on consumer behavior from last year's holiday season and the latest trends seen in 2015. This data combined with some must-know statistics can surely help ensure your get the most lucrative holiday season yet! Good luck!
click on image for a larger view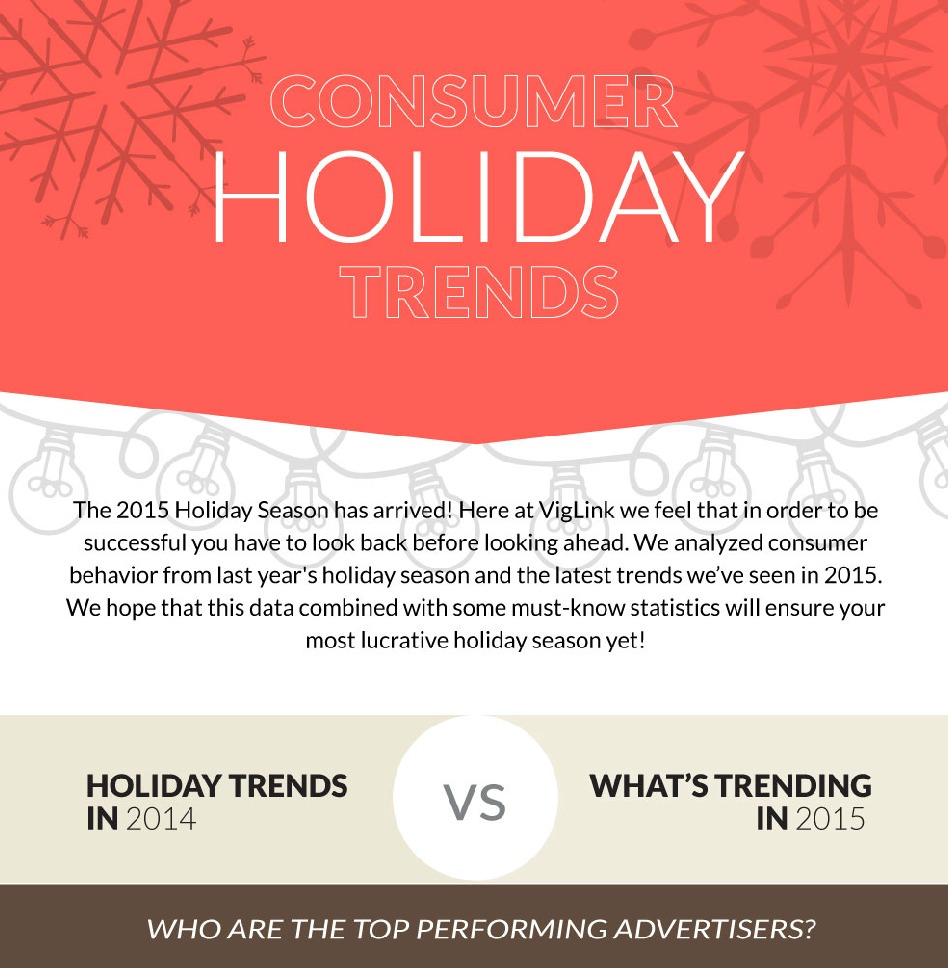 Giveaway – High Performance Hosting From Nestify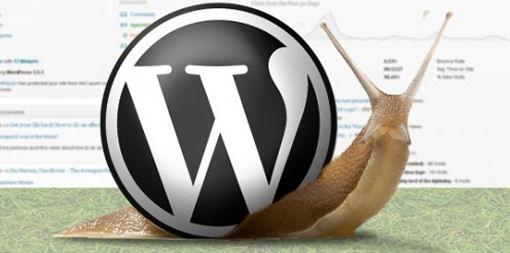 OK, this is a bit of a shameless promotion here but in case you don't know yet, we have partnered with Nestify recently and are giving away 5 one year full hosting for free on Nestify's High performance WordPress Application hosting. Everyone is welcome to participate. Interested? Want to know how to get rid of a slow loading WordPress website for good? Find out more here.
And as usual, in no particular order:
Content Creation & Marketing/SEO and Search
5 Can't Miss Content Marketing Articles
Social Media/Small Business Bites
Buyable Pins On Pinterest Get Big Expansion
More from around the web …
That's it! Enjoy, have a great weekend!